Our local SNAP-Ed asked us to share this information with you: Almost 29% of all Alabamians are physically inactive, meaning they don't do any physical activity or exercise outside of their normal jobs. This is linked to higher rates of obesity, diabetes, high blood pressure, and increased risk of death. Low-income families are more likely to be inactive and suffer adverse health outcomes. To combat these issues, the Alabama Cooperative Extension System is proud to announce the launch of Move Alabama, a collaboration between SNAP-Ed and EFNEP at Auburn University. This community physical activity challenge provides the chance to get up and moving with your friends, family, and neighbors while exploring your community! From March 1st through April 30th, you will have the chance to complete up to 25 challenges and be entered for the chance to win fun prizes. A public Facebook group is available to all participants to learn more about healthy eating and active living, as well as connect with others completing the challenge. There will be chances to win prizes through this group as well! Beginning March 1st, participant logs can be picked up from the Marion County Extension office located at 372 7th Ave SW, Hamilton, Alabama or downloaded from the Move Alabama Facebook Page. You will work together with your family, friends, and/or community to check off as many challenges as you can! Take a photo of your log and email the photo to
movealabama@auburn.edu
to be entered to win local prizes. Send your completed logs by May 3, 2023, for a chance to win. Those who have completed at least 20 of the 25 challenges will be entered into a drawing for a variety of prizes! Also, keep an eye out on the Journal Record each week and the Marion County Alabama Extension Office Facebook page for Pop Up Challenge details and an opportunity to win extra prizes! It's time to Move Alabama!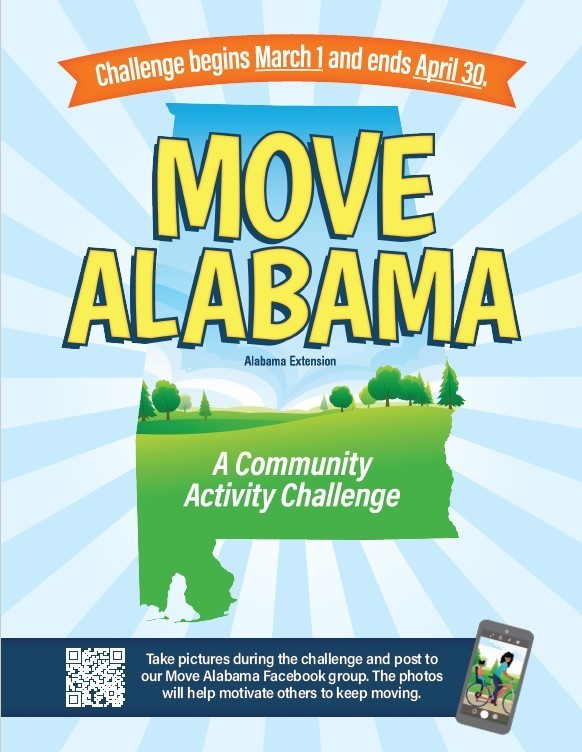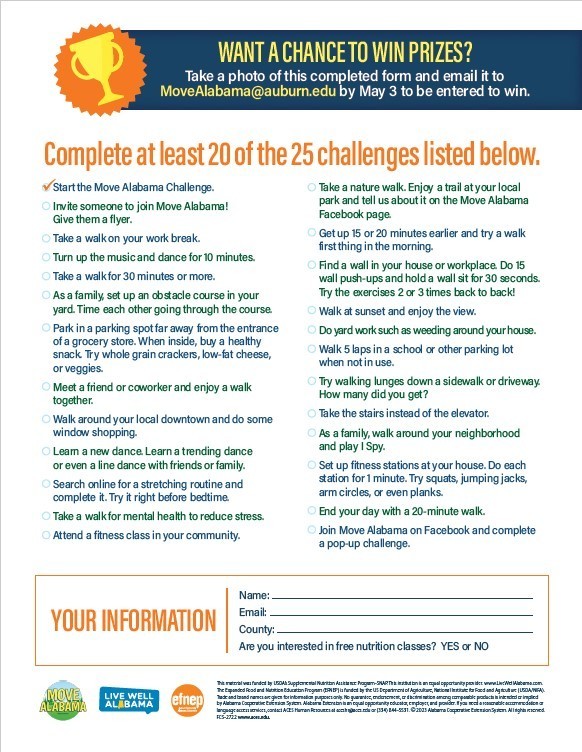 Great job, Hackleburg High School!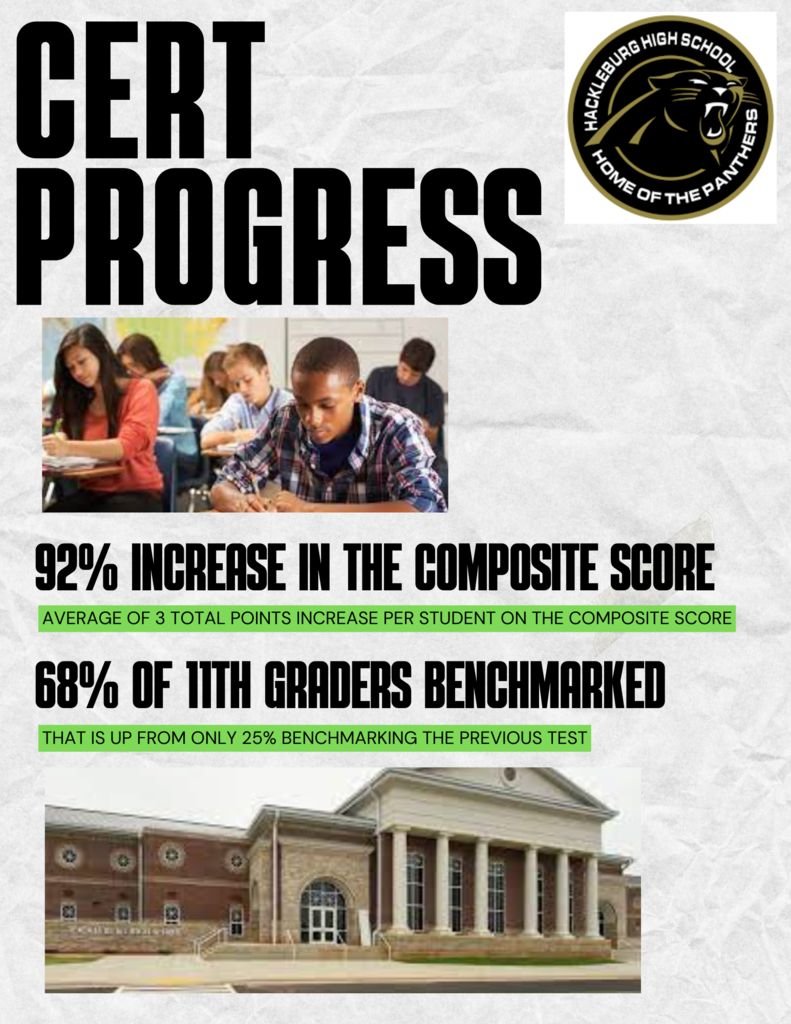 Hackleburg Elementary School was honored to host educators from all across Alabama yesterday as a Spotlight School for their work with the science of reading.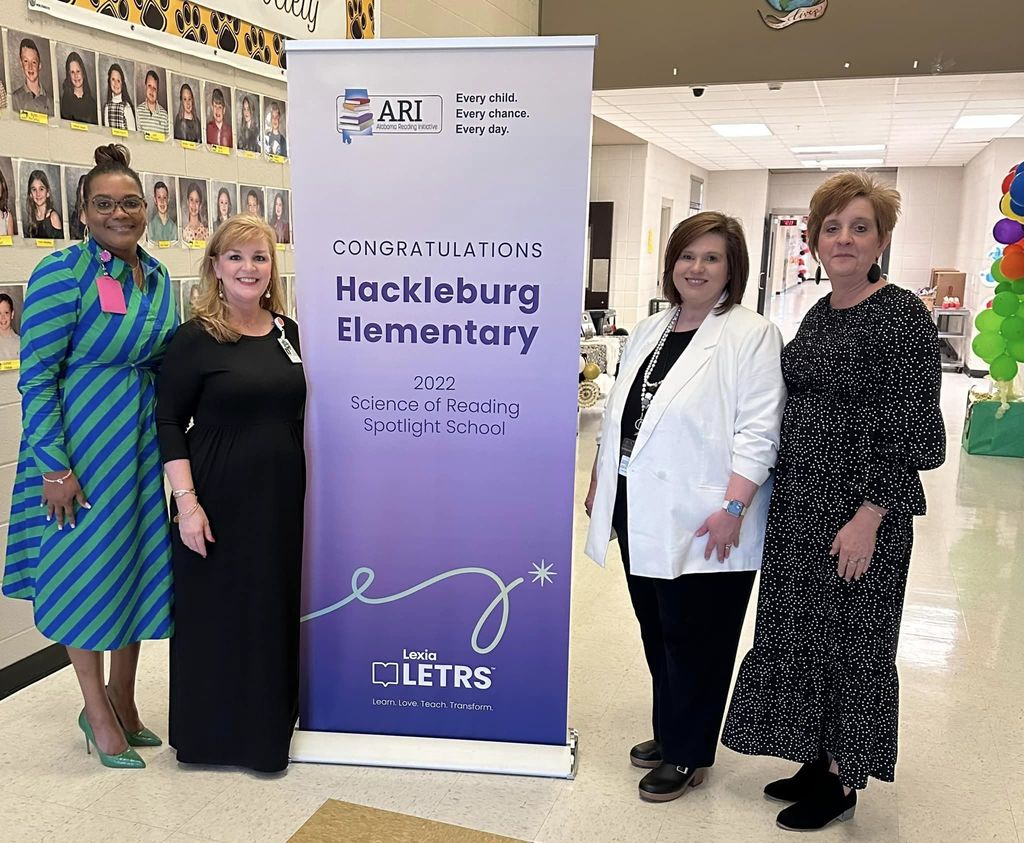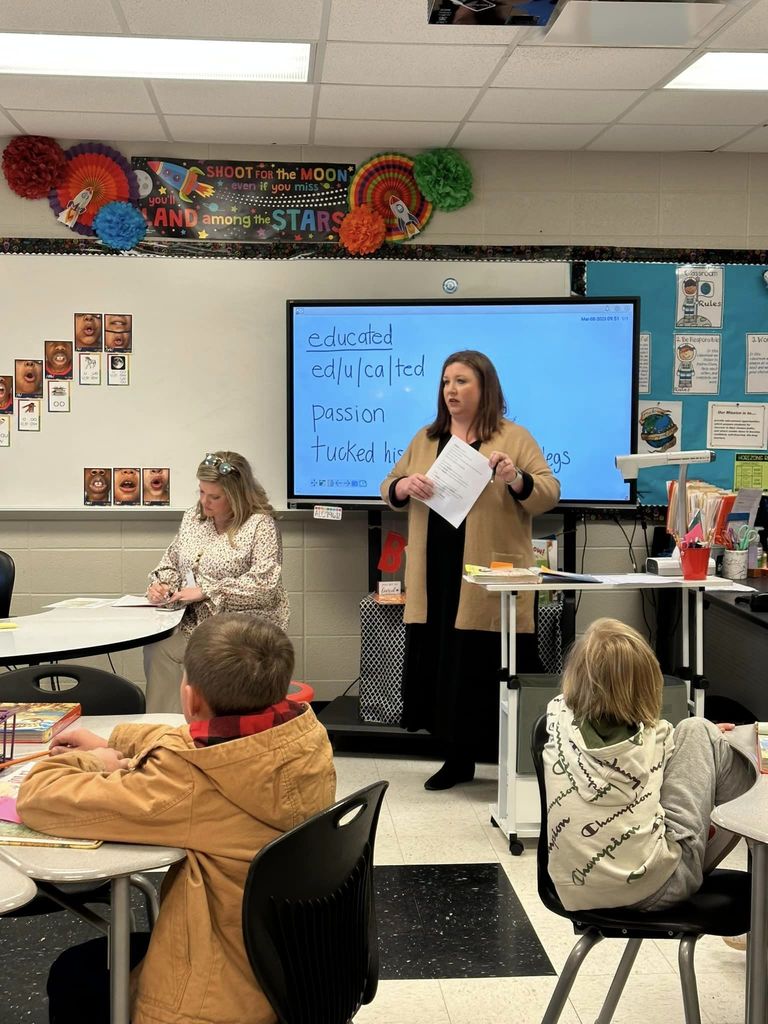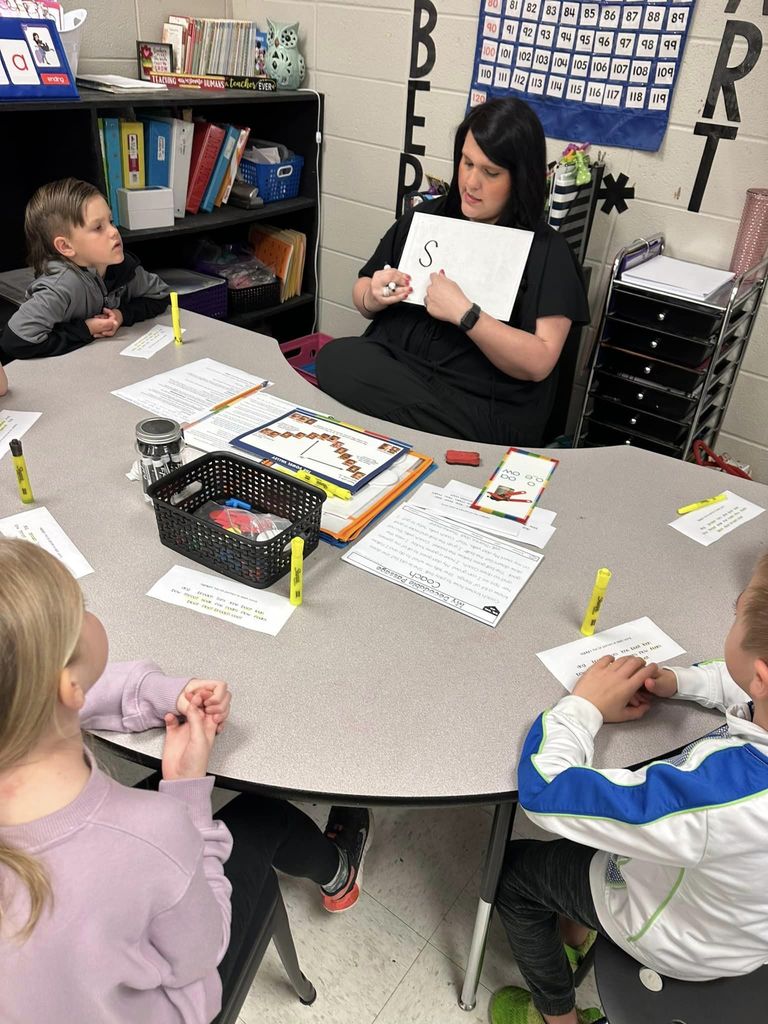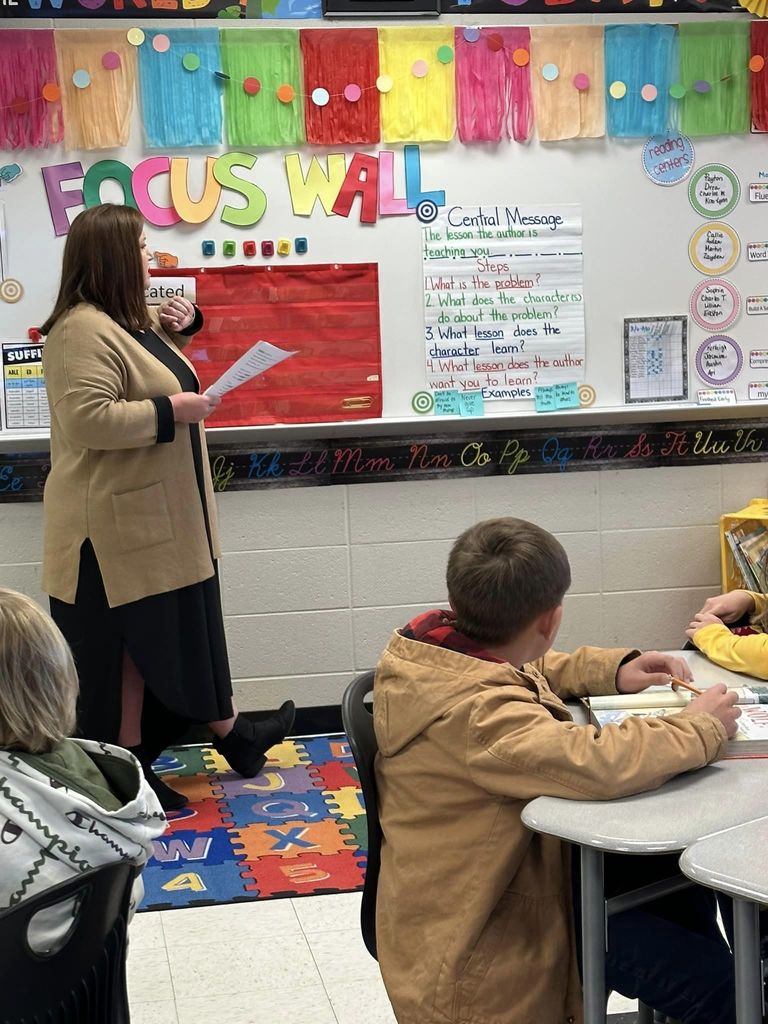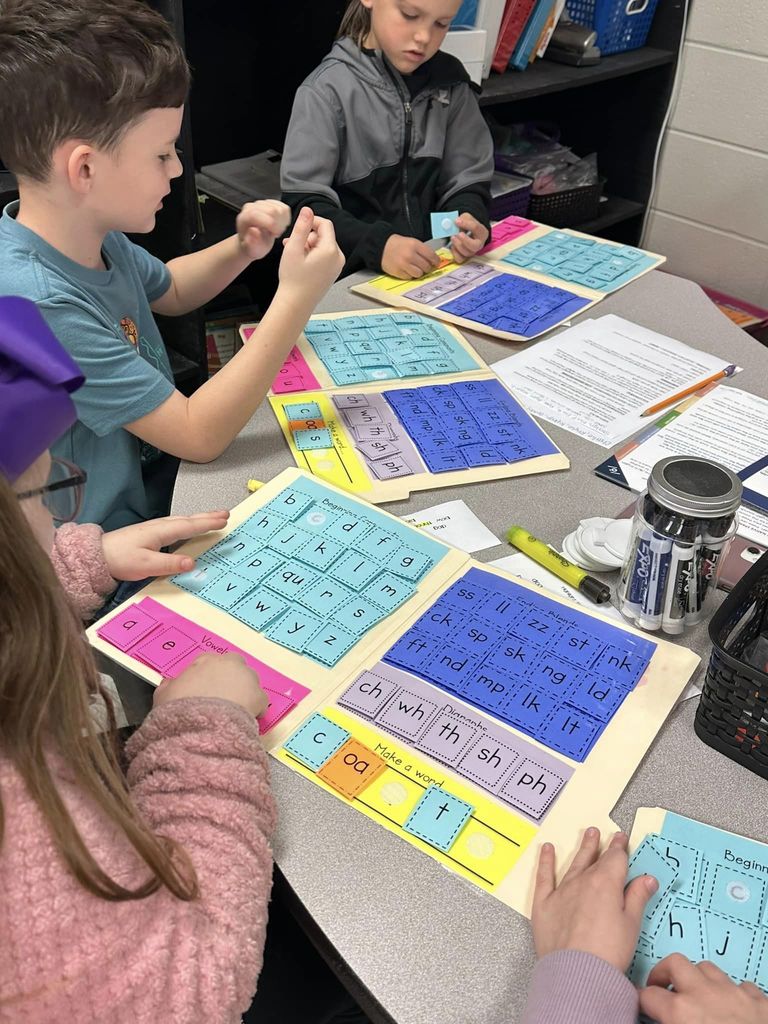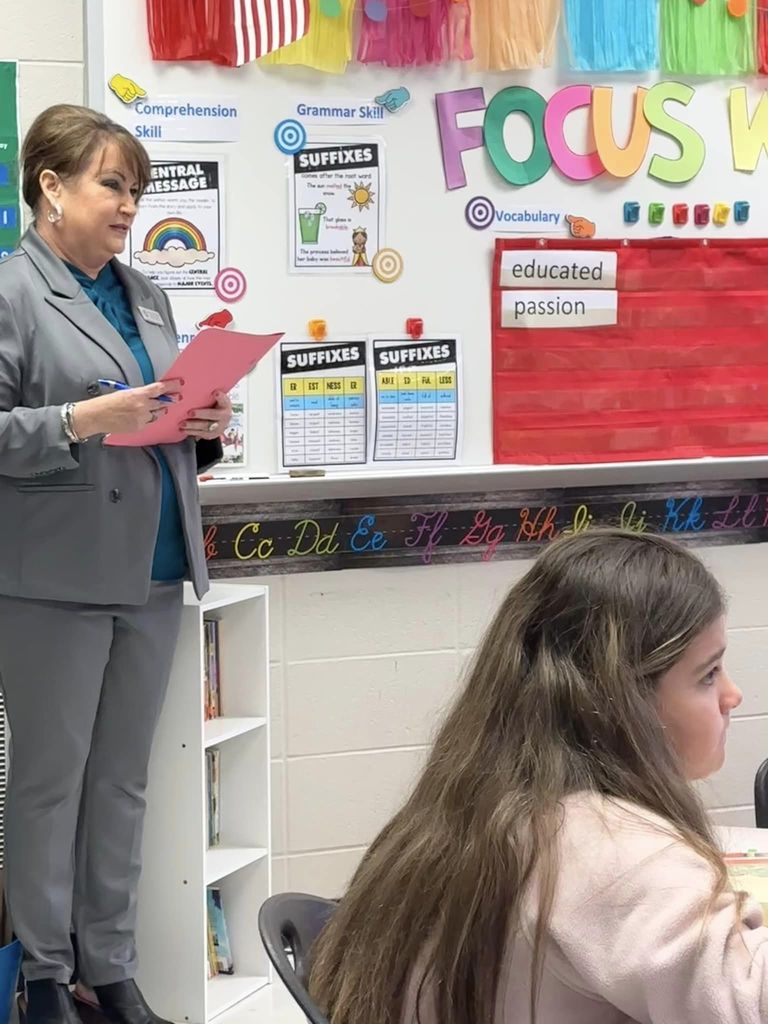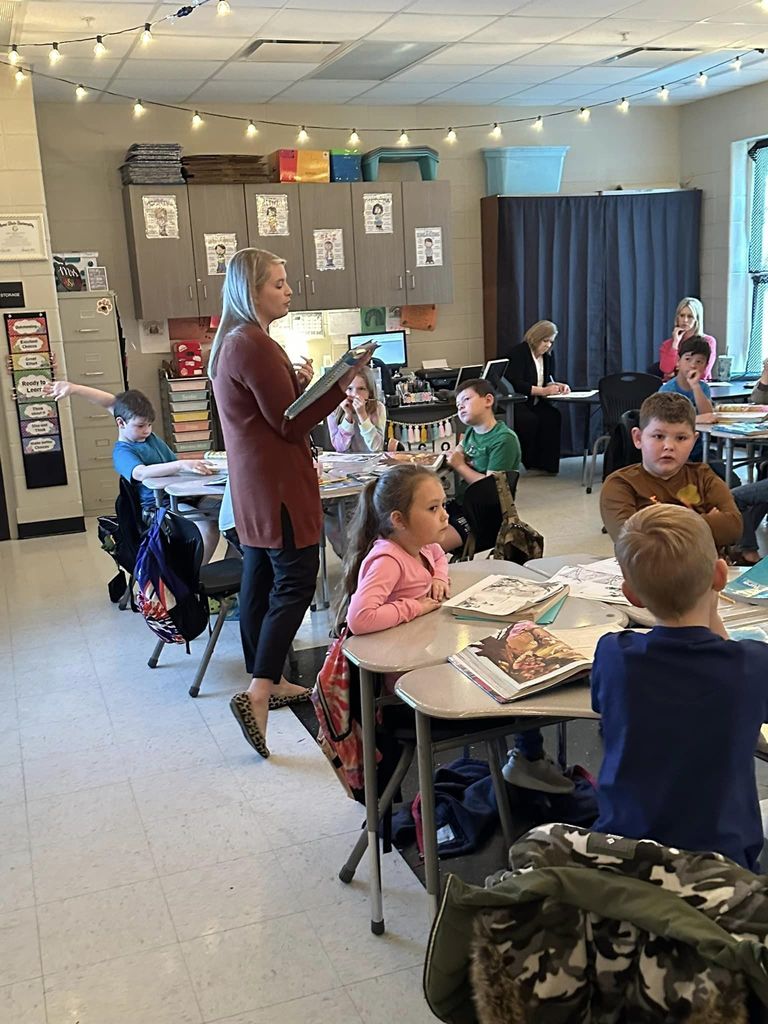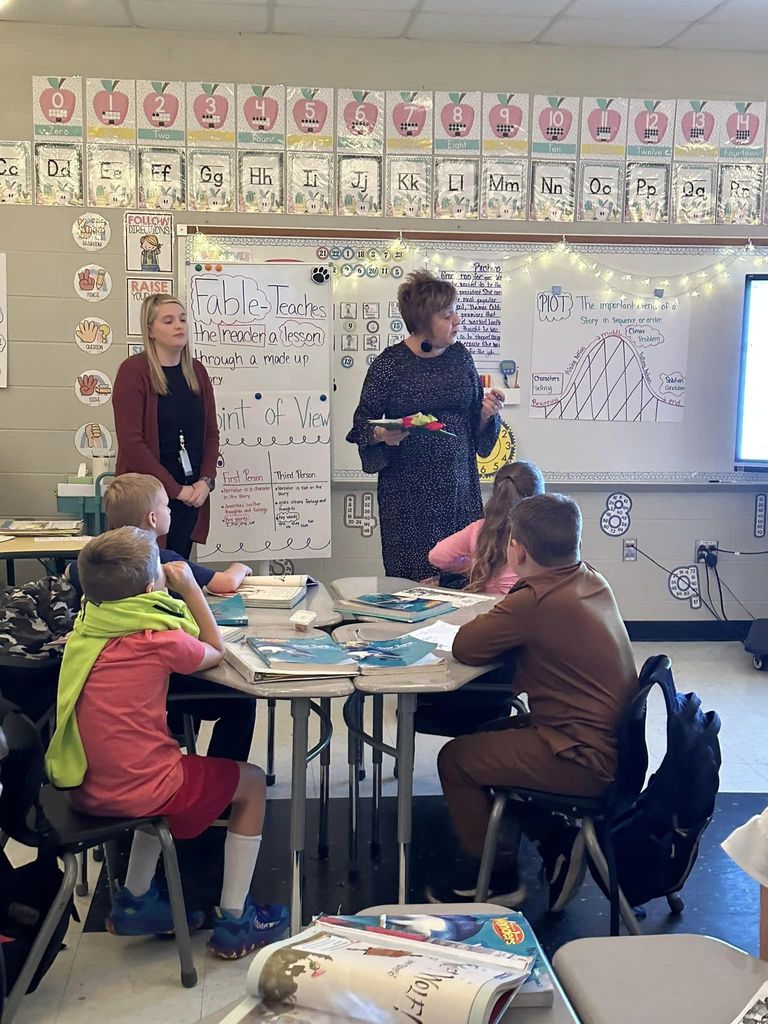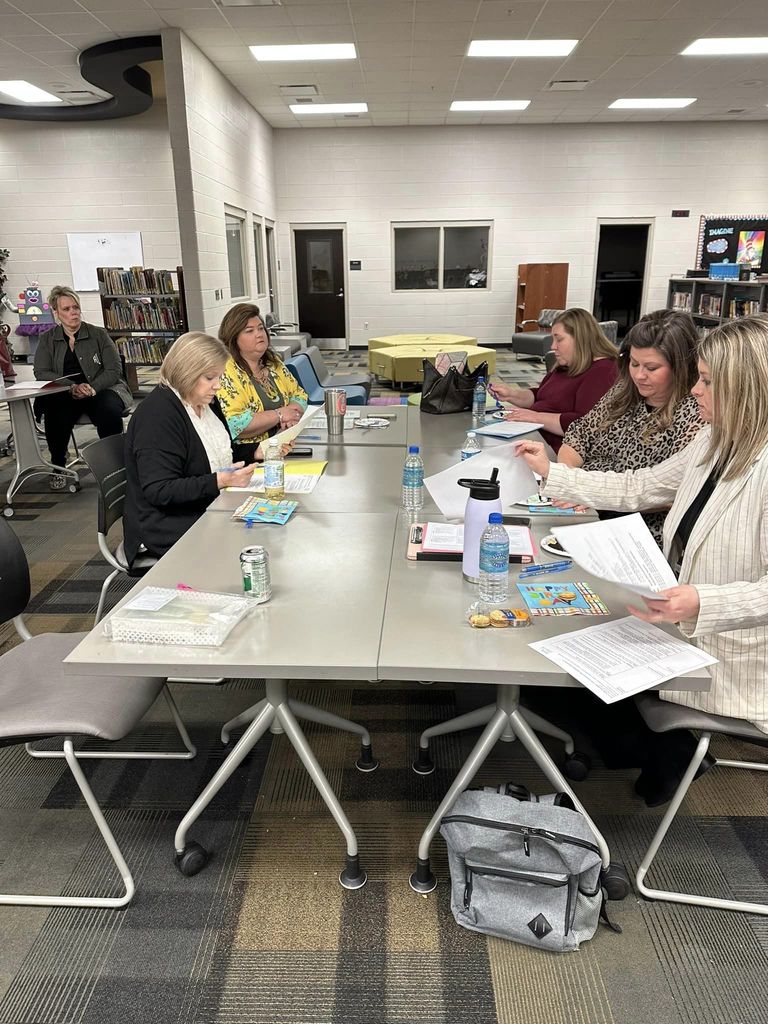 Hamilton Elementary held its Math and Literacy Family Night on March 7th. Students and parents/guardians enjoyed time spent together while completing each learning station provided by the teachers and staff. What a wonderful way to teach the adults how to help their student at home! (More pictures can be found on our Facebook page).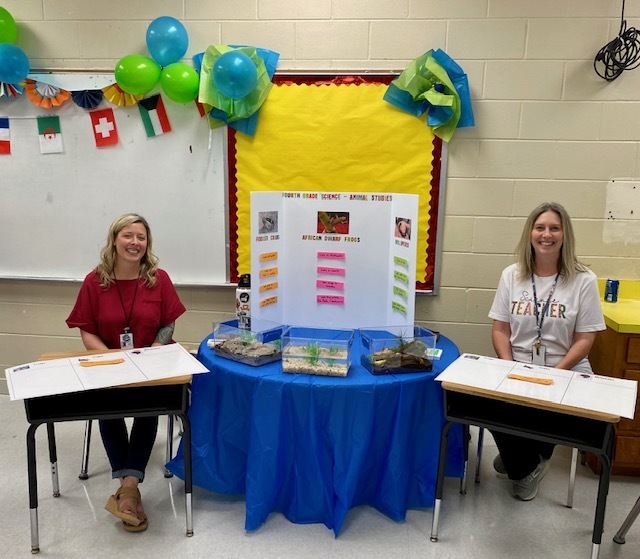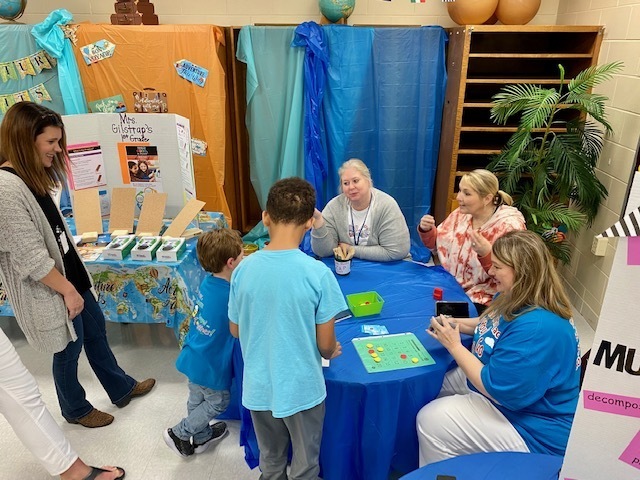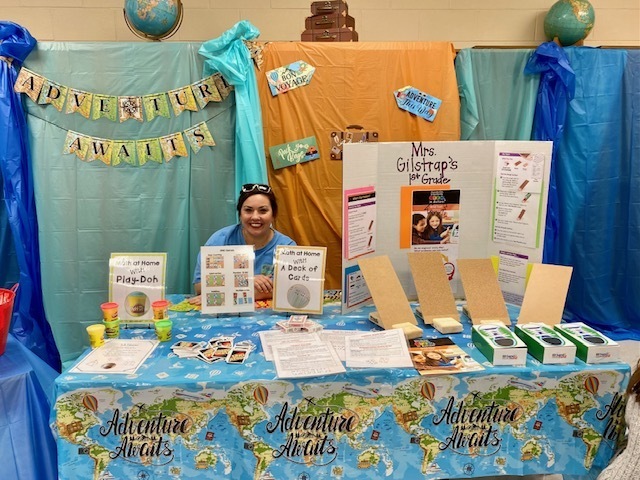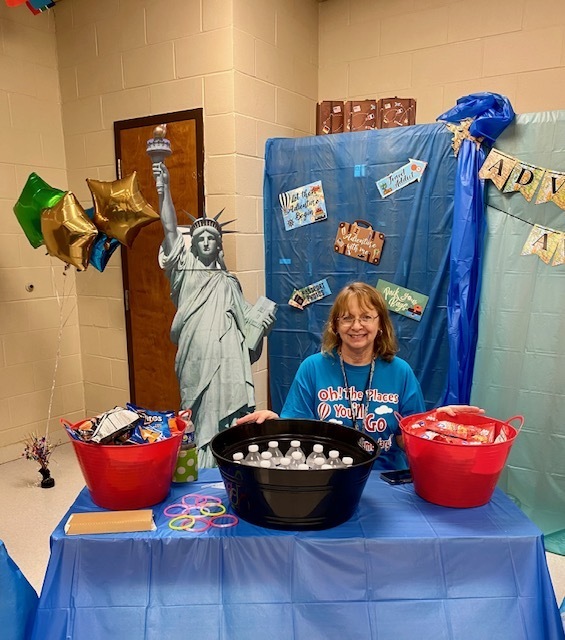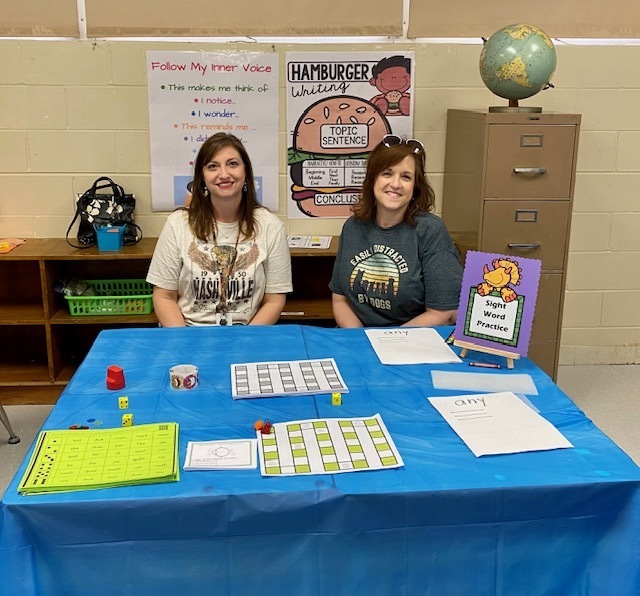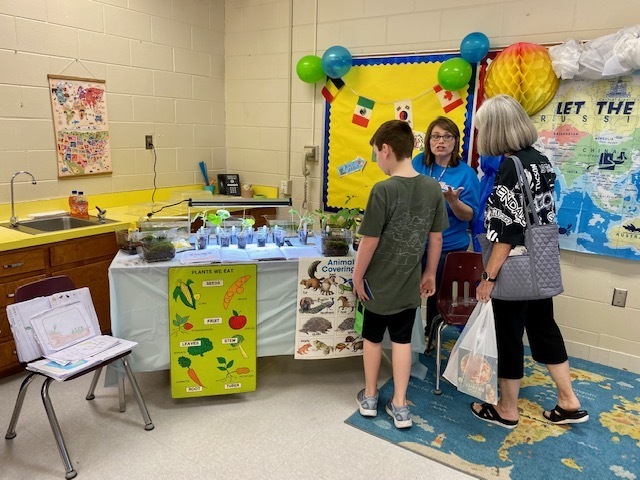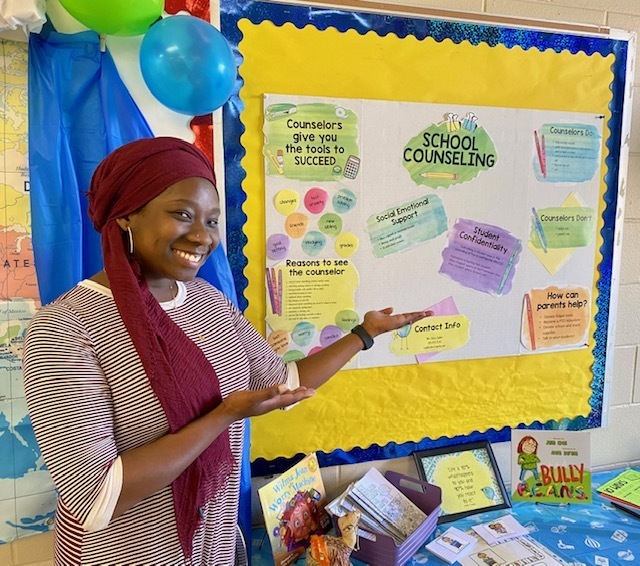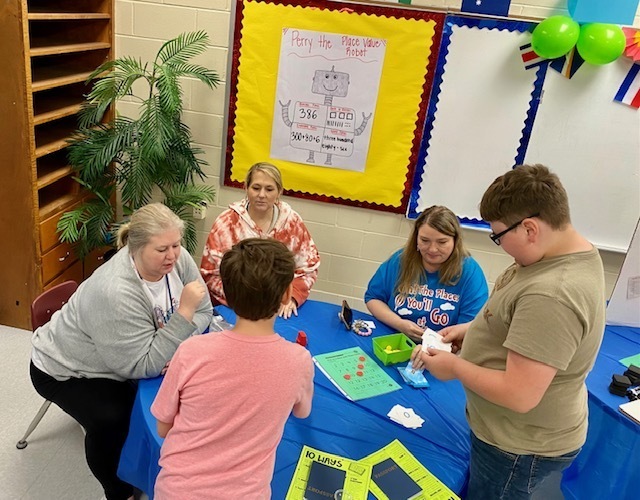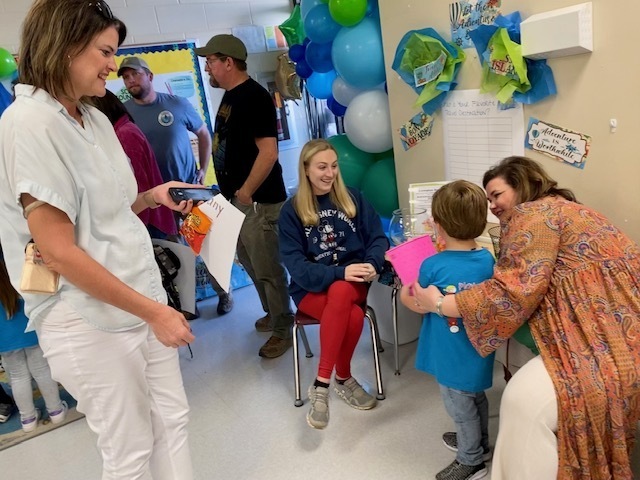 Congratulations to Abby Keller, Lauren Welch, and all students who competed today at the State JAG competition in Birmingham. Abby placed 3rd in Employability Skills and Lauren Welch placed 2nd in Career Preparation. Phillips High placed 2nd as an Outstanding Chapter in Alabama.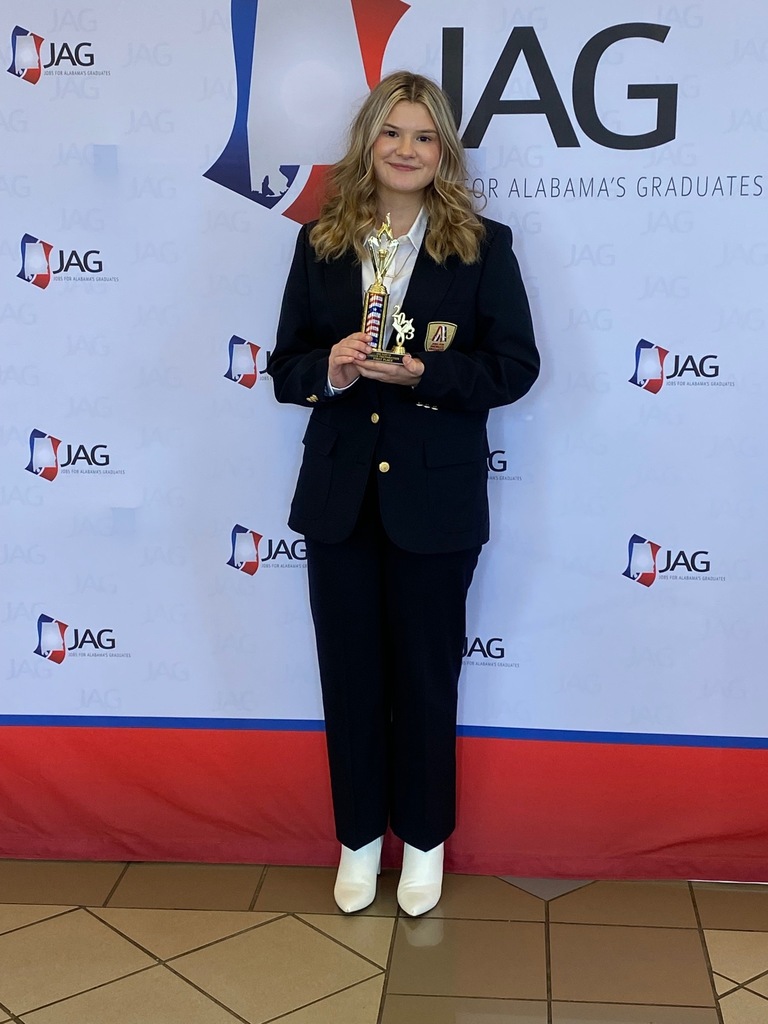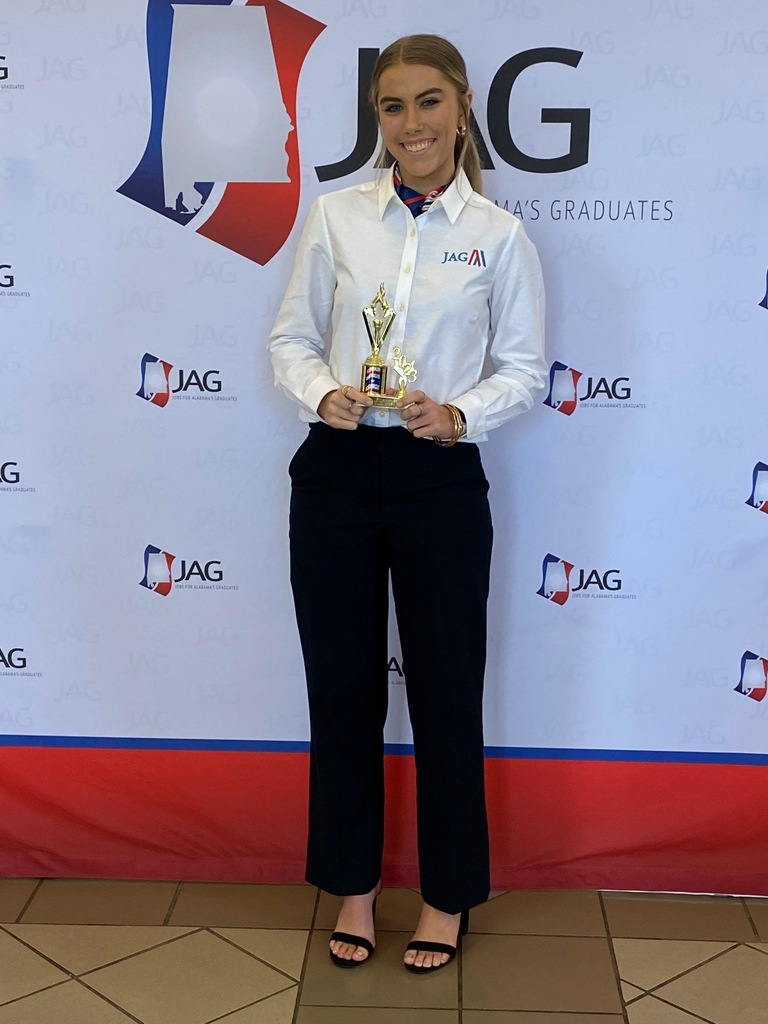 Marion County High School's Beta Club had a great trip to the Alabama State Beta Convention with lots of exciting accomplishments to share! Several members won awards, and Caroline Pyron was elected as the new Alabama State Beta Vice-President! Mrs. Beckon was selected as the Alabama State Sponsor-elect. MCHS is proud to have this group of students as leaders in their school.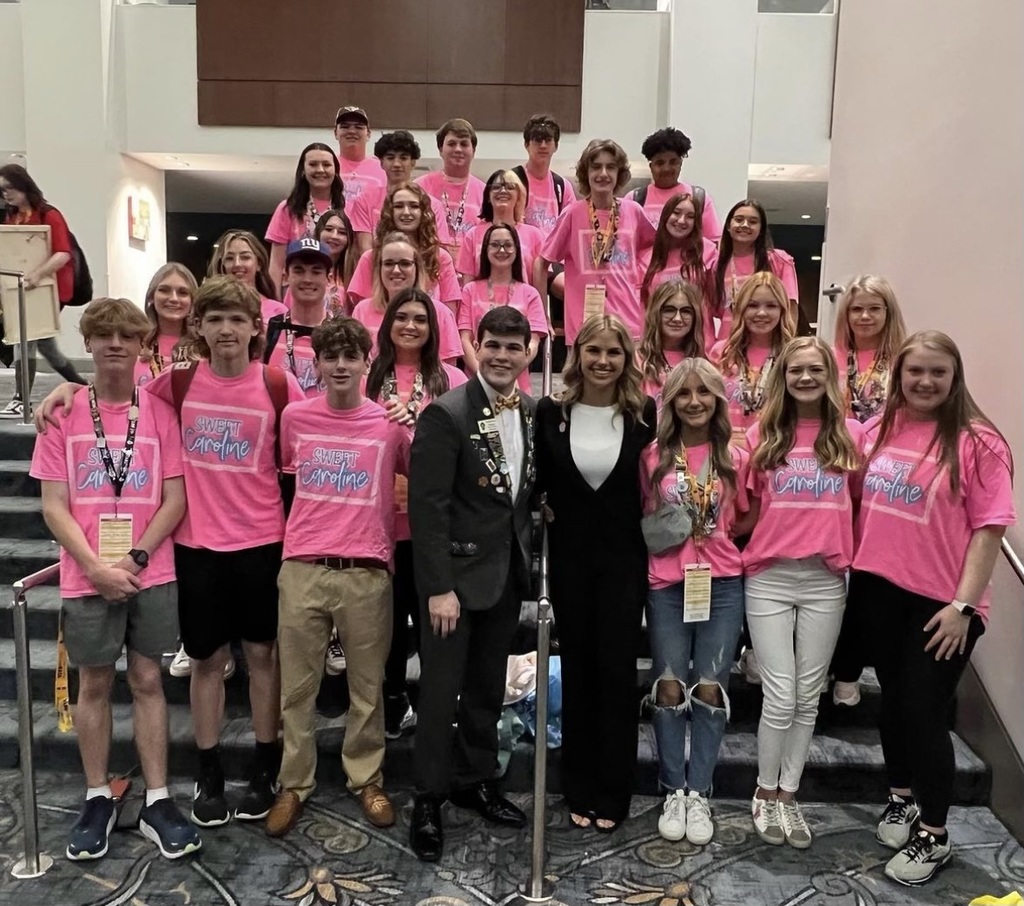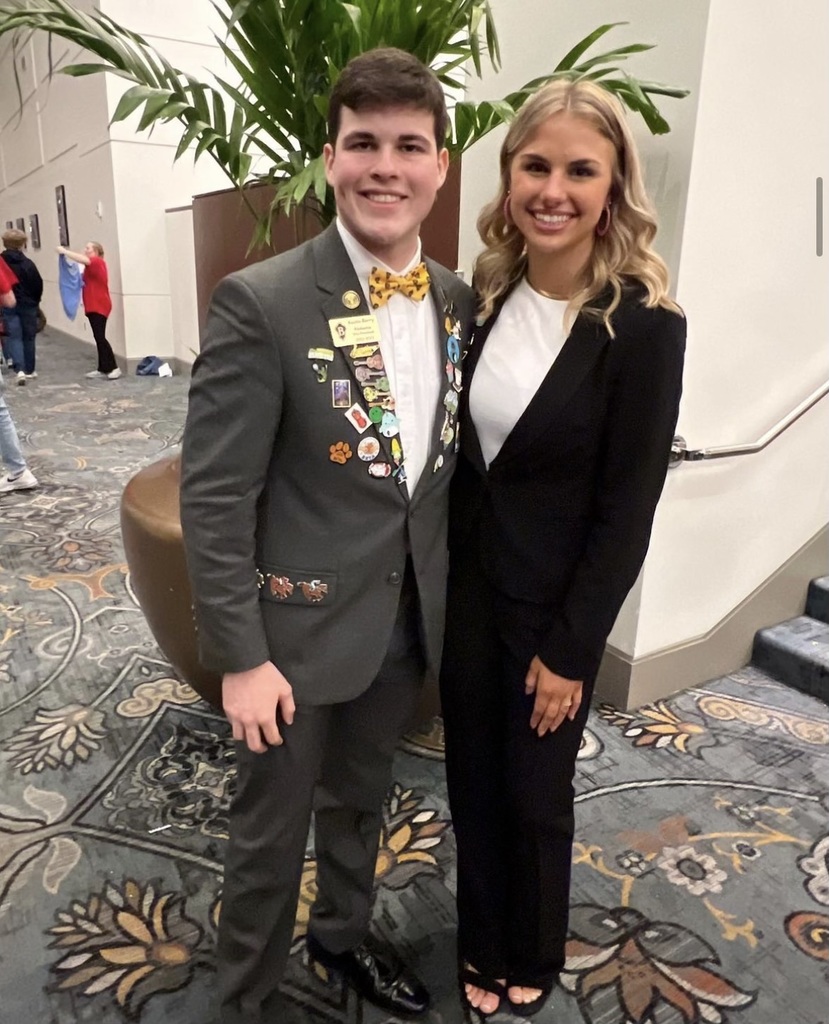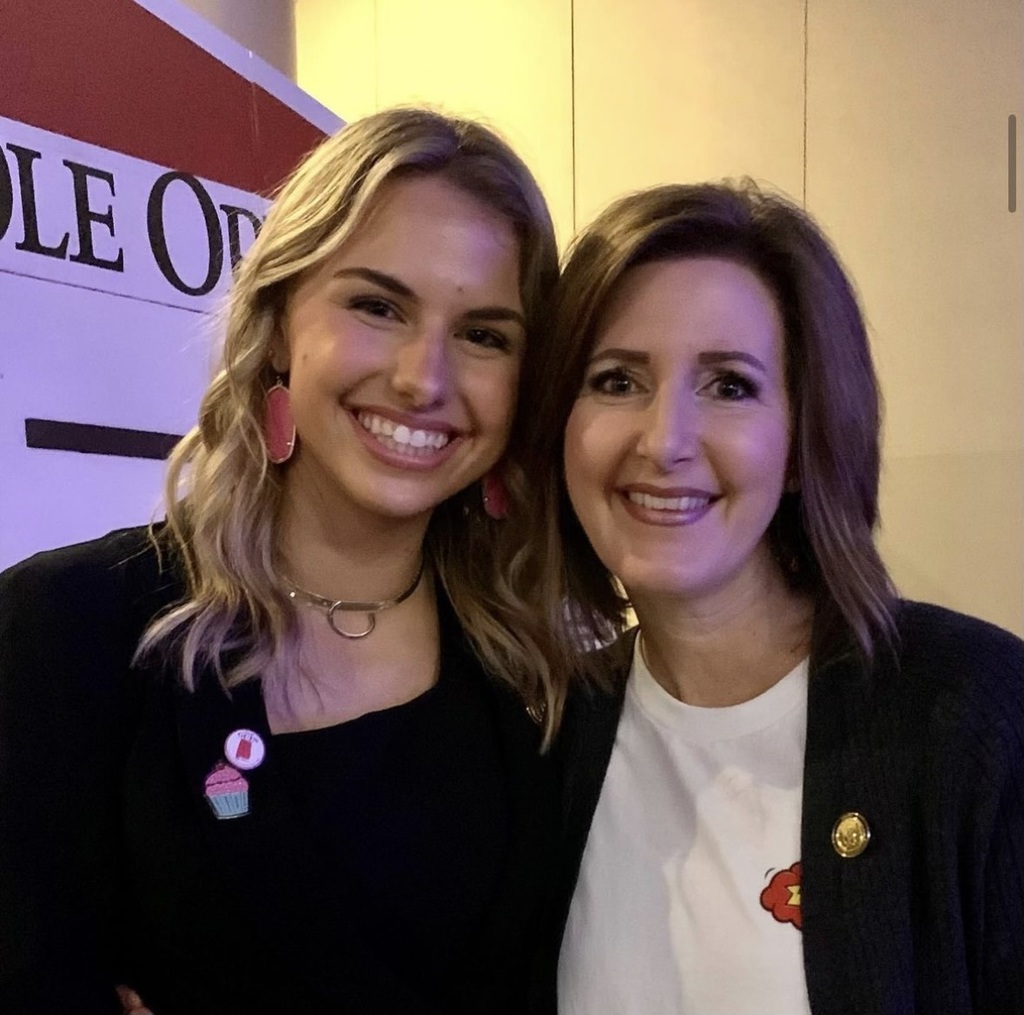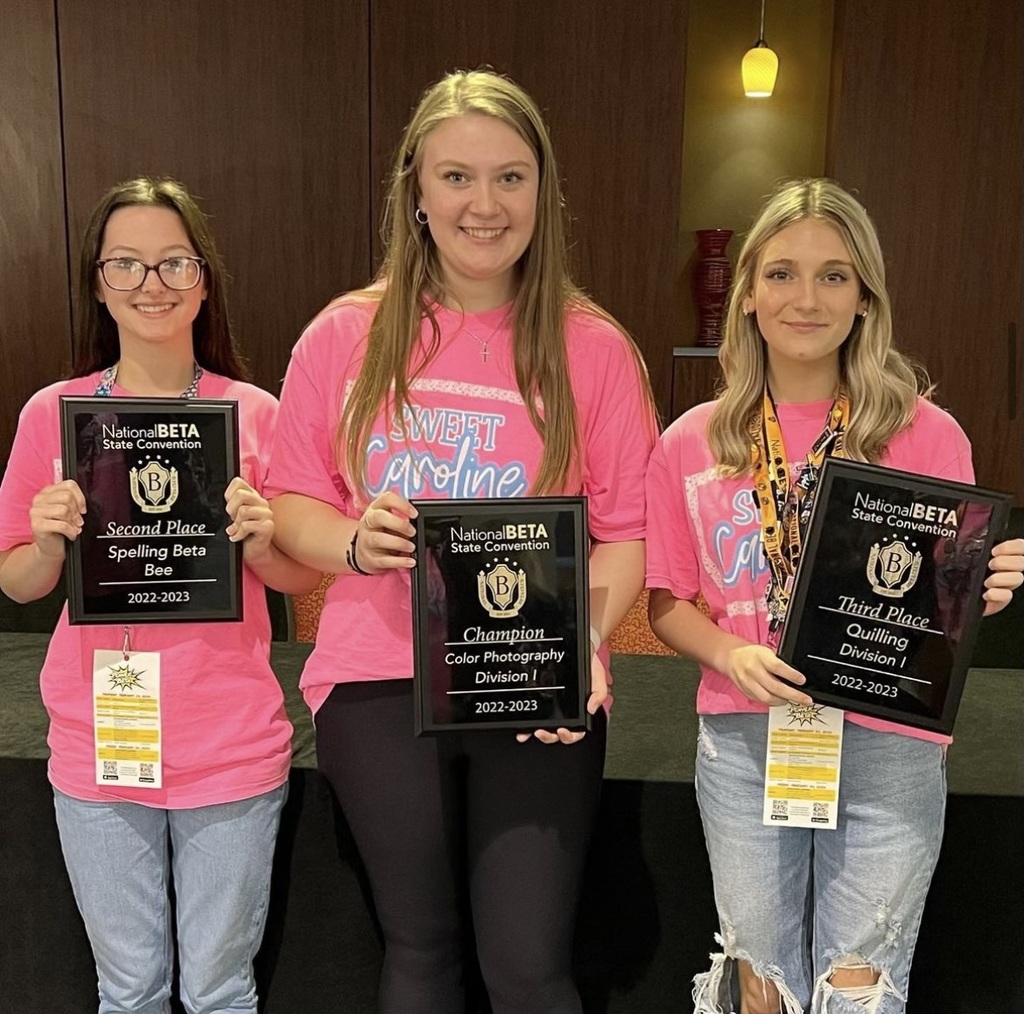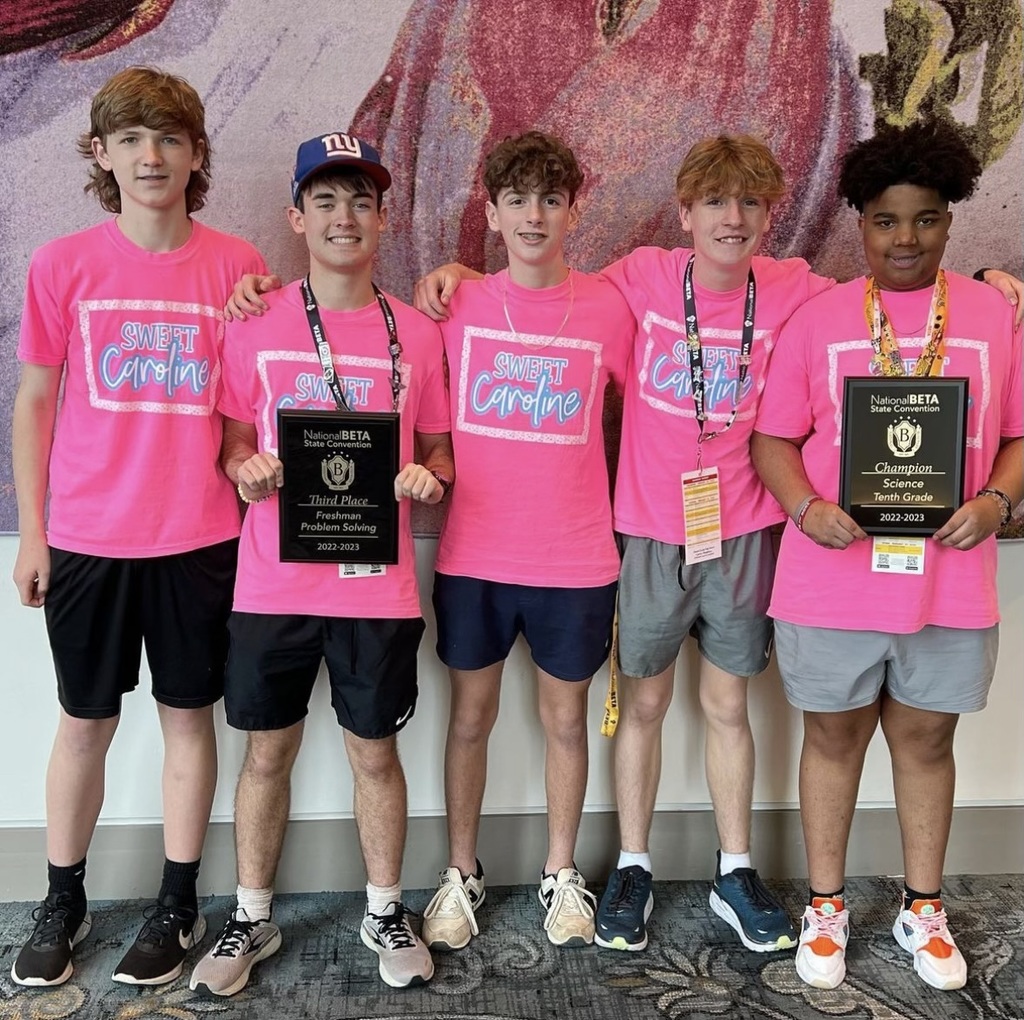 Marion County High - ALHOSA State Leadership Conference 2023: these outstanding students from Marion County High School earned the opportunity to compete at state level this year! Congratulations!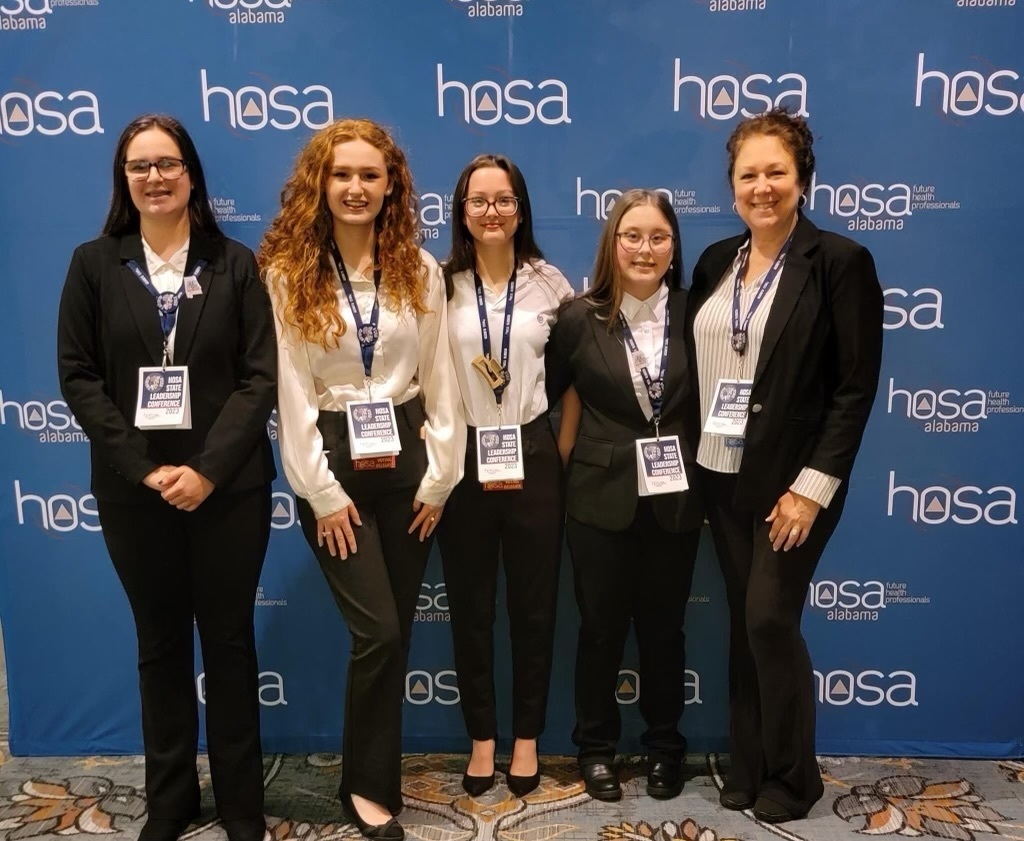 Parents/Guardians…Immunization clinics will be offered on March 21st to all Marion County School students. This is a great time to get your upcoming 6th graders the required TDaP immunization. All students entering 6th grade in Alabama are required to get a booster shot (TDaP). This is also a great time for current 6th graders and above that have not had their TDaP vaccine already to get vaccinated. Other available vaccines are the MCV (meningococcal) and HPV (human papillomavirus). These are optional vaccines. Students not receiving required Alabama vaccines may provide the school with medical or religious exemption forms provided by the Marion County Health Department or their physician's office. Consent forms will be sent out this week and need to be returned to the school nurse.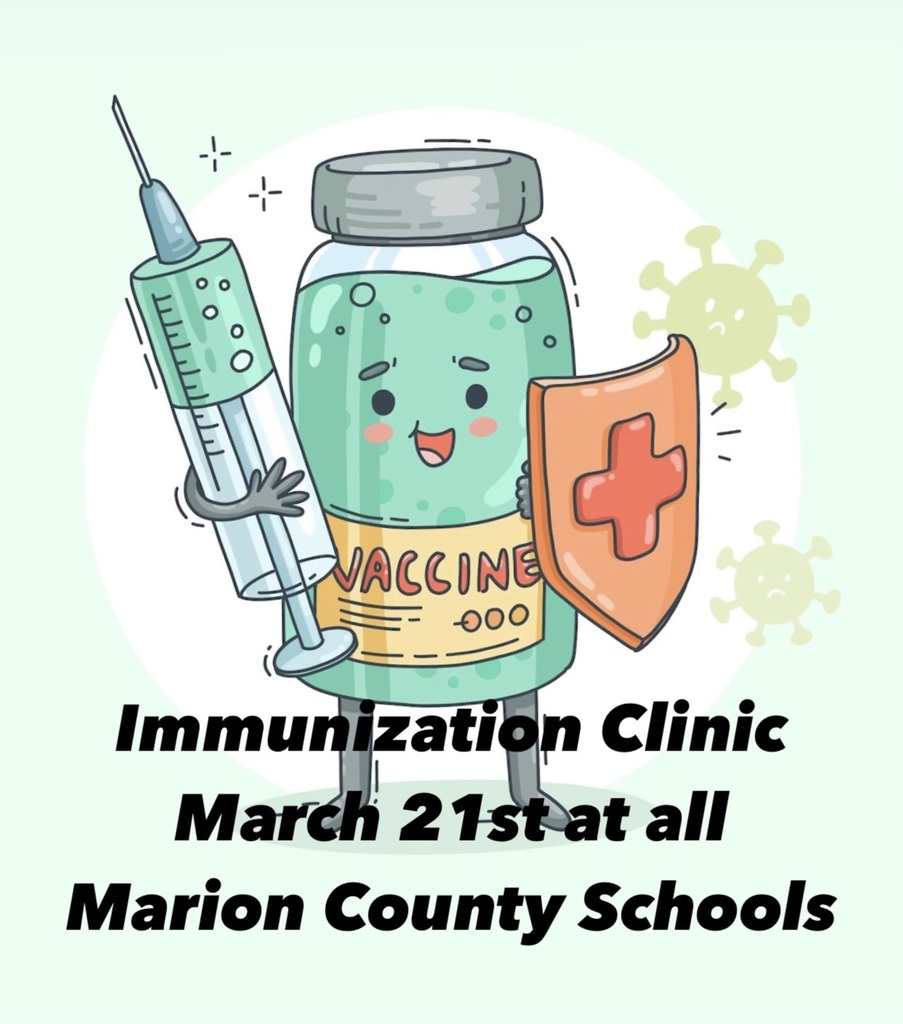 National School Breakfast Week celebrates the importance of a nutritious school breakfast in fueling students for success. This special week celebrates the national School Breakfast Program and the many ways it gives students a great start every day.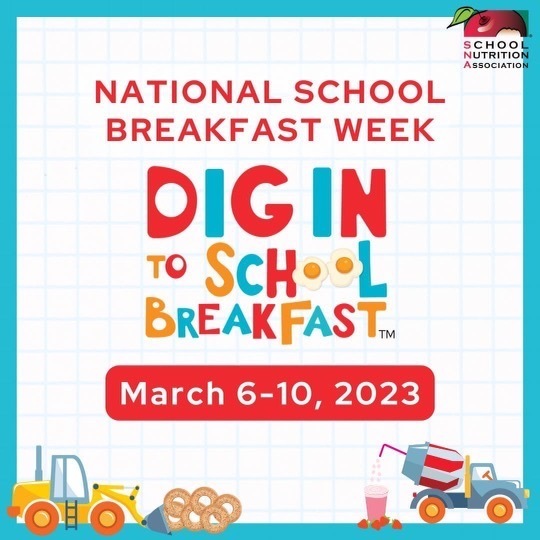 Congratulations to the Lady Raiders on a great season - AHSAA Class 1A Runner Up!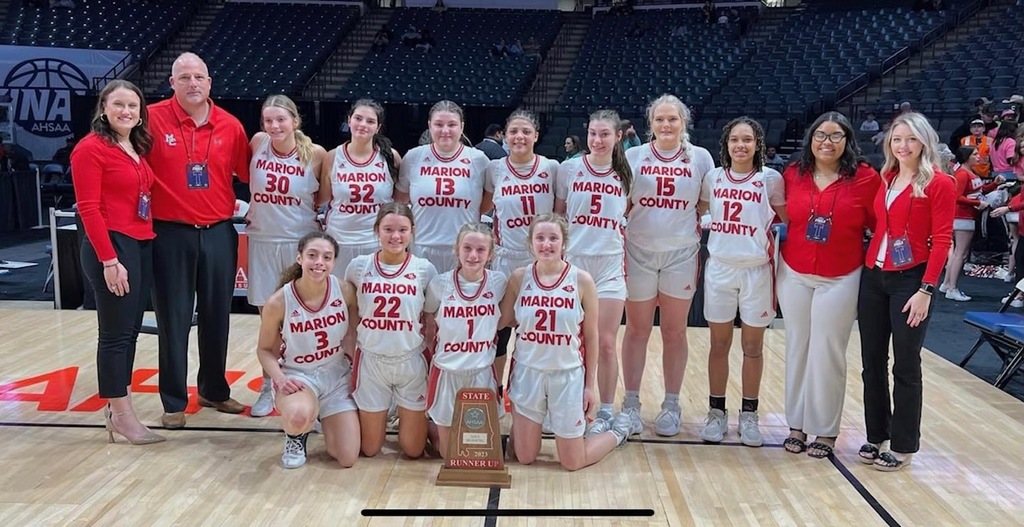 Hamilton Elementary School invites you to their Math and Literacy Family Night along with a Book Fair next Tuesday, March 7th, from 3:30 - 6:00 p.m.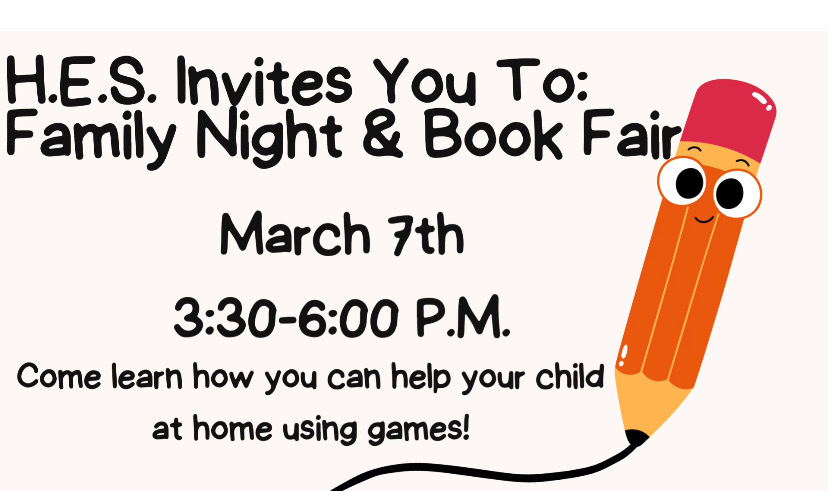 Marion County High School - Good luck to the Varsity Girls Basketball team and coaches today as they compete in the 1A State Championship!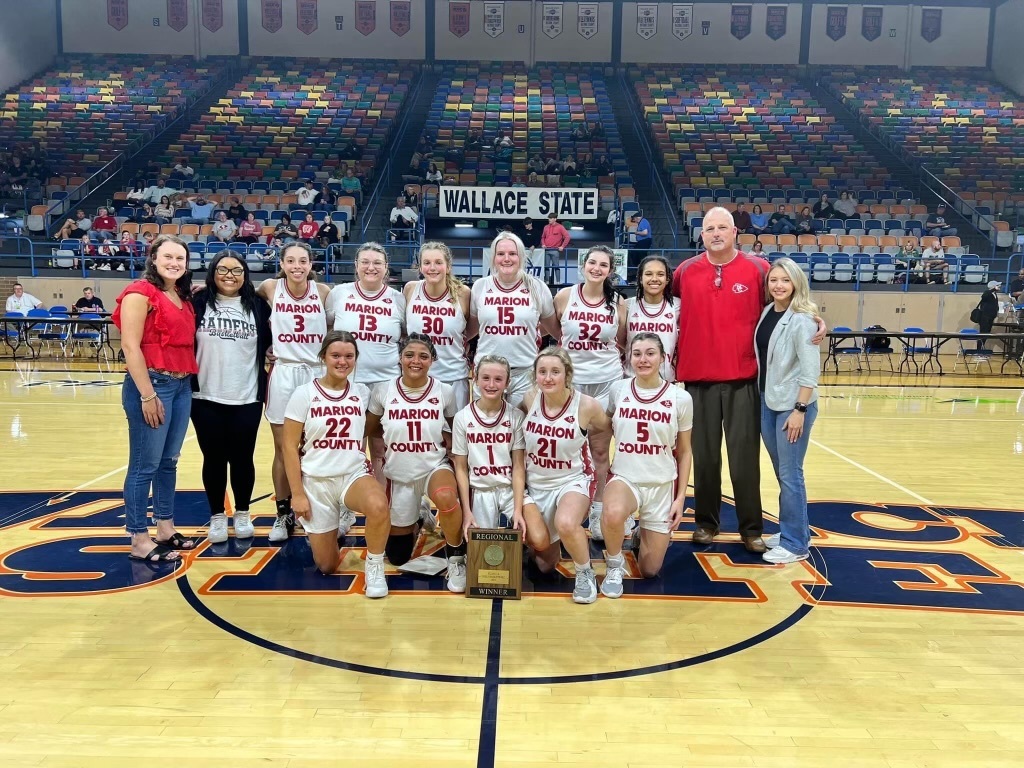 Hamilton High School - Good luck to the 31 students representing Hamilton HOSA at the Alabama State Leadership Conference this week.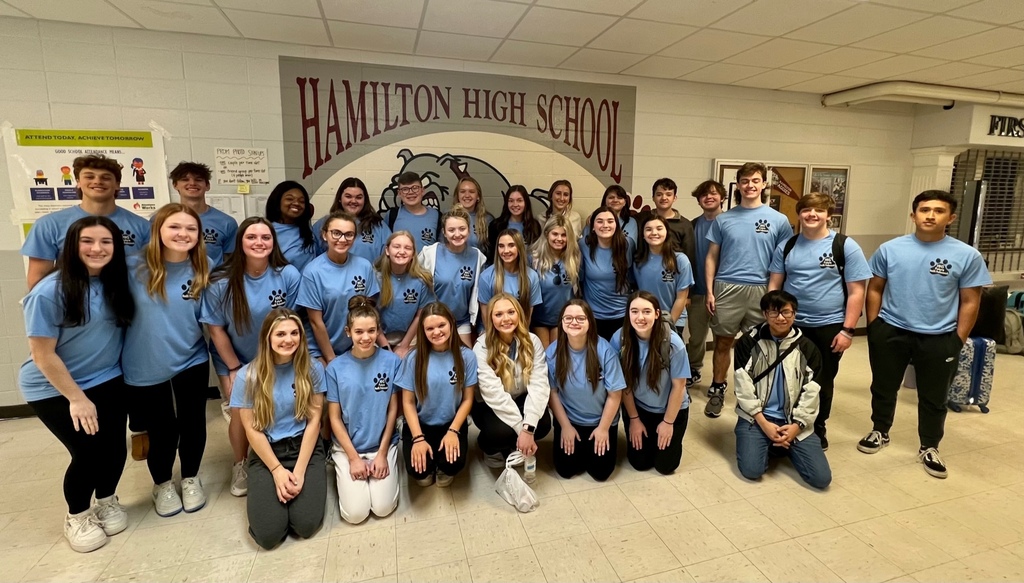 Families, educators, school leaders, and public education advocates across the country are joining together in celebrating public schools, February 27–March 3. It is our time to celebrate public schools and the administrators, teachers, specialists, parents, and school board members who work diligently for our students.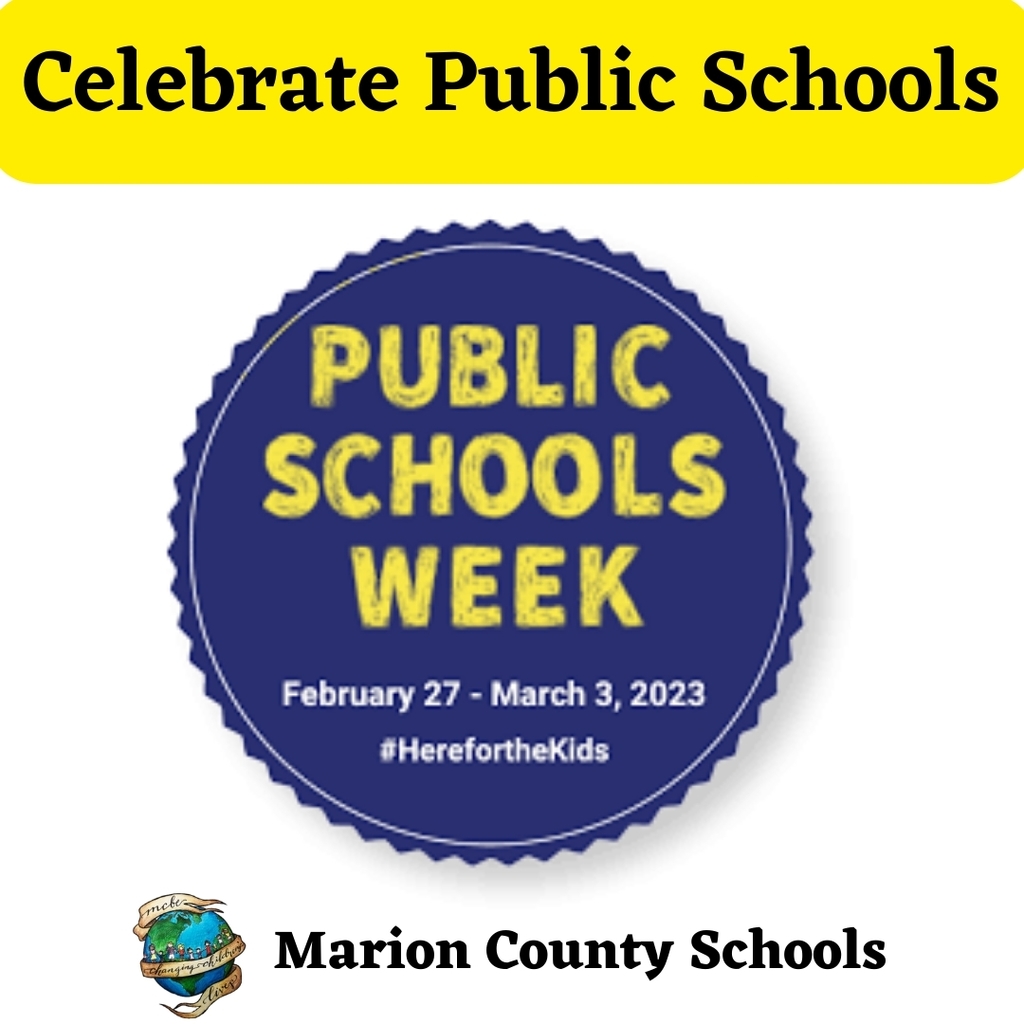 It is almost time for Kindergarten Registration! (Please see the flyer for more information).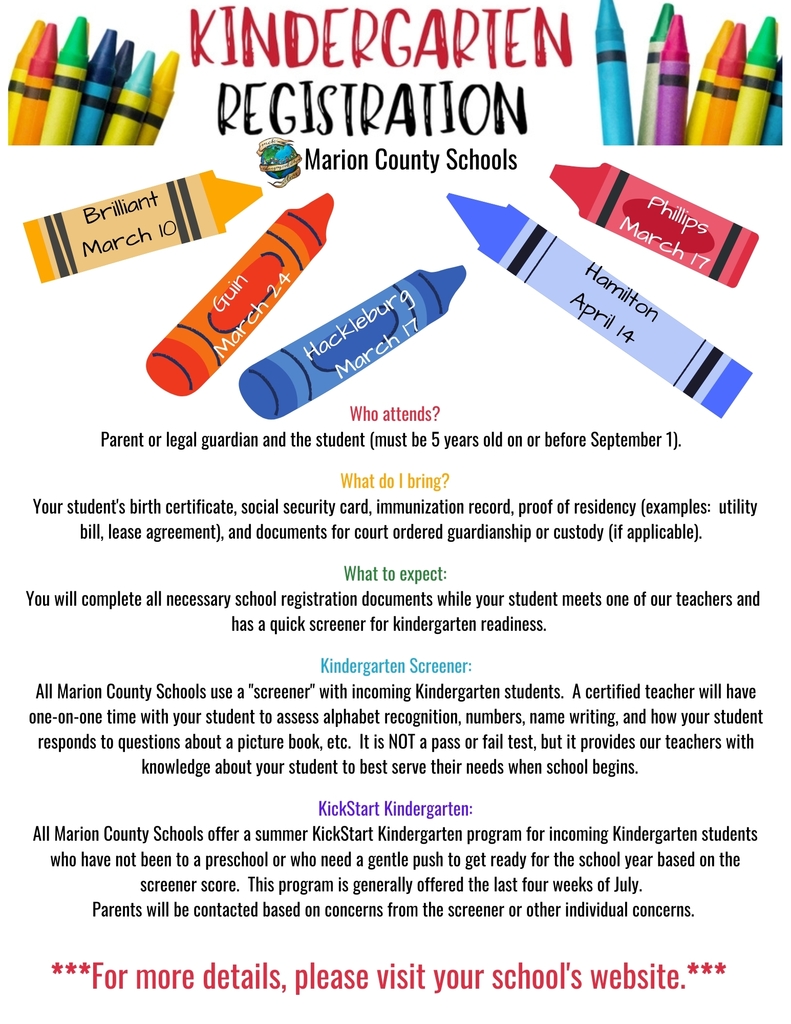 This Friday, March 3rd, will be a Teacher Workday for all Marion County Schools. Students will not come to school on that day.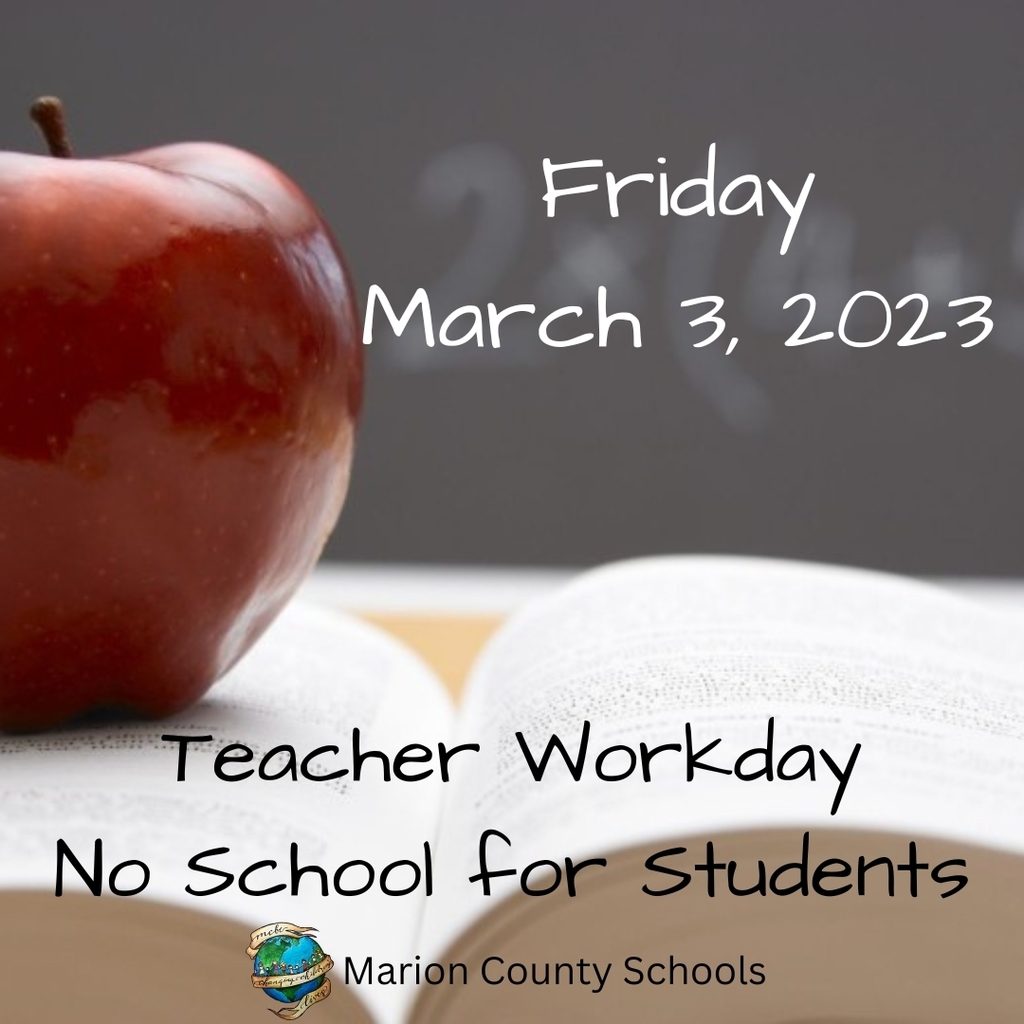 Marion County Schools invites parents to a meeting concerning the district wellness policy on March 16, 2023, at 3:30 PM. The meeting is to be held at the Marion County Board of Education office, 188 Winchester Drive, Hamilton, AL. Healthy choices at school help keep our students healthy and ready to learn. The wellness policy helps our schools create an action plan for nutrition and physical activity at school. Parents can share feedback to help ensure the policy is meeting the needs of the students.

The 2023 BRIDGE Senior Student Job Fair was held this morning at Bevill State Community College. This event, sponsored by the Marion County Schools Career Coaches, is designed to build relationships to initiate development of gaining employment for our senior students. Thank you to ALL who participated to make this such a success! (More pictures can be found on our Facebook page).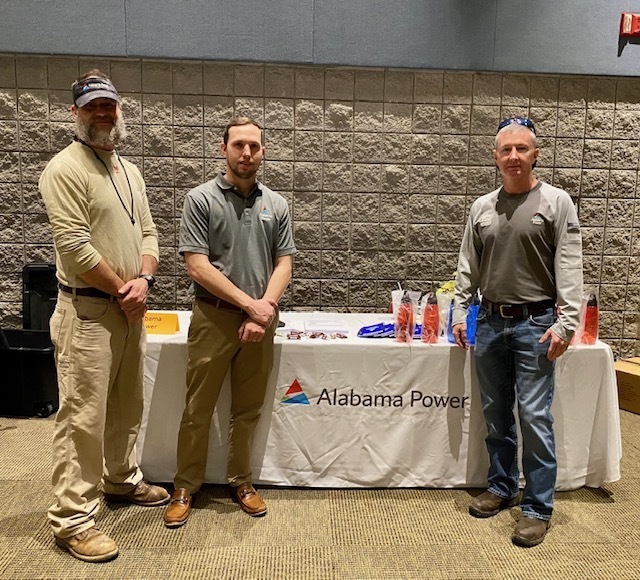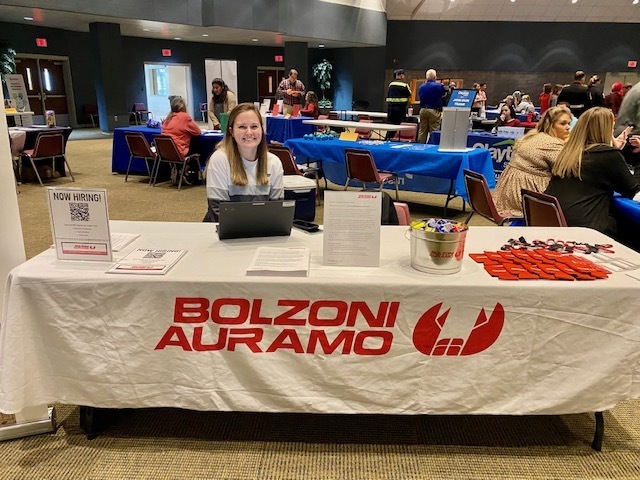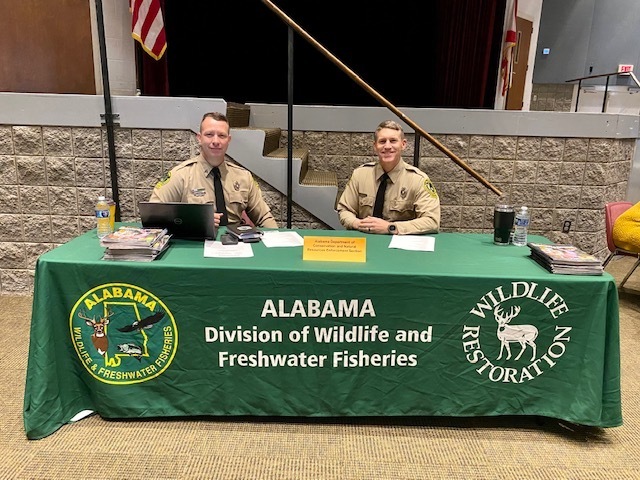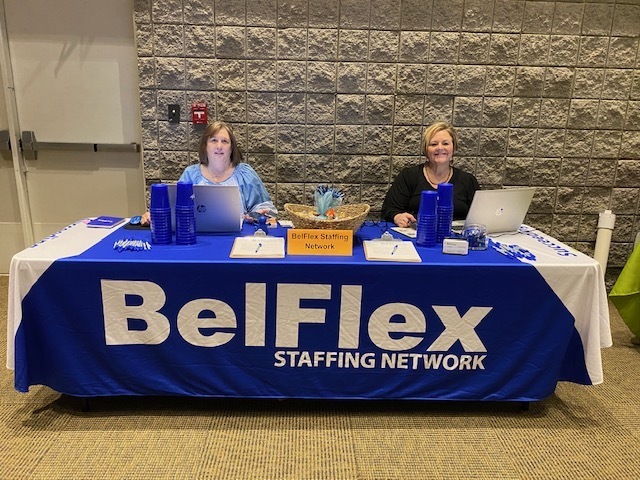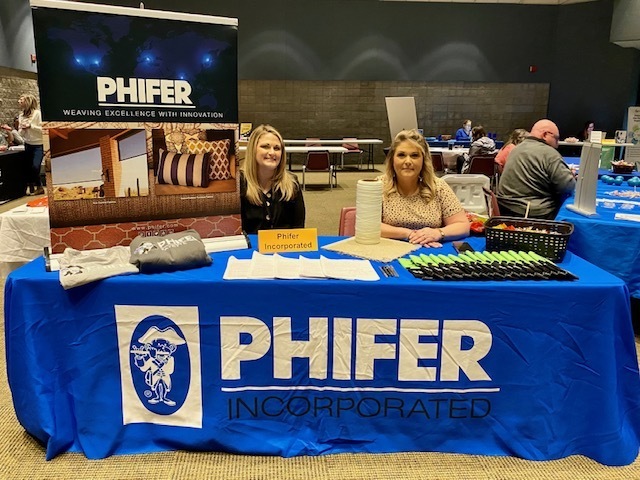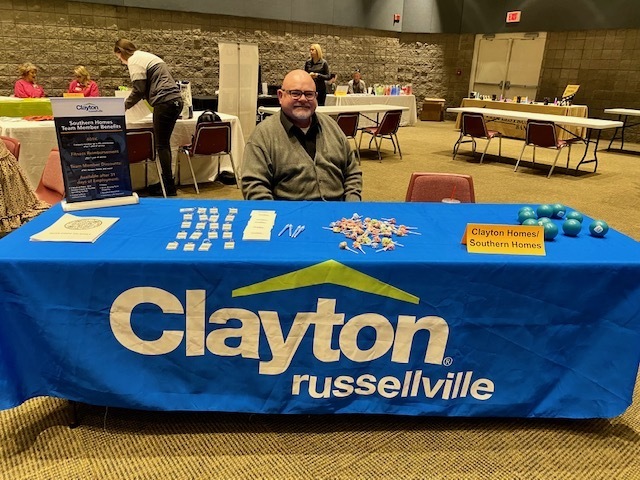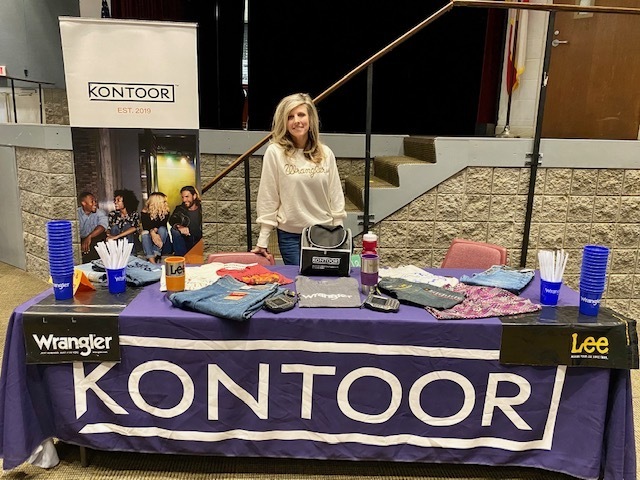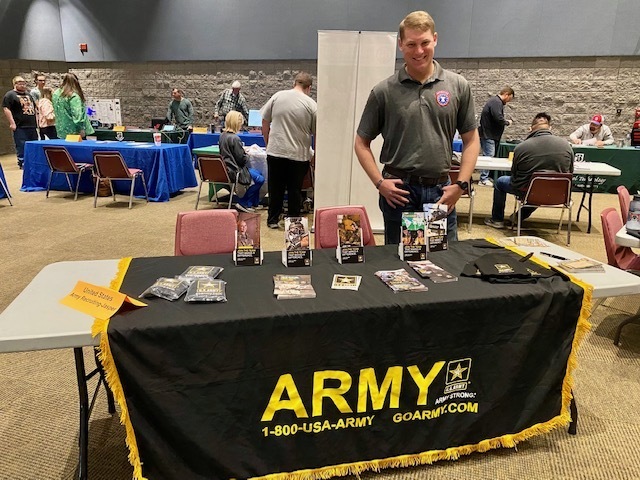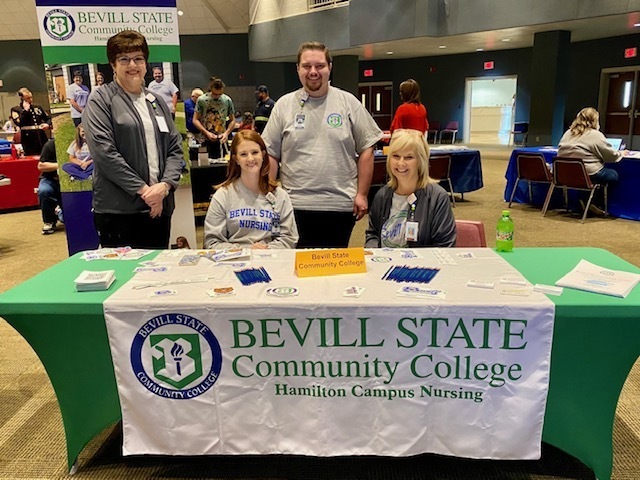 FFA Week: Hackleburg and Hamilton High School's FFA officers did an excellent job speaking before the Marion County Board of Education today. Each shared information about FFA and the many projects they have completed. We are proud of these young ladies and young men!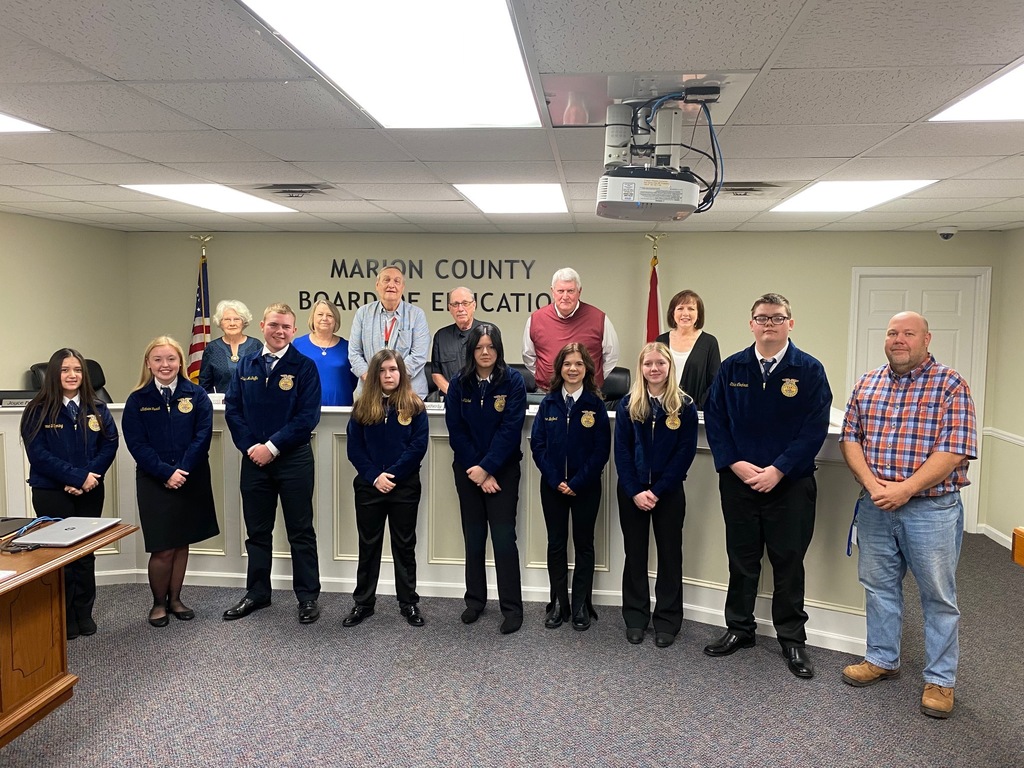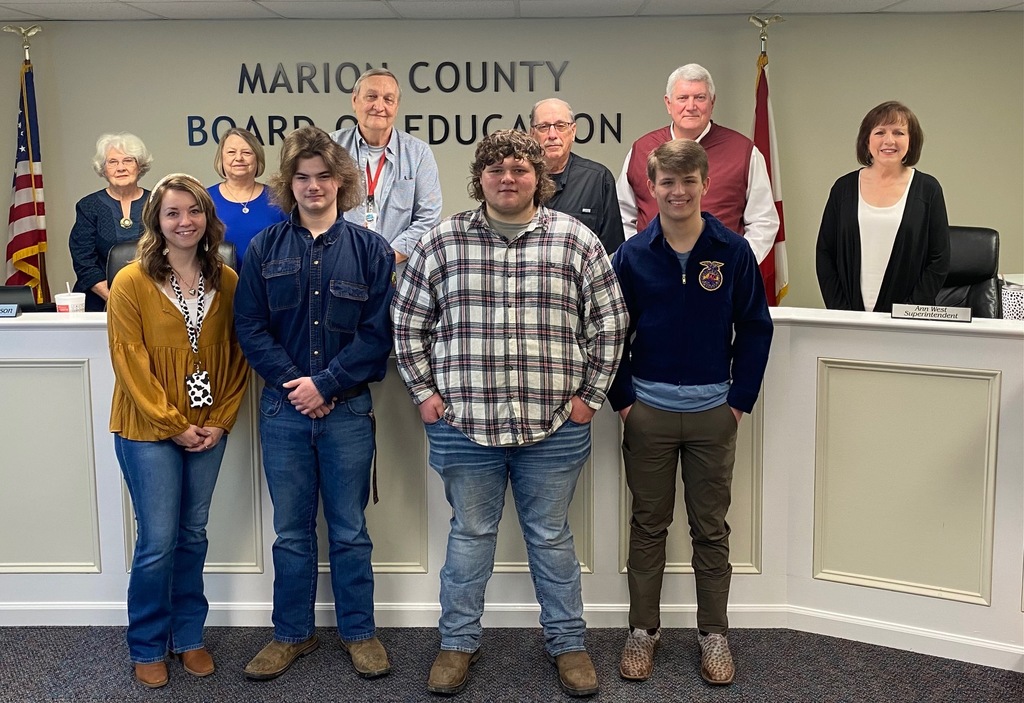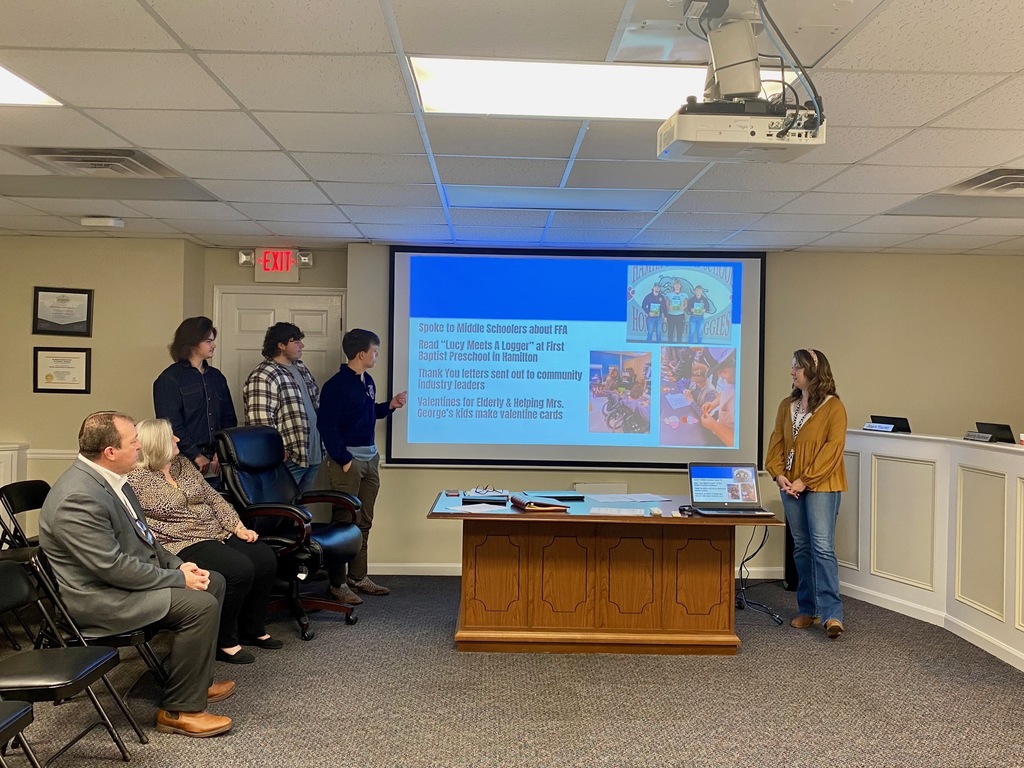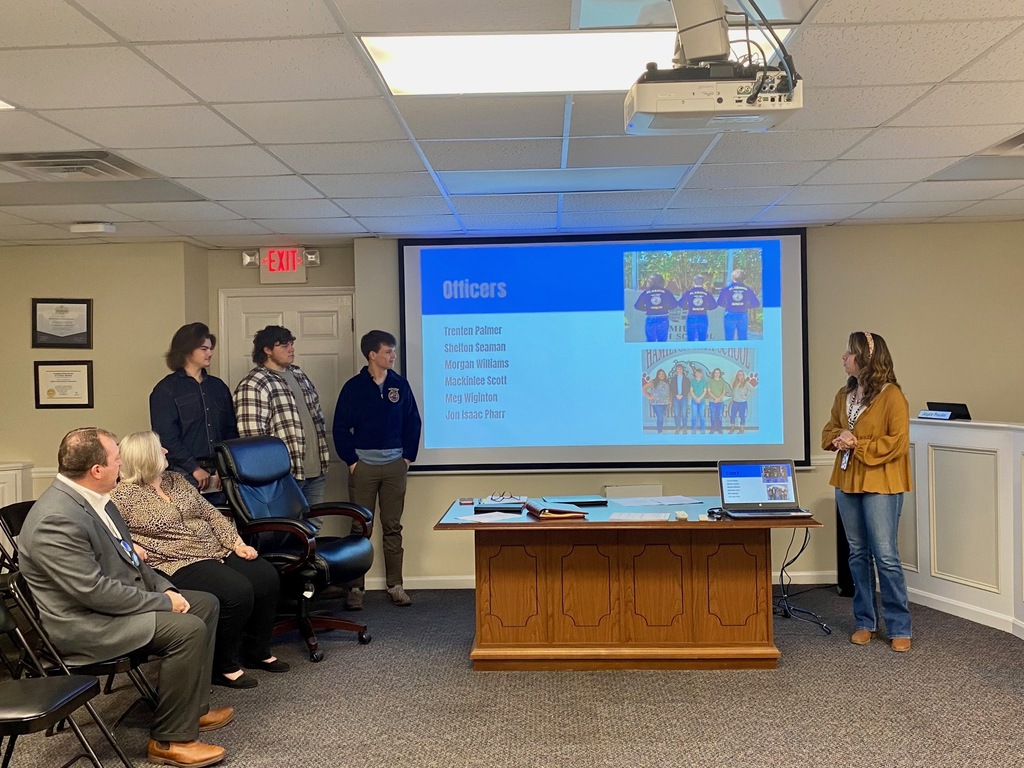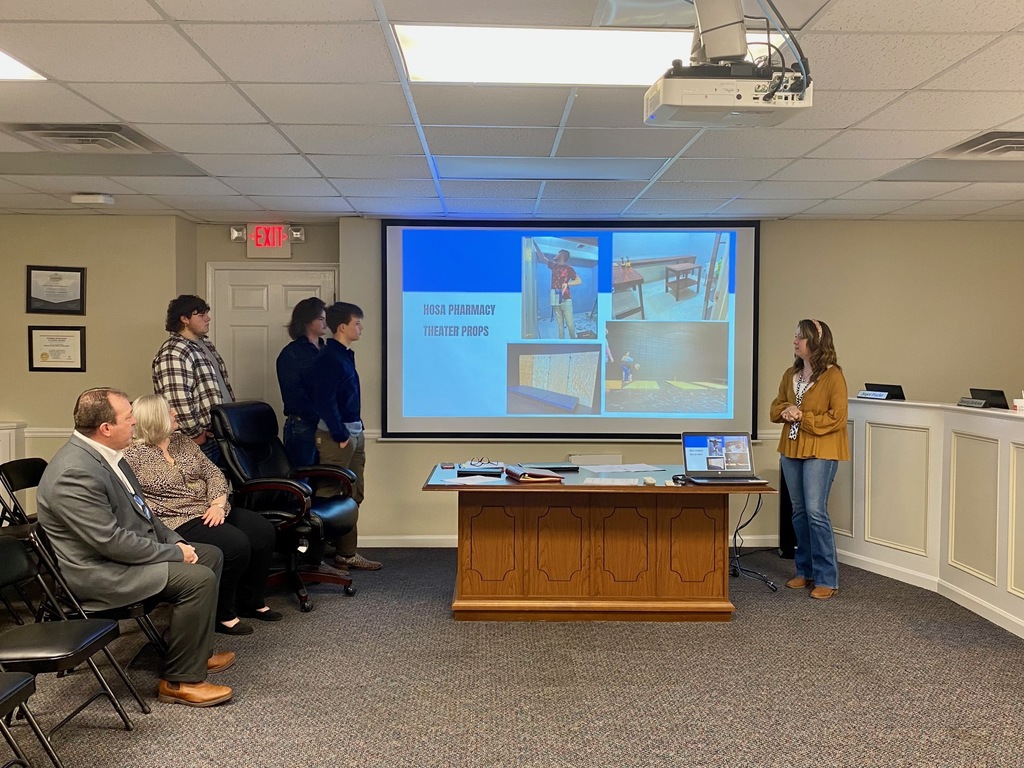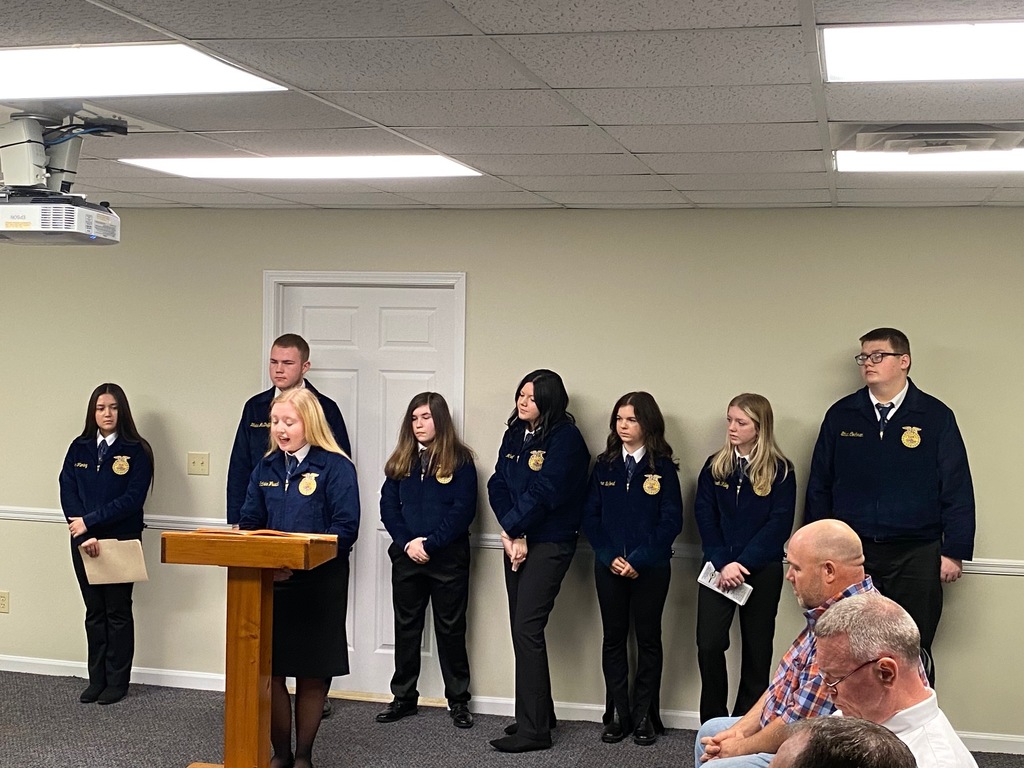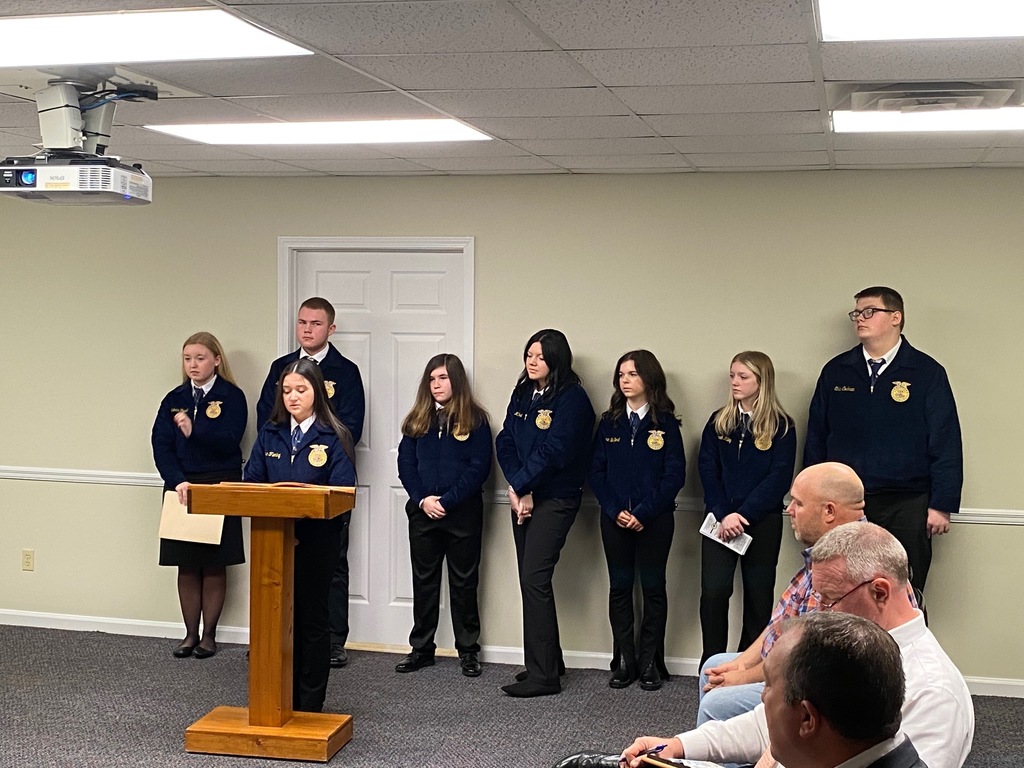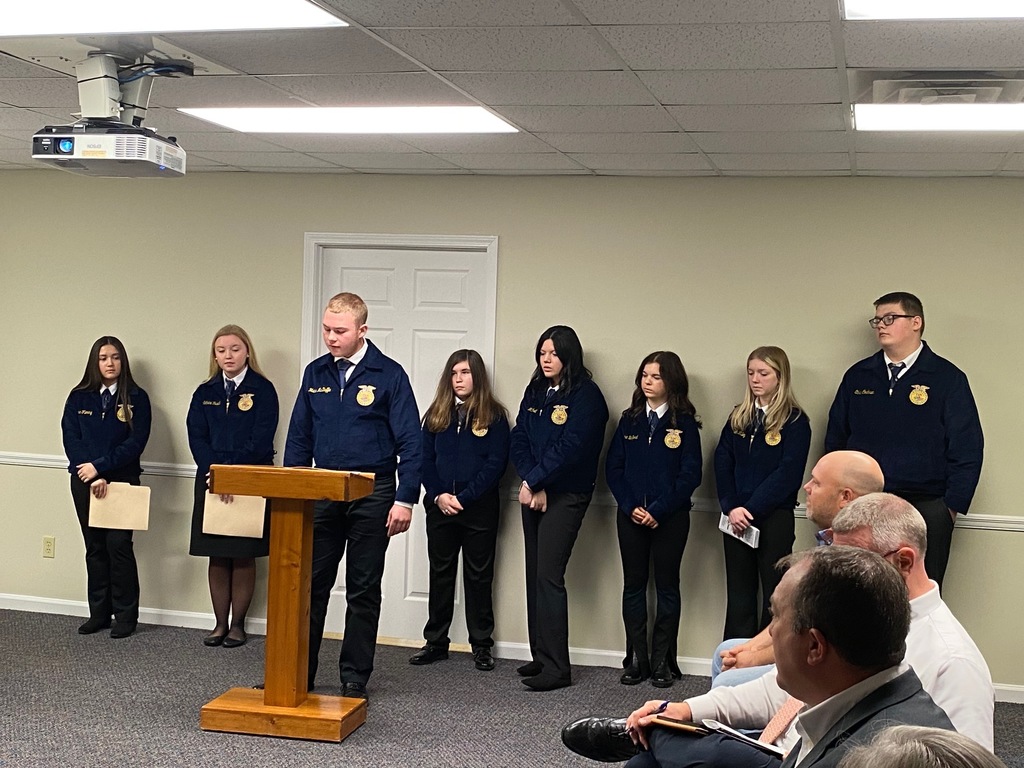 Hackleburg High's FCCLA had a very busy FCCLA Week. This included: member recognition with cookies, acts of service within the school, catering a delicious lunch for the faculty, sewing and collaborating with pre-k students on a project, making homemade doughnuts and running a coffee bar every week to raise money for the senior trip, and gathering donations and volunteering at the animal shelter in Florence. There are great things happening in Marion County Schools!