Hamilton HOSA-  Good luck this week to our Hamilton High School and Hamilton Middle School HOSA Chapters at HOSA International Leadership Conference in Nashville, where they will be competing against the top HOSA students from around the world.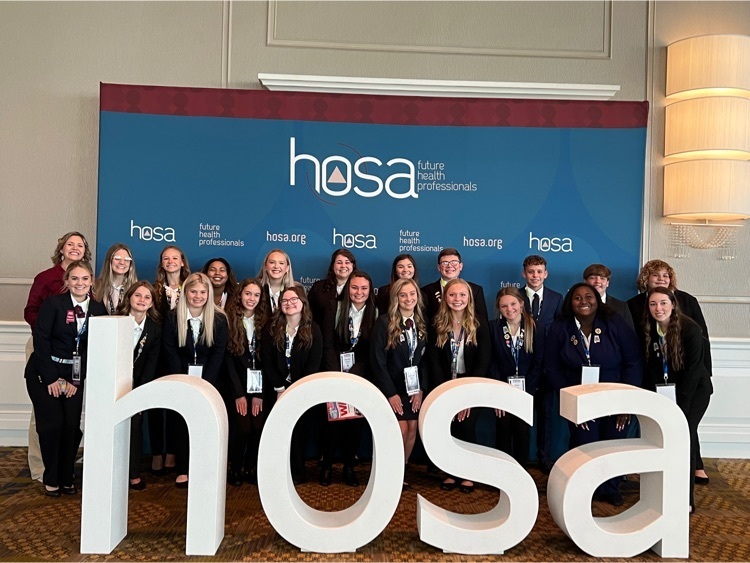 We have open Special Education Teacher positions at Hamilton Elem. & Phillips High. There is also an opening for a Speech Teacher for Hackleburg and Phillips Schools, & a Counselor for Brilliant Schools. See & apply for all certified openings on the Teach in Alabama website.
HHS - Millie Ramsey, Alabama HOSA State President is attending the Alabama CTSO Leadership Summit in Opelika this week to learn new leadership skills to help her lead both at HHS & the state level this school year. She is also getting to network with all the other CTSO officers.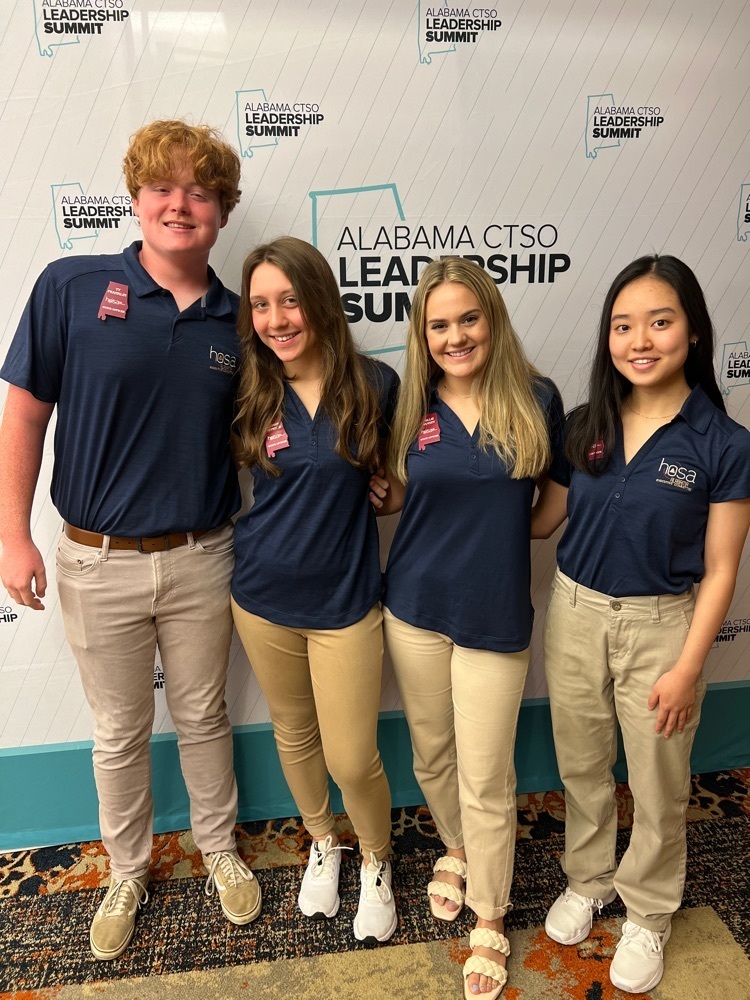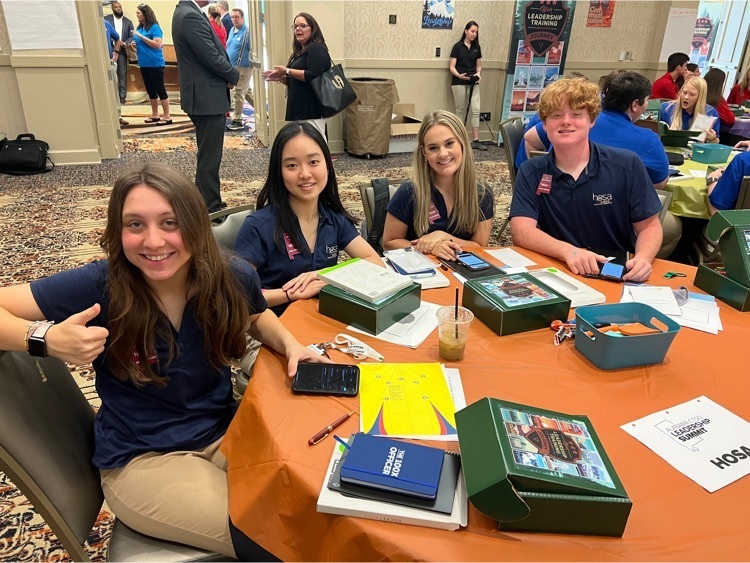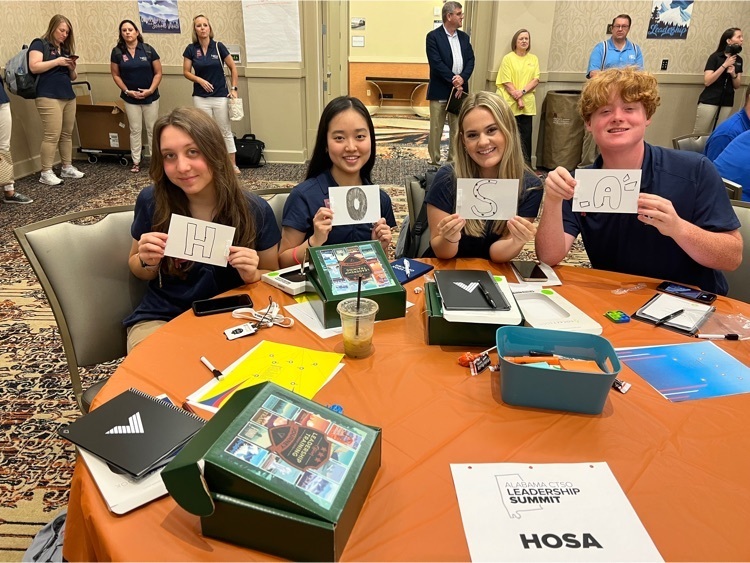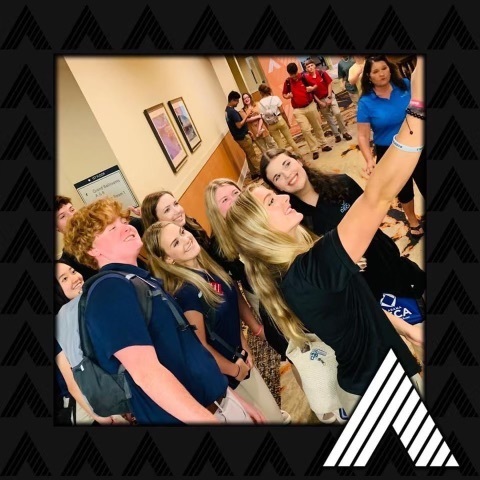 Hackleburg Elementary School has been chosen as a Spotlight School at the Alabama State Department of Education Board Meeting! This prestigious honor goes to schools in Alabama that are implementing best practices in the Science of Reading with LETRS. A spotlight committee formed by Alabama State Superintendent Dr. Eric Mackey and the Alabama Reading Initiative visited many campuses over the last few months. As a Spotlight School, the elementary campus and faculty will welcome school administrators and reading teams from across Alabama to visit and observe their teaching practices to make sure every student succeeds. The faculty and staff worked so hard this past year to make great strides in academics. When a child learns to read, their opportunities are infinite…Congratulations!!!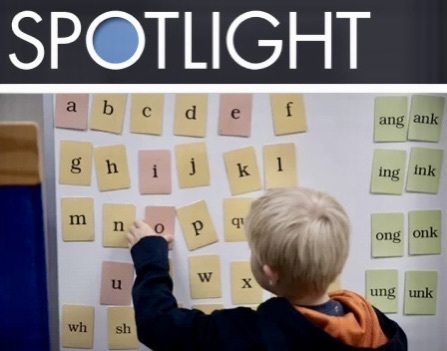 Hamilton HOSA- Madison Wilson has been named one of the recipients of a $1,000 scholarship to be given away at the 2022 HOSA International Leadership Conference June 22-26. She will also get to attend a scholarship banquet dinner while there.  Madison, your hard work and dedication to HOSA at the state level and at Hamilton does not go unnoticed. Congratulations on this accomplishment!!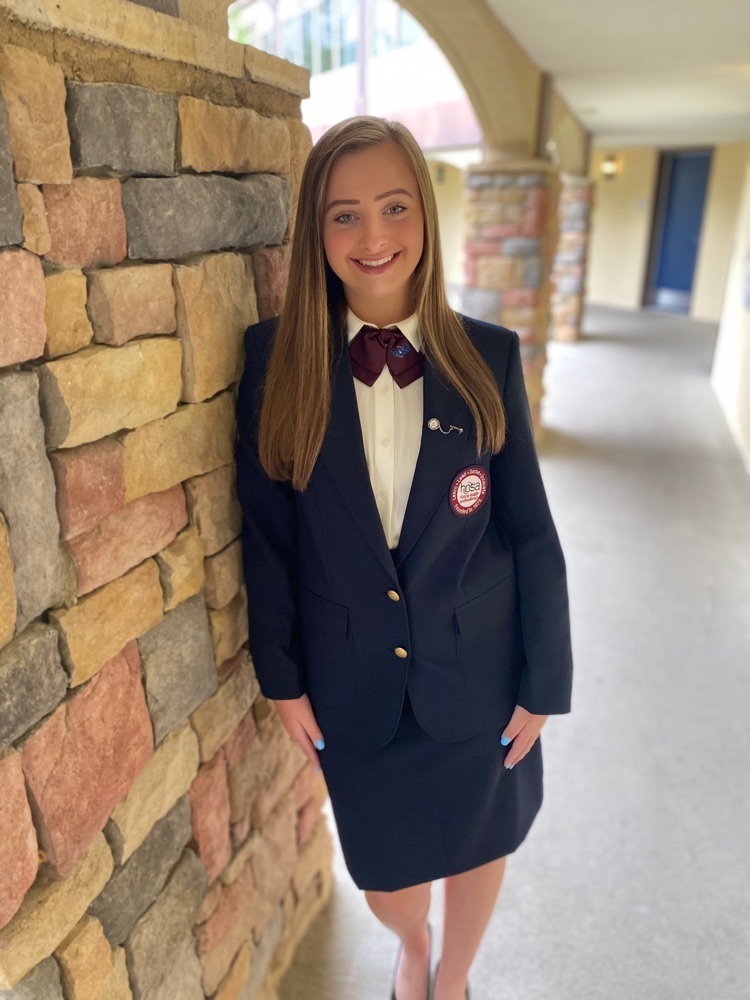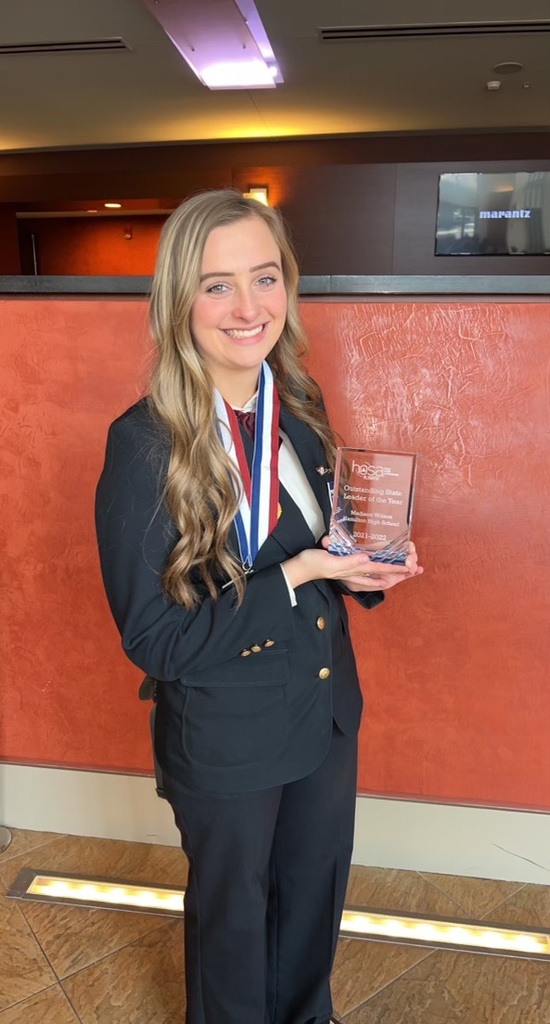 From our Marion County 4-H: Join us for some FUN 4-H Summer Day Camps! Just call us at (205)921-3551 to register. Space is limited on June 29th and July 1st. 🍀 If any high schoolers need 'volunteer hours' just call us-we always need helpers for day camps.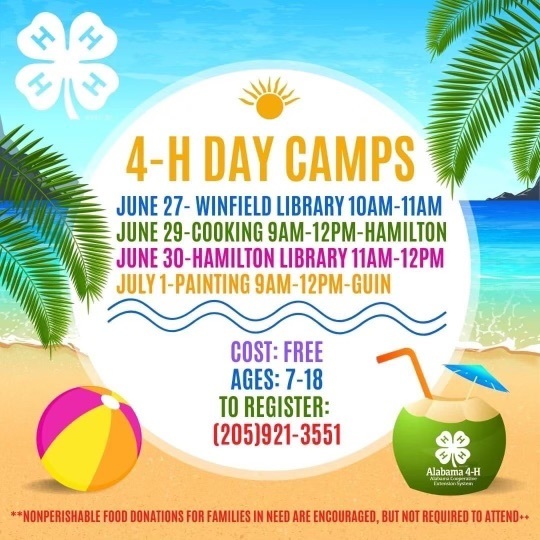 Doug Swann, Hackleburg High School, receives North AL ACCESS Facilitator of the Year award!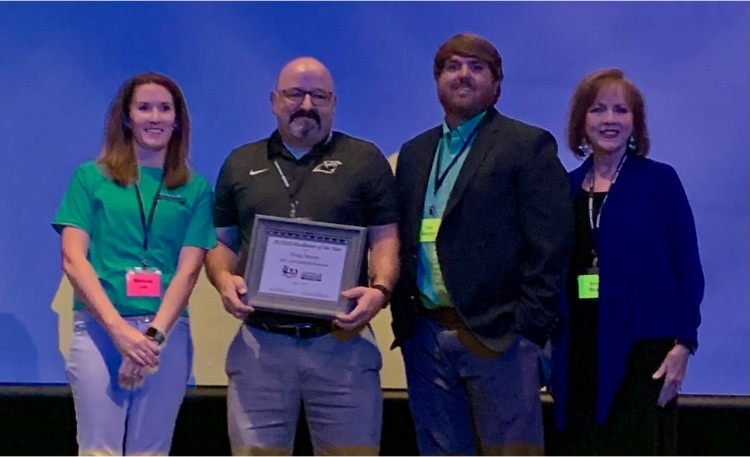 Take a moment on this day to recognize and honor those who lost their lives fighting for our freedom. May we never forget their ultimate sacrifice.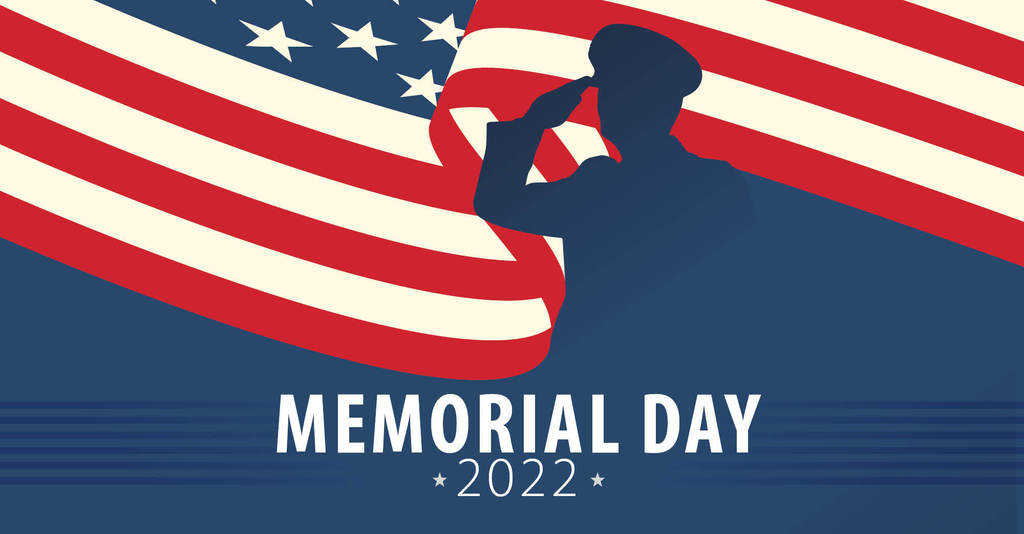 If you haven't already, please download our new app! It's everything Marion County Schools - in your pocket!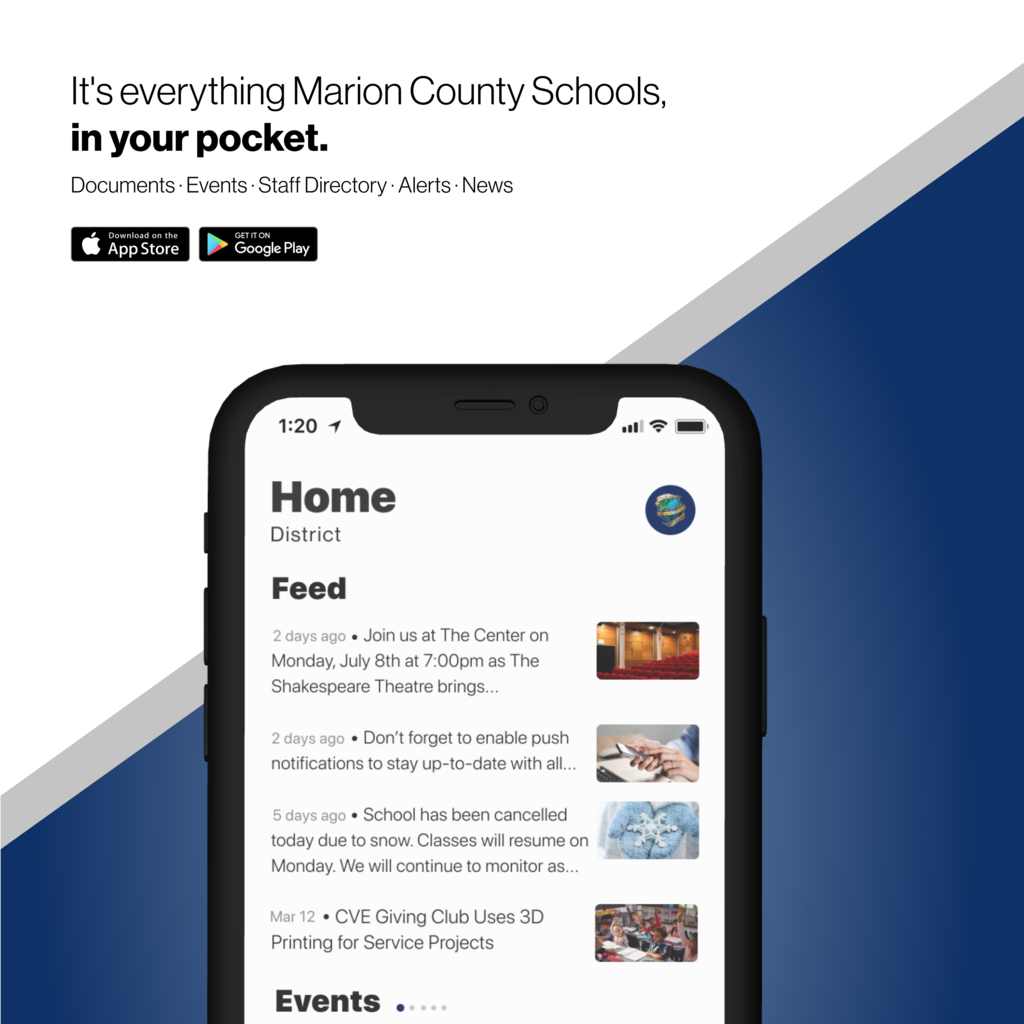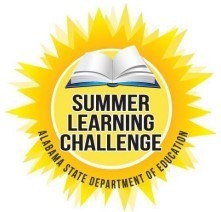 Reminder: TOMORROW is the LAST DAY of school! Students will dismiss at 12:00 p.m. We wish you all a safe, restful, and fun summer break!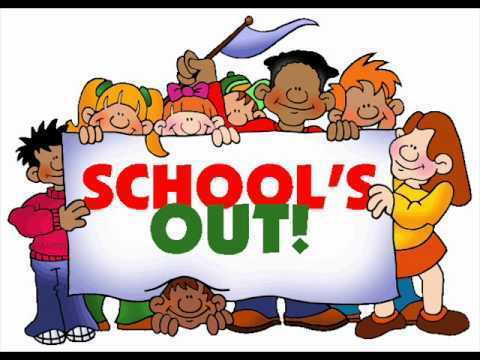 Thank you to Representative Tracy Estes for providing the Alabama State Flag to the Marion County Board of Education Office.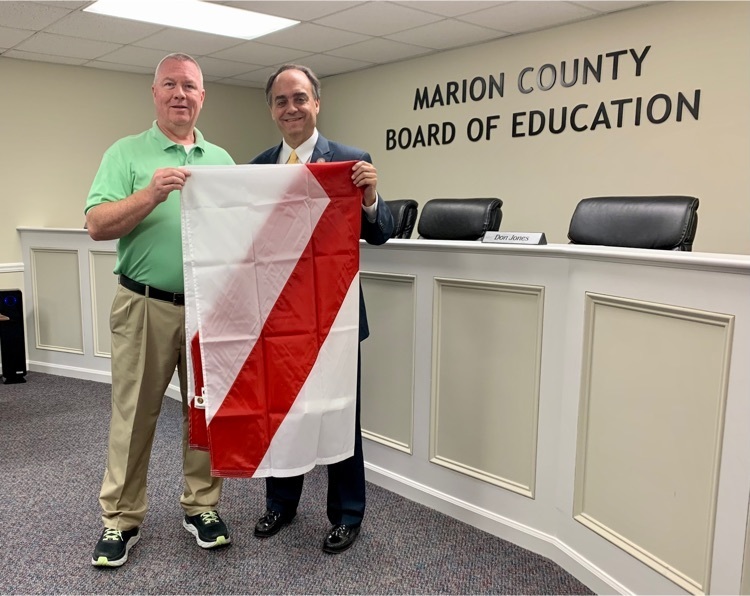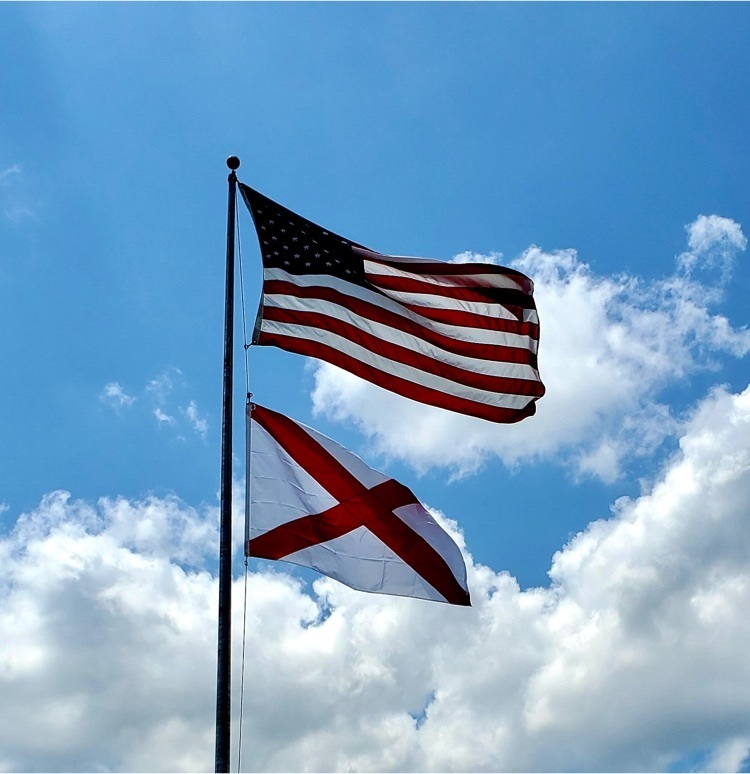 Important Message concerning Free and Reduced Lunch. See Image Below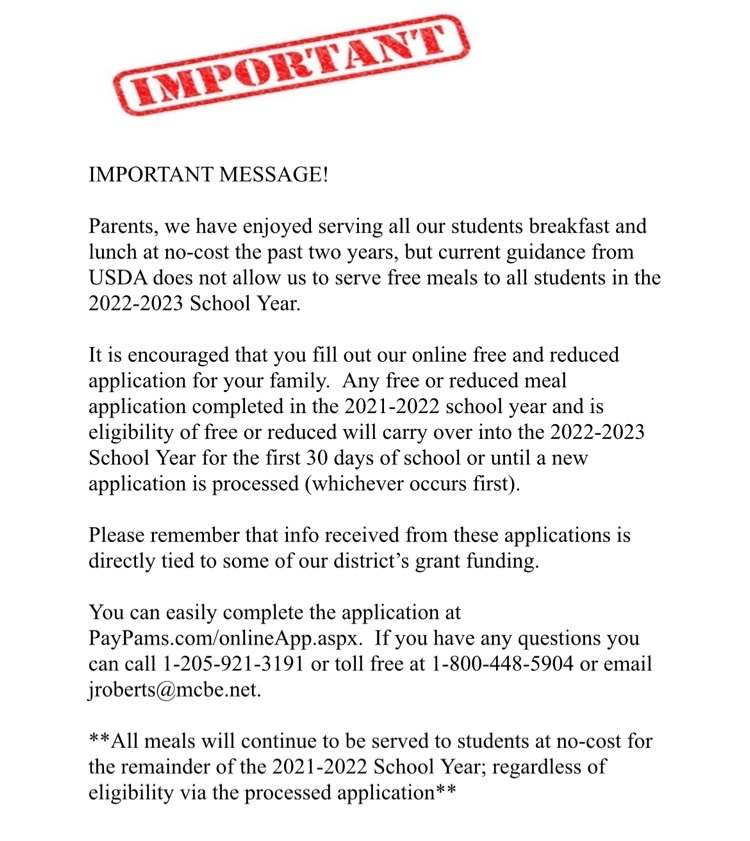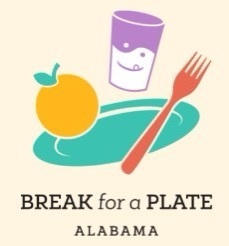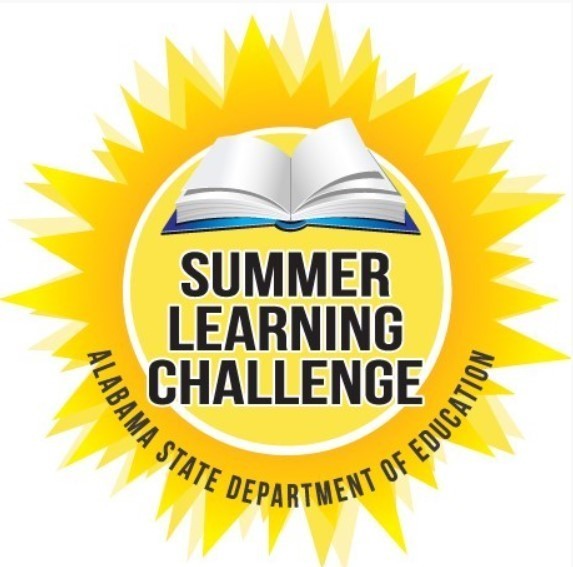 May is Law Enforcement Appreciation Month! We are thankful for all that our surrounding law enforcement agencies do for our schools and communities!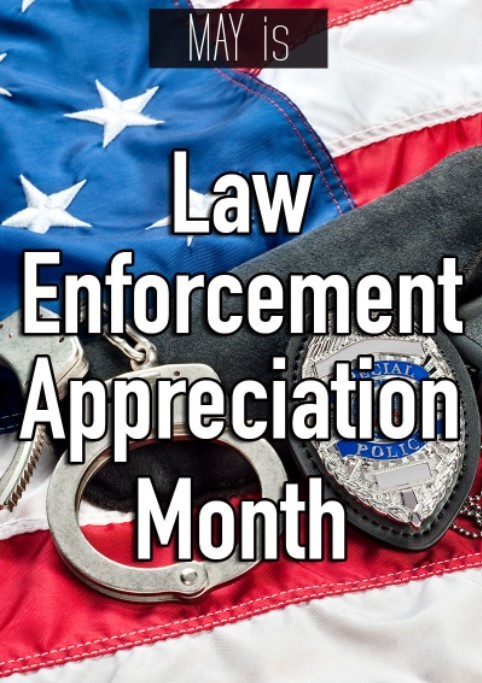 These State Beta Club officers from Marion County High School were recognized today at the Marion County Board of Education. Left to right: Austin Berry - incoming State Vice-President, Riley Pyron - outgoing State Vice-President, and Amber Beckon - Beta Club sponsor.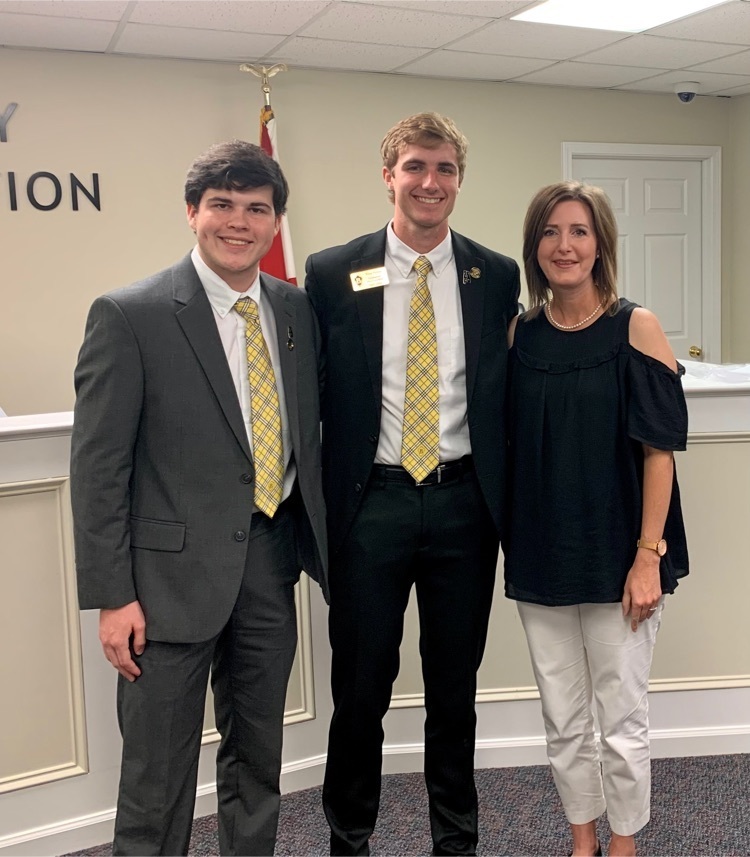 Congratulations to these students who were recognized today by the Marion County Board of Education for scoring a 30 on their ACT!!!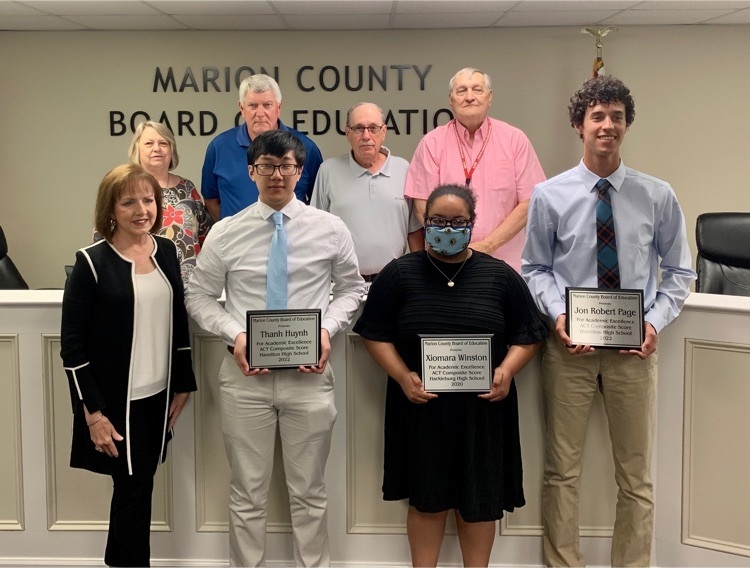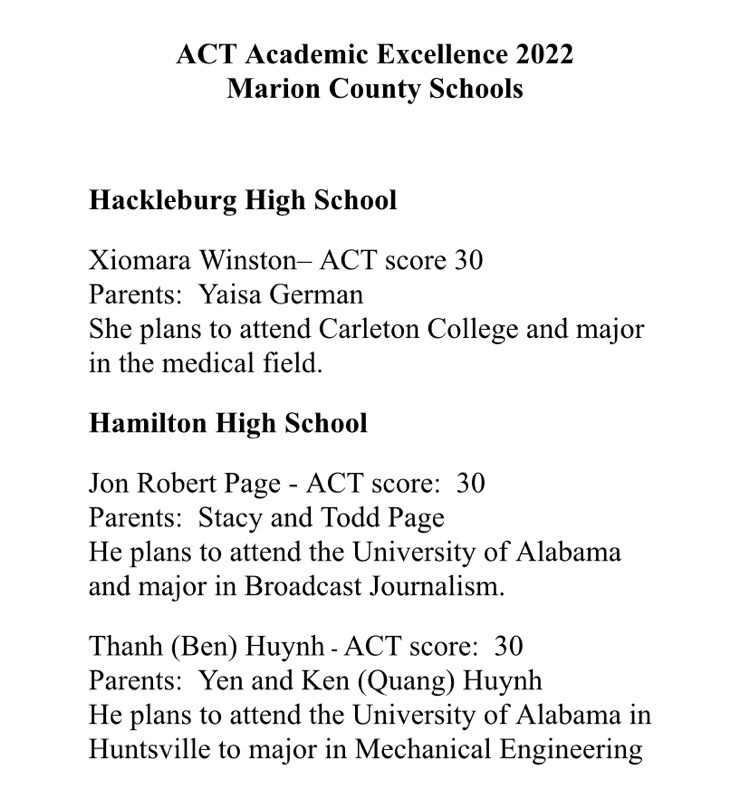 Elizabeth Brewer, Shelby Dodd, and Amanda Miller from Phillips High School were recognized today at the Marion County Board of Education for their accomplishments at the JAG State Competition. PHS JAG finished 2nd overall at the State competition in Birmingham on April 19th.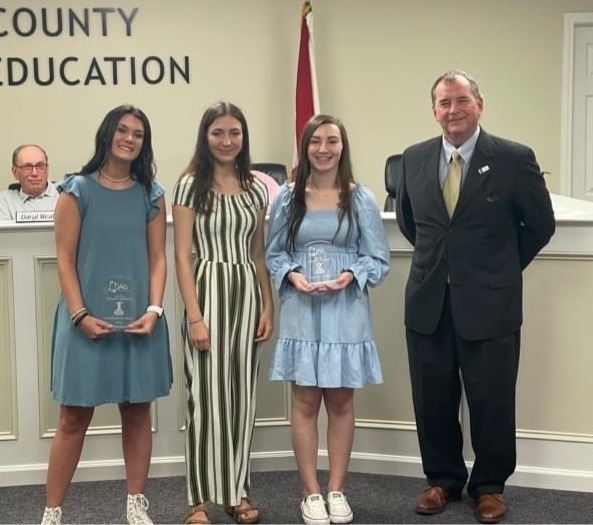 Marion County Educators are Lifelong Learners! Today teachers in grades k-12, reading specialists and resource teachers attended a Comprehension Toolkit Training at Hamilton Middle School. Thank you Mr. Ballard for the snacks, technology support and hospitality!!!