Congratulations!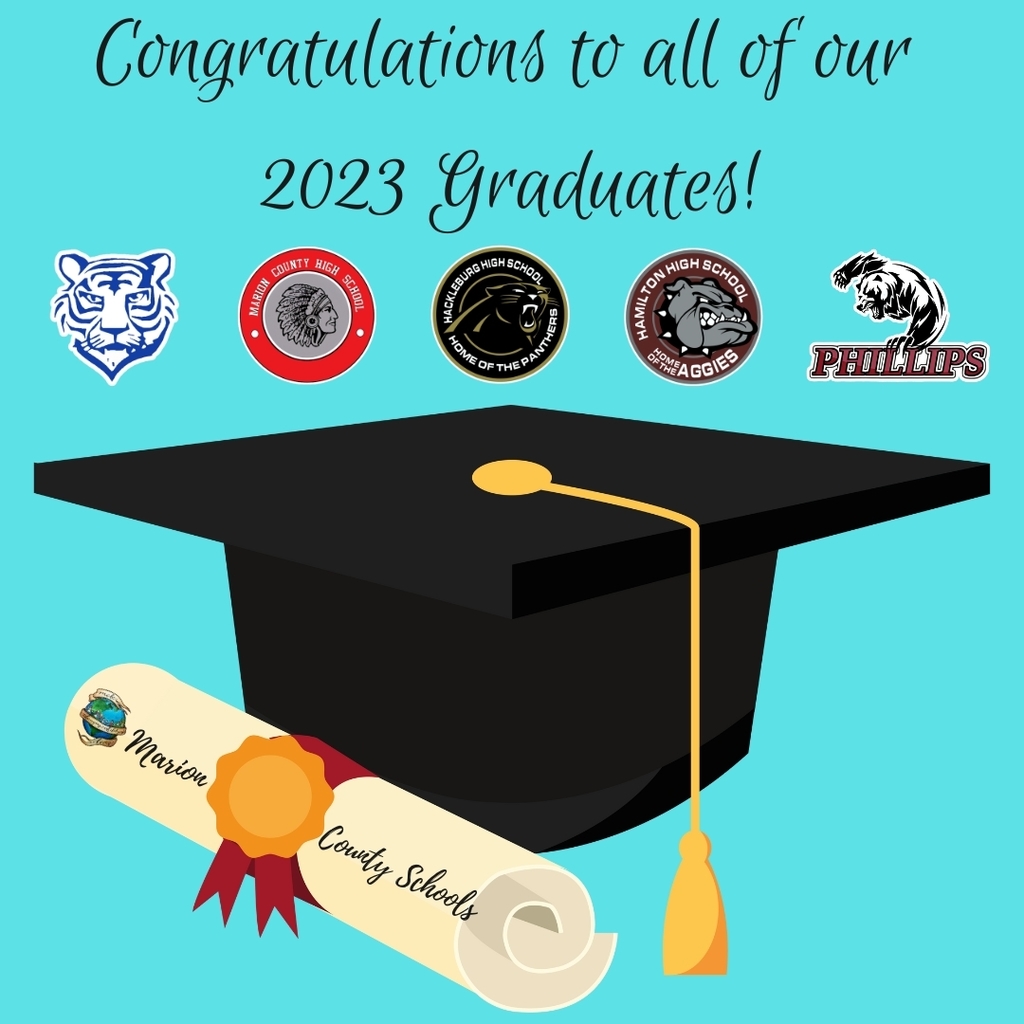 We wish you all a wonderful Summer Break, and we look forward to seeing you again in August!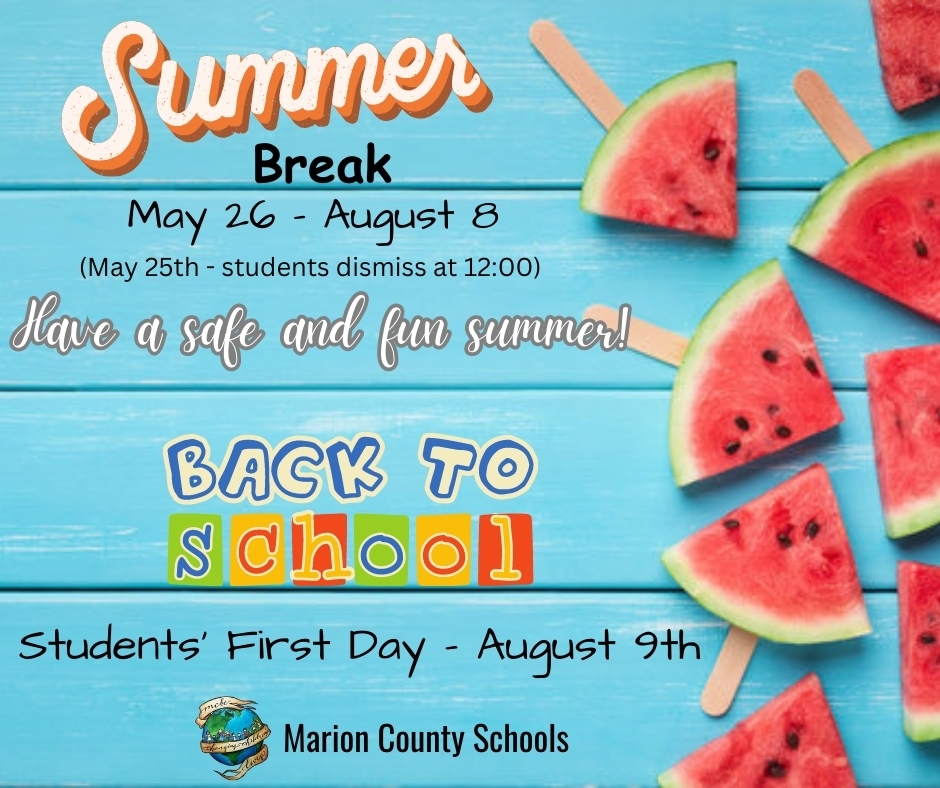 Governor Kay Ivey Invites Alabama Students to Join Her for Governor Ivey's Summer Reading Challenge: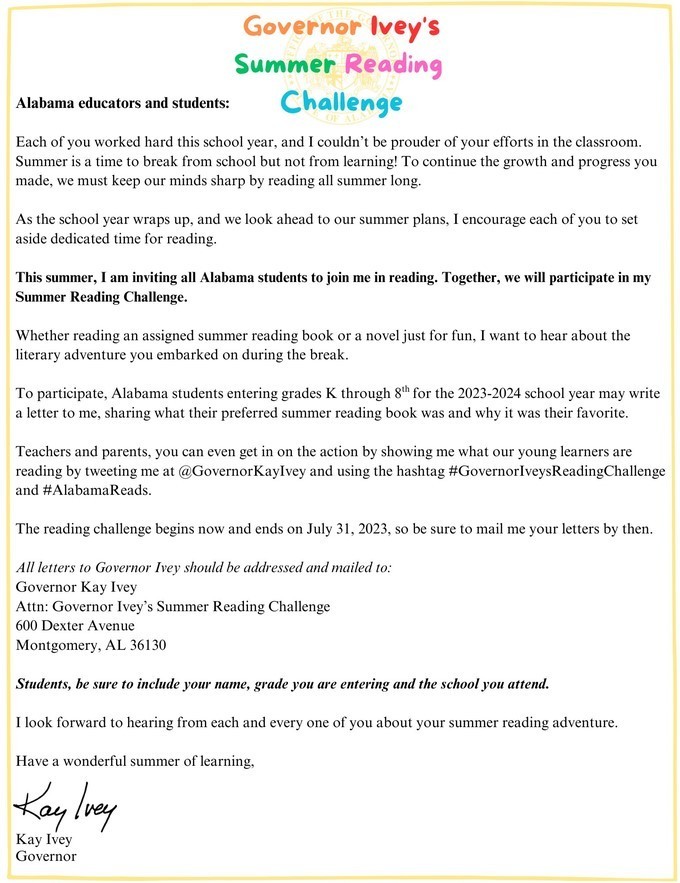 Hackleburg High - Congratulations to these awesome students for finishing in the top 2% in the nation! They finished 16th in the nation and 2nd in Alabama with a score of 58.76! They represented Hackleburg High School, their community, and our district very well!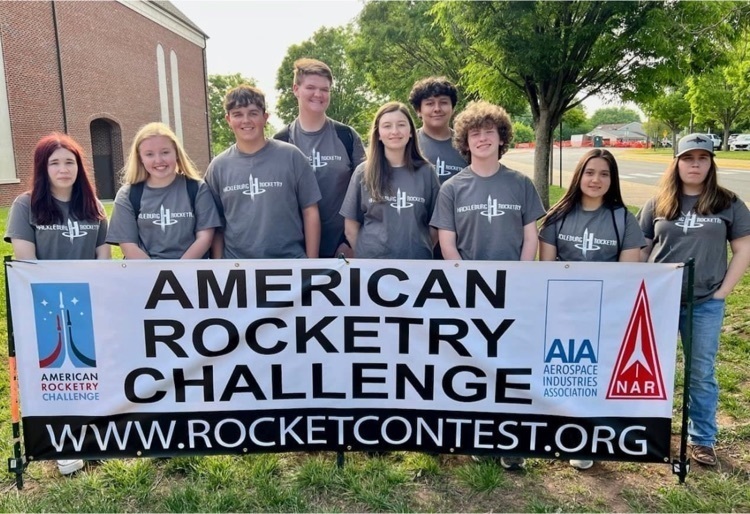 Check out our latest newsletter!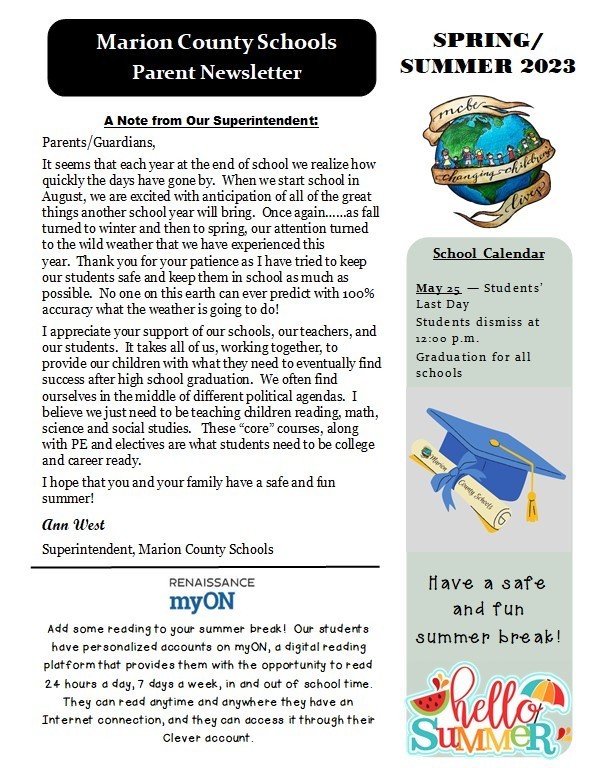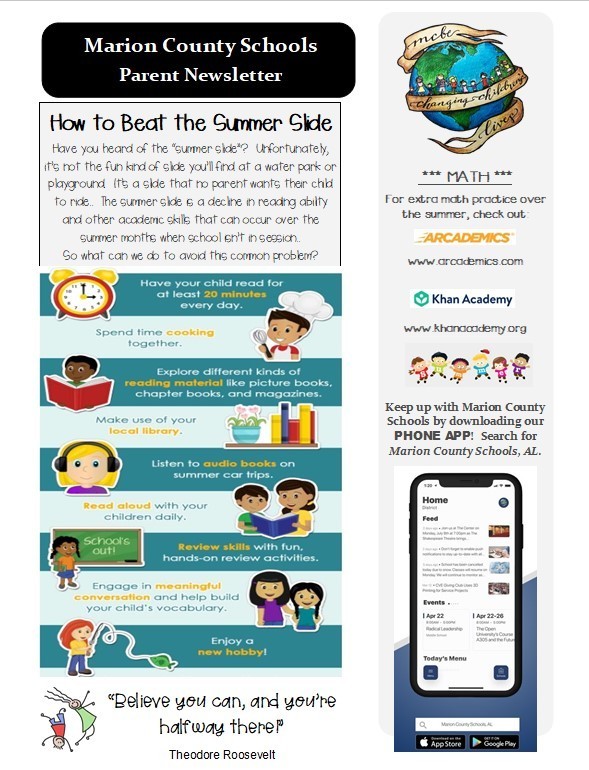 A Note from Your Superintendent: As we come to the end of Teacher Appreciation Week, I want to thank all of our teachers for the incredible job that you do! Teachers do so much more than teach standards. You can never be thanked enough for the role you play in your students' lives. You are truly changing children's lives! Ann West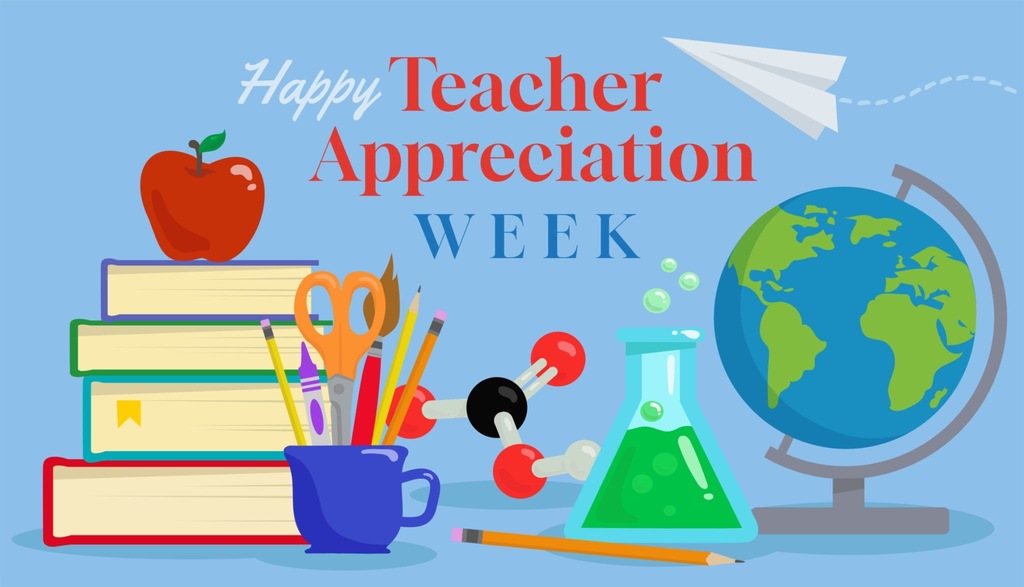 Congratulations to Mrs. Ana Colburn for receiving a scholarship to begin her process of becoming a National Board Certified Teacher. National Board Certification is the most respected professional certification available in education and provides numerous benefits to teachers, students, and schools. It was designed to develop, retain, and recognize accomplished teachers and to generate ongoing improvement in schools nationwide.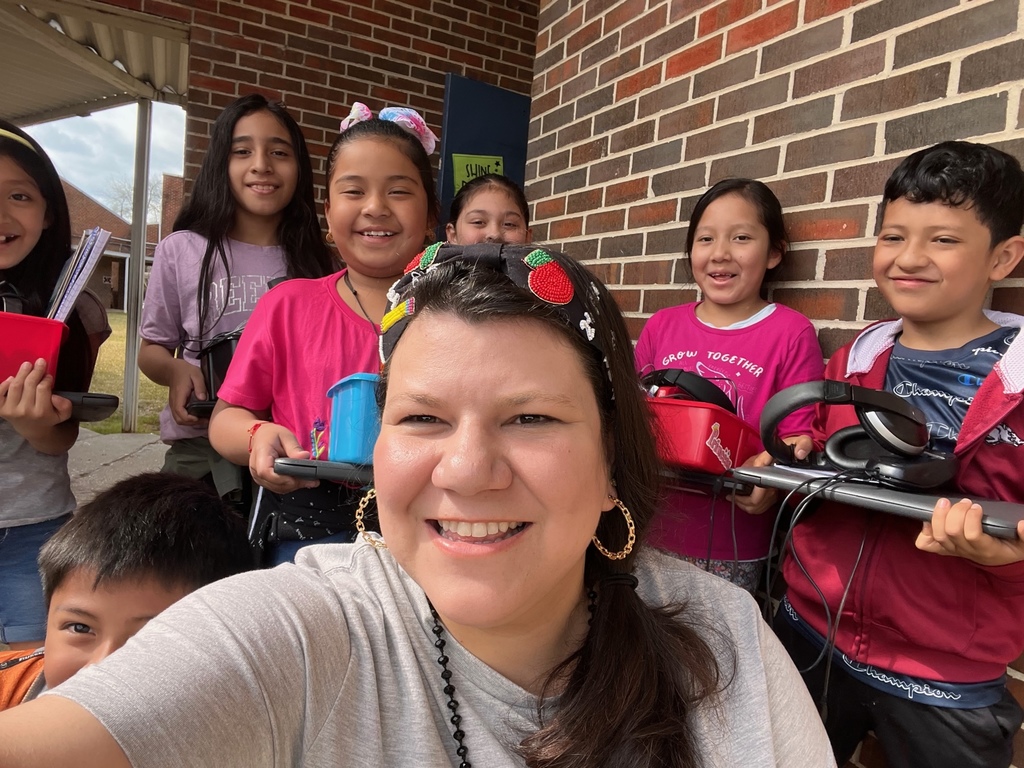 Congratulations to Rachel Streetman, Reading Specialist at Hamilton Elementary, for being selected for an ALSDE Principal Candidate Semester Residency grant (only 5 per semester are selected throughout the state of AL). She will be serving as Assistant Principal, under the supervision of Principal Mary Kennedy at Hackleburg Elementary for the fall semester.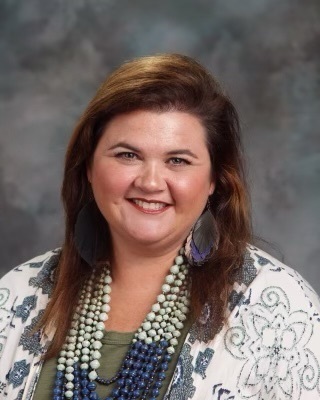 Since 1972, National School Nurse Day has been set aside to recognize school nurses. National School Nurse Day was established to foster a better understanding of the role of school nurses in the educational setting. Thank you to all of our school nurses! We appreciate you!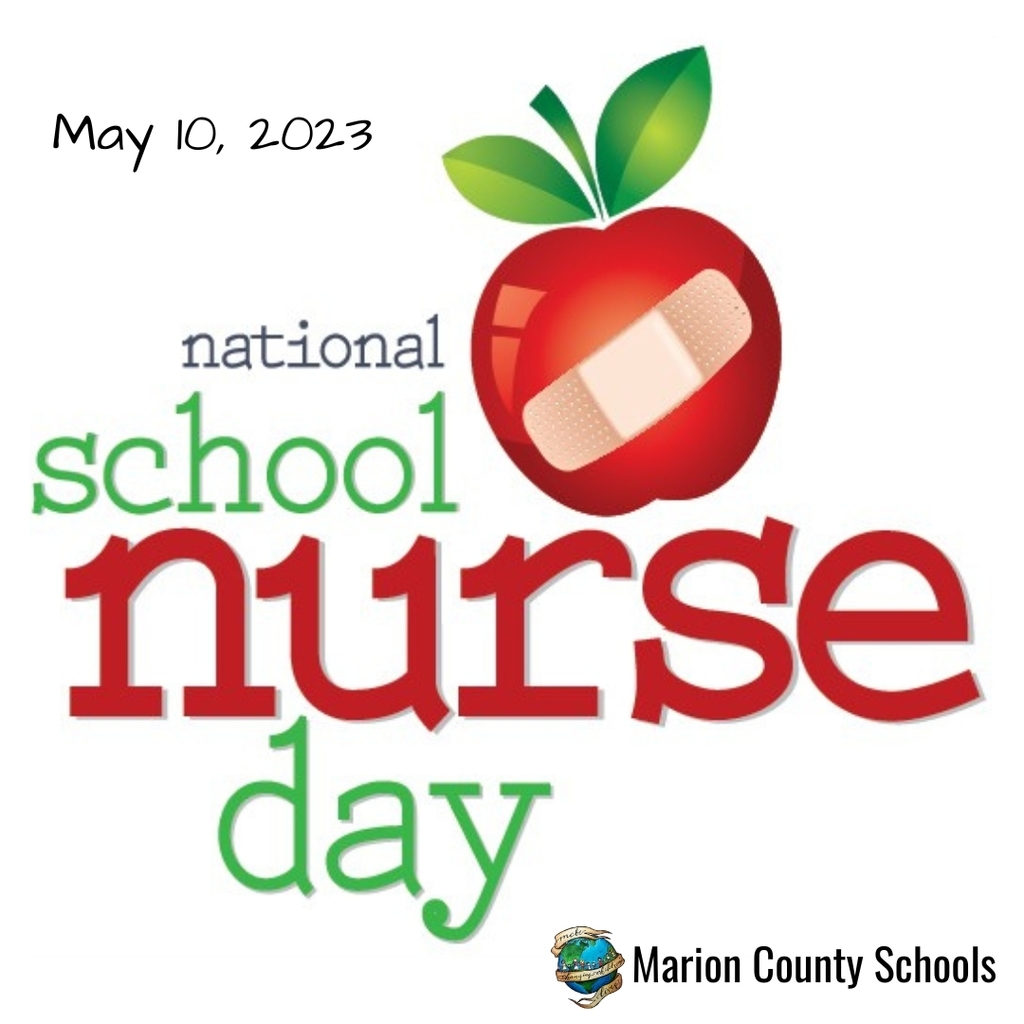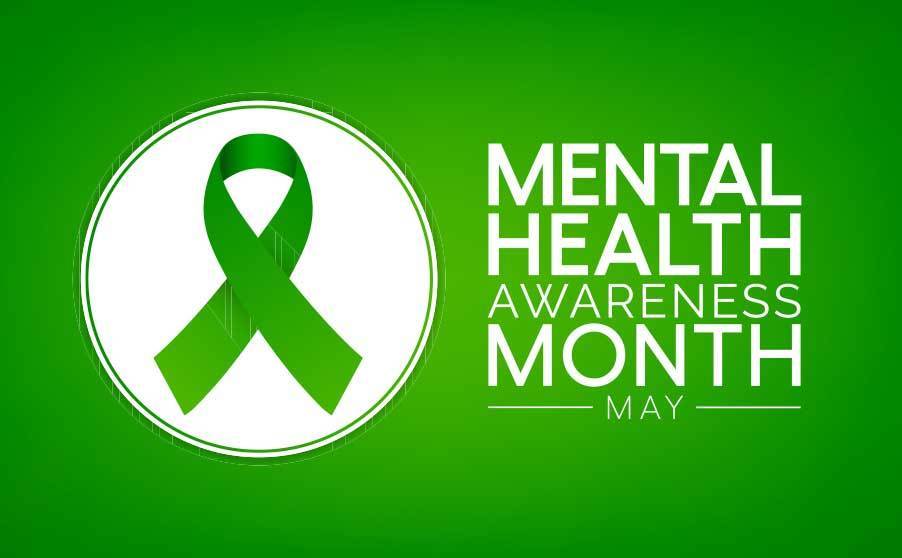 Happy Teacher Appreciation Week!!! We are thankful for the job you do, and we appreciate you this week and every week!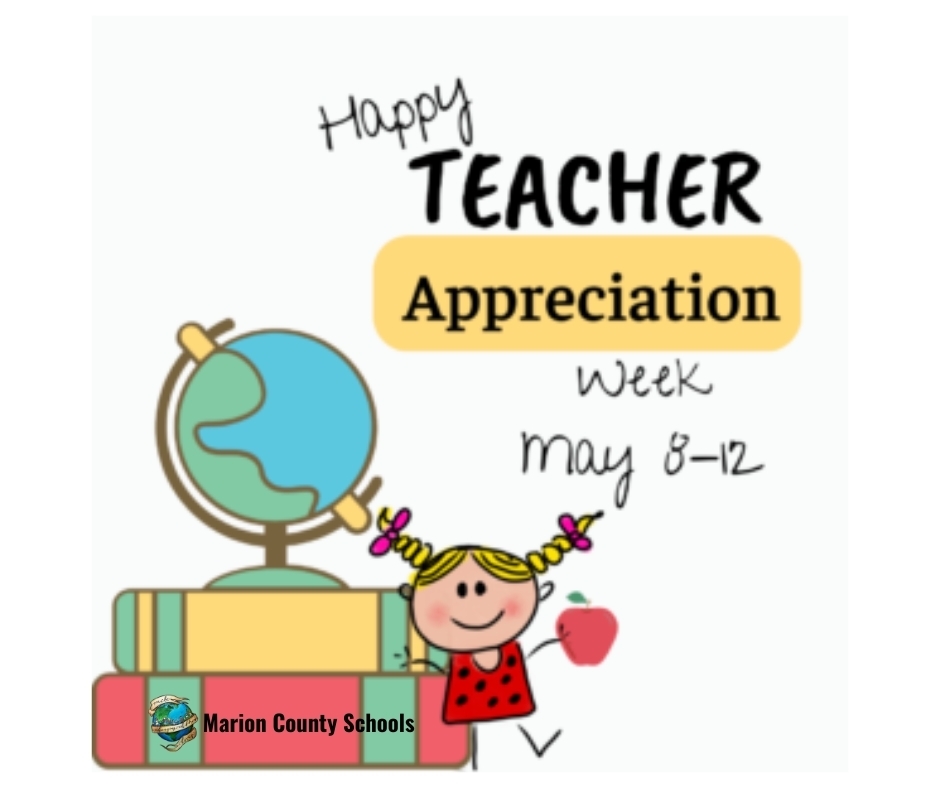 Congratulations to the MCHS girls track team for winning the 1A State Championship! Way to go, team and coaches!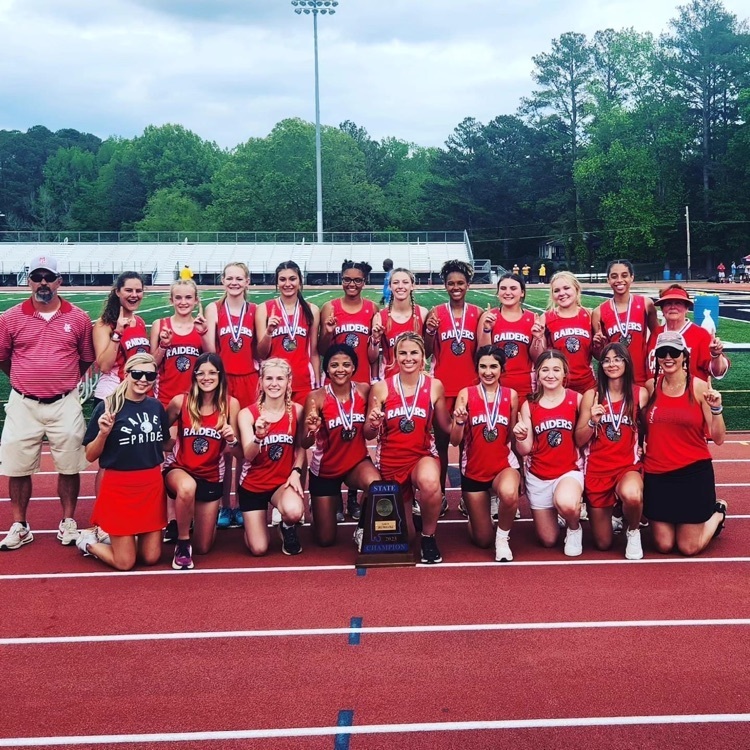 May is Law Enforcement Appreciation Month! Law enforcement officers put their lives on the line every day to keep people safe. We are thankful for all that our surrounding law enforcement agencies do for our schools and communities!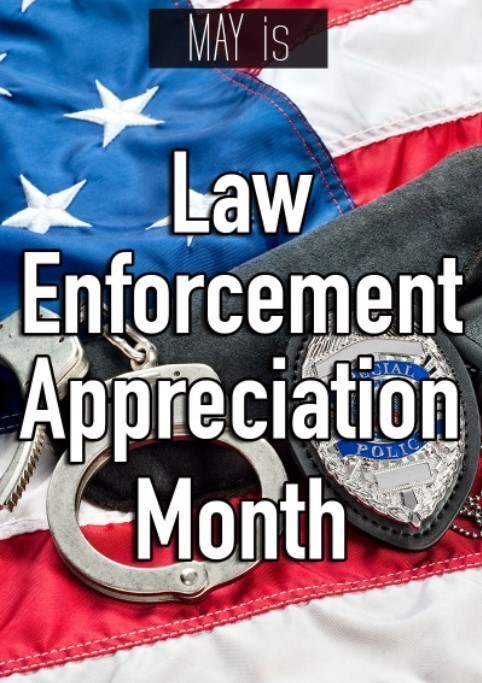 Let's all thank our Marion County Schools lunchroom heroes for all that they do every day for our students!!! We appreciate you all!!!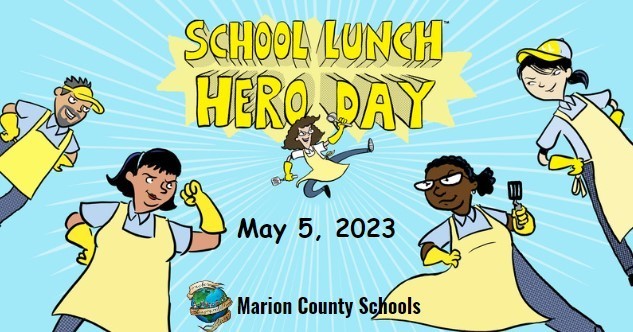 Thank you to the members of the Guin PD, Hamilton PD, Winfield PD, Drug Task Force, and District Attorney's Office for carrying out a drug dog search at one of our schools today.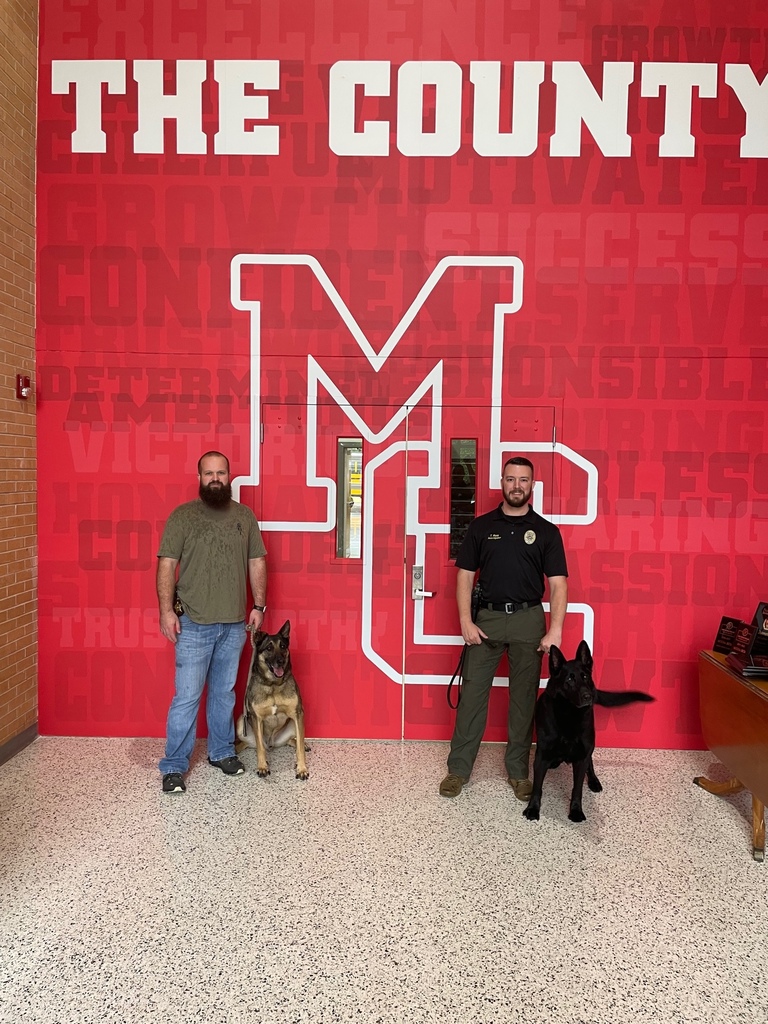 Day 2 of Sound Wall training for Marion County Educators... Always learning and growing!!!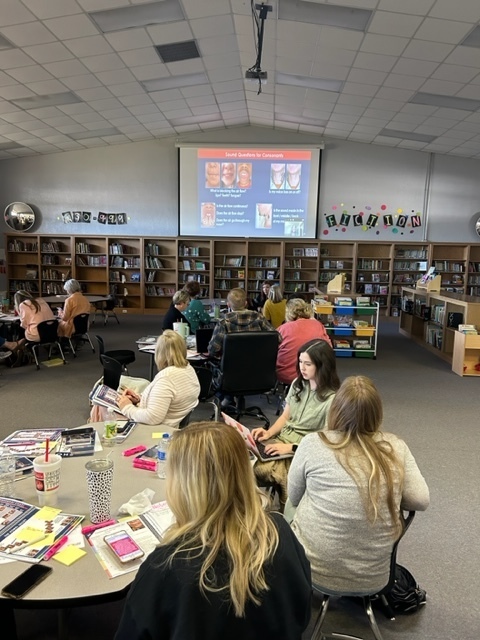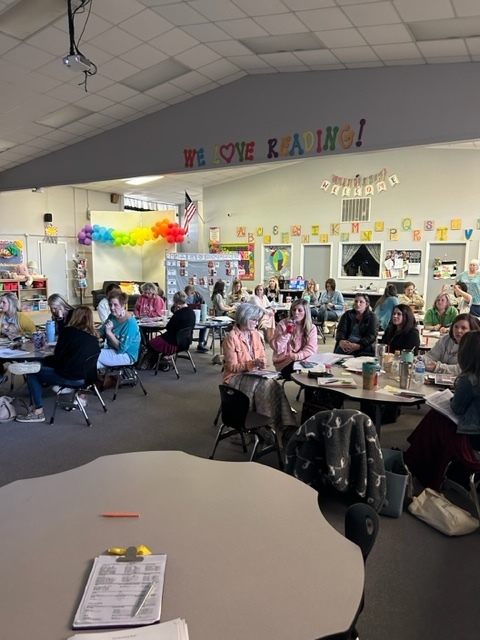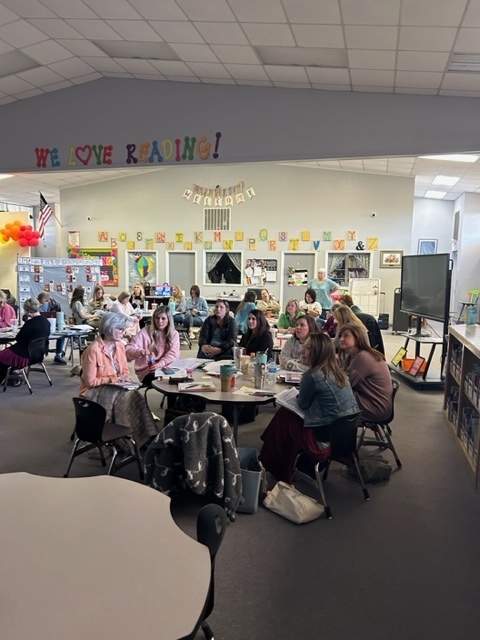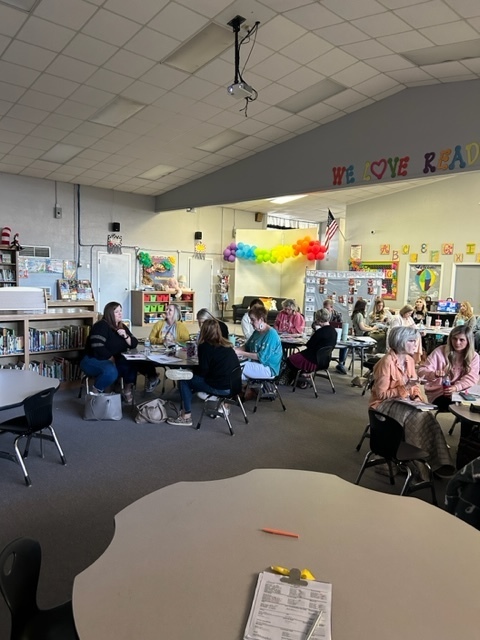 The Marion Winston Youth Leadership Academy held their graduation ceremony at Bevill State Community College today. The participants represented students from each of the high schools in Marion and Winston Counties.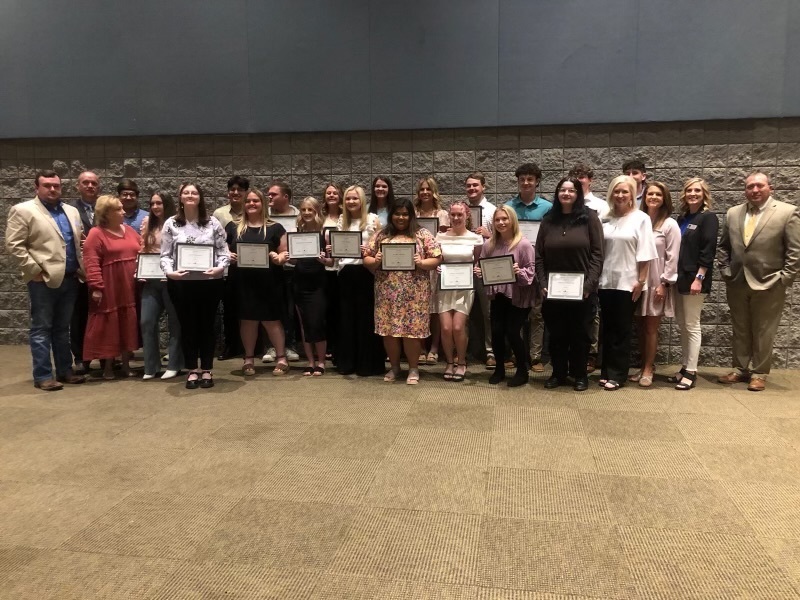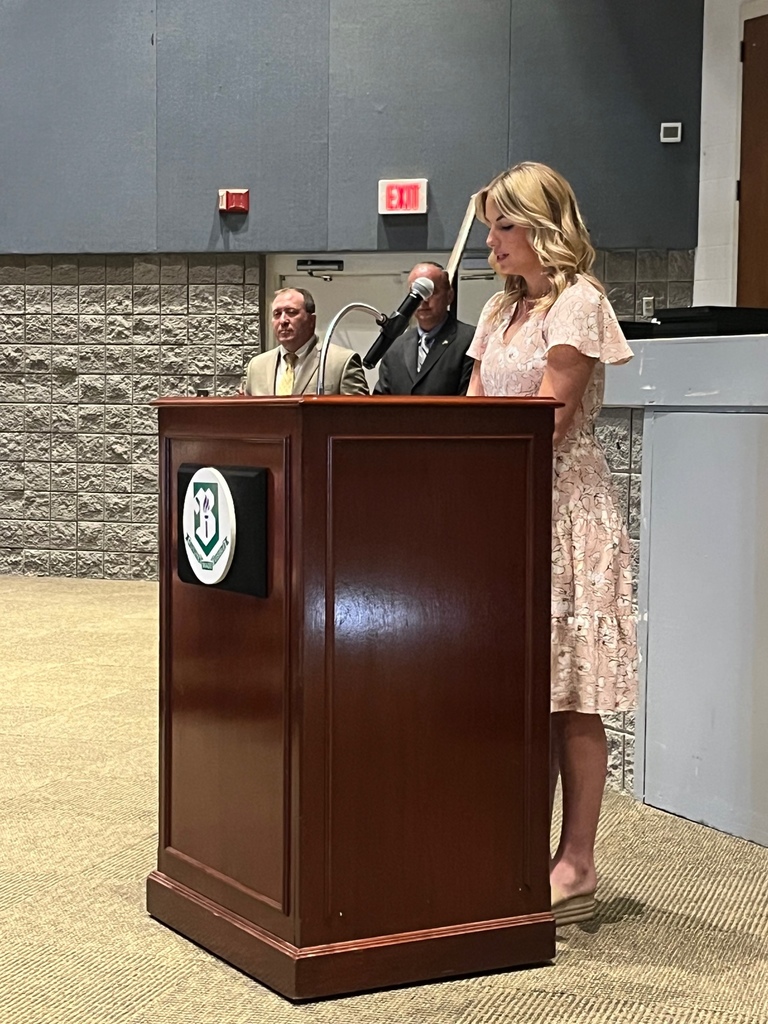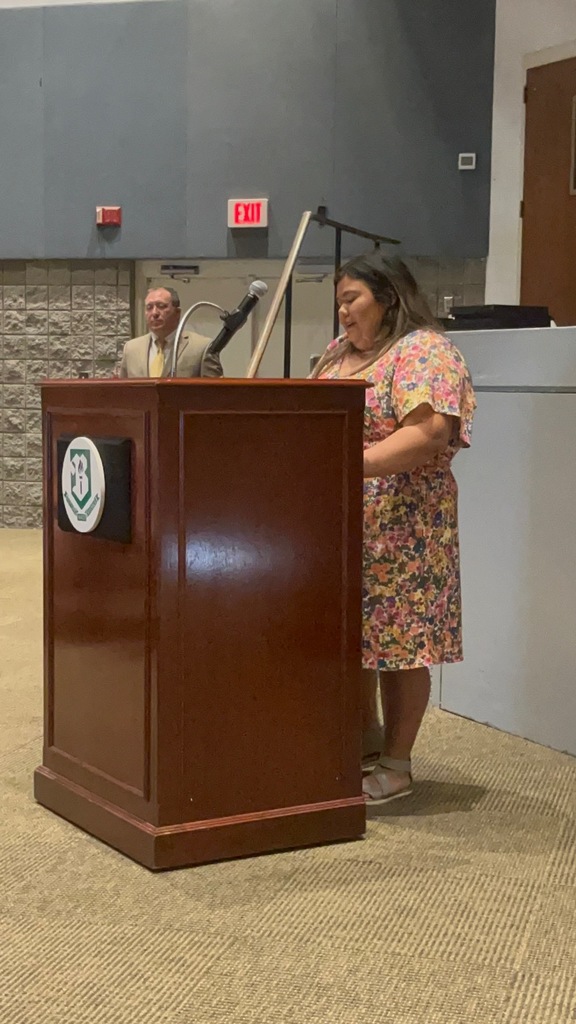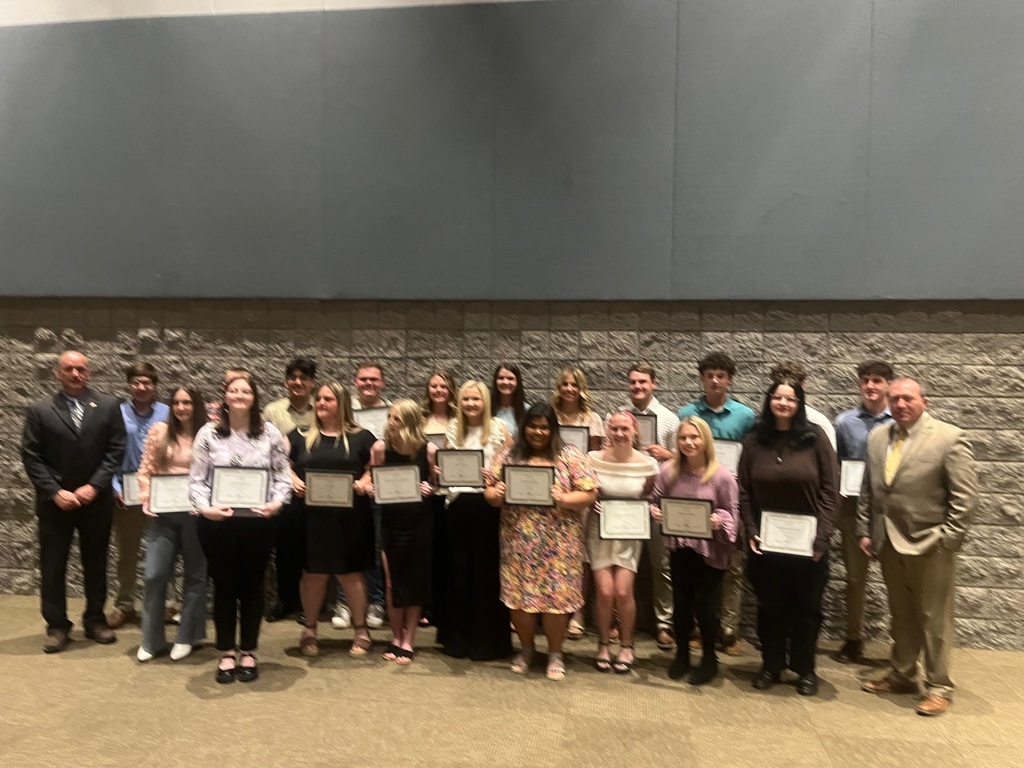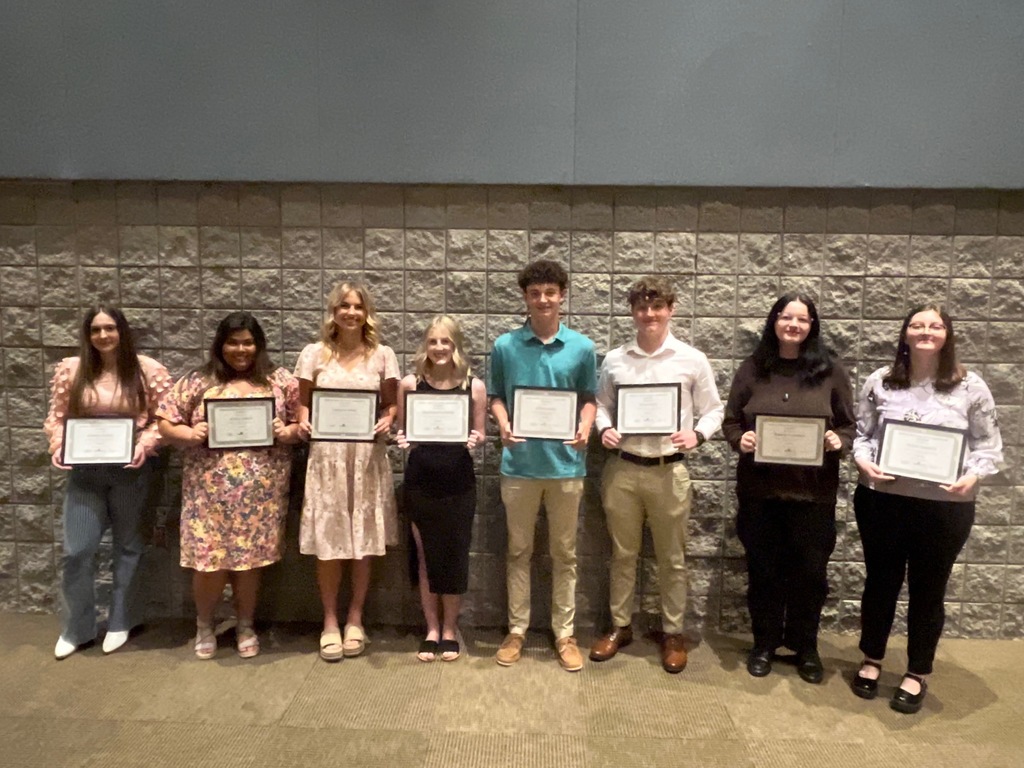 MCBE educators are always learning and striving to be the best for their students!  Pictured are Marion County K-3 teachers and reading specialists at Sound Wall Kids Lips training at the HES Library. Thank you to Mr. McCarley and Brittany McRae for the use of the library.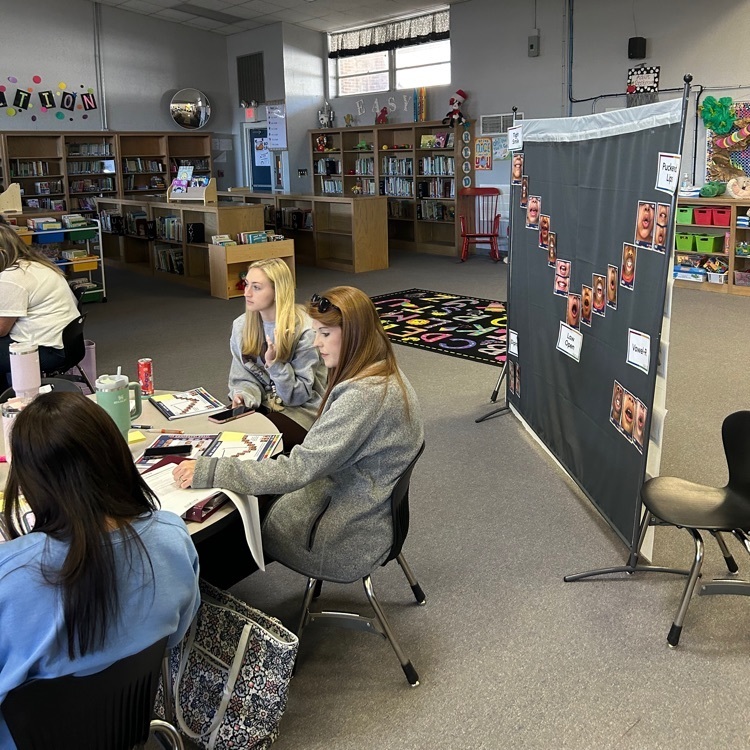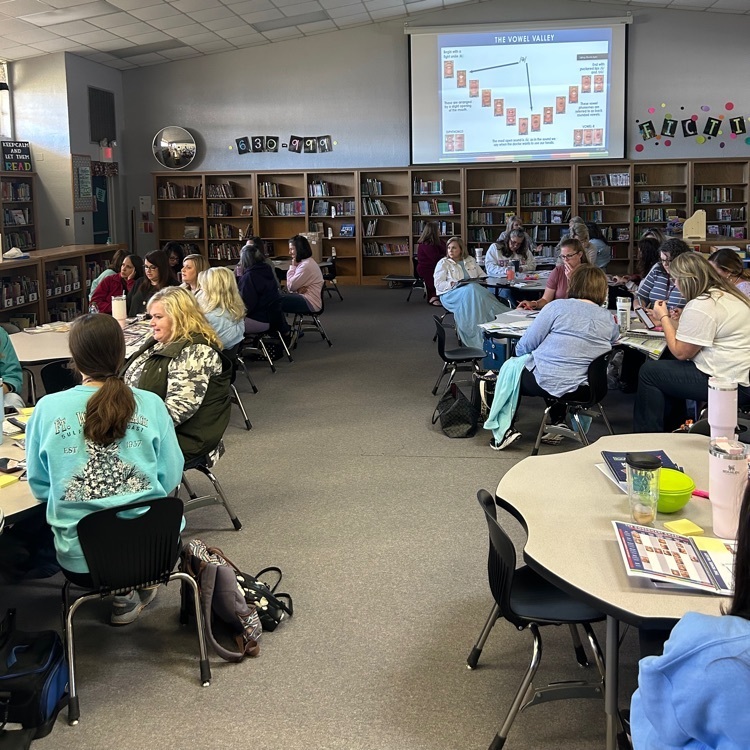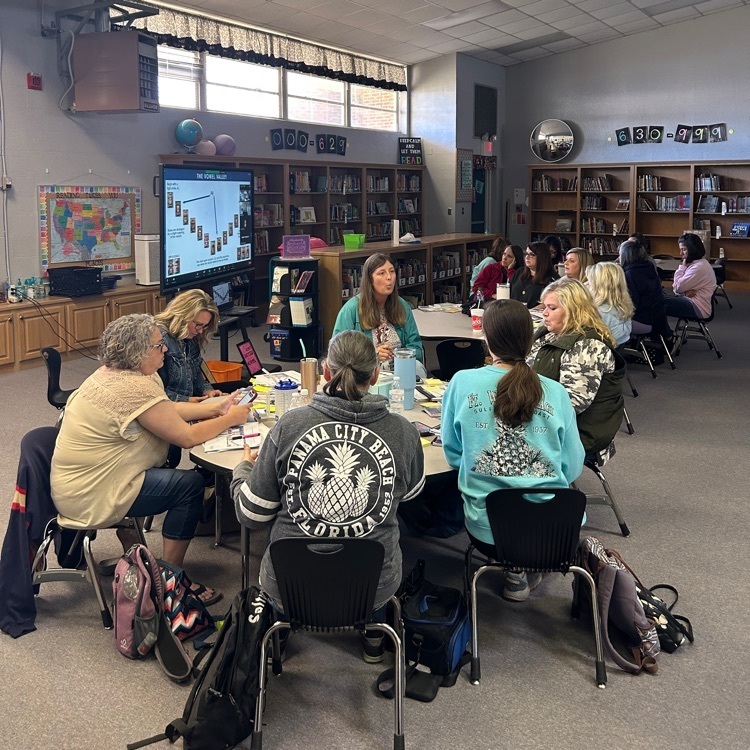 National Teacher Appreciation Day is used as a reminder to show appreciation for teachers everywhere. We use this day to say 'thank you' to all teachers for their time and dedication to educate our children. We have some great ones!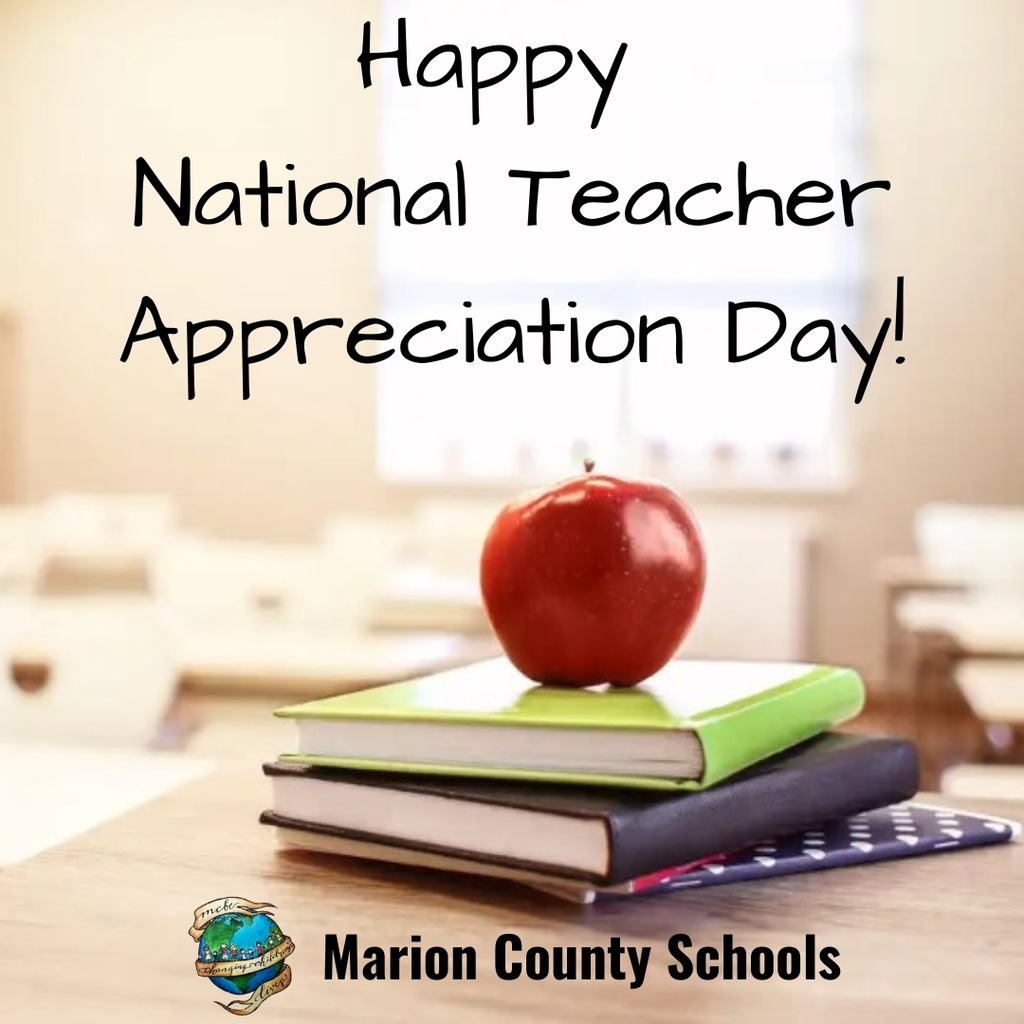 Happy School Principals' Day to all of our amazing principals!