Congratulations to Brilliant School on being chosen as a recipient for the Be Healthy School Grant! Check out their commercial!
https://vimeo.com/788043427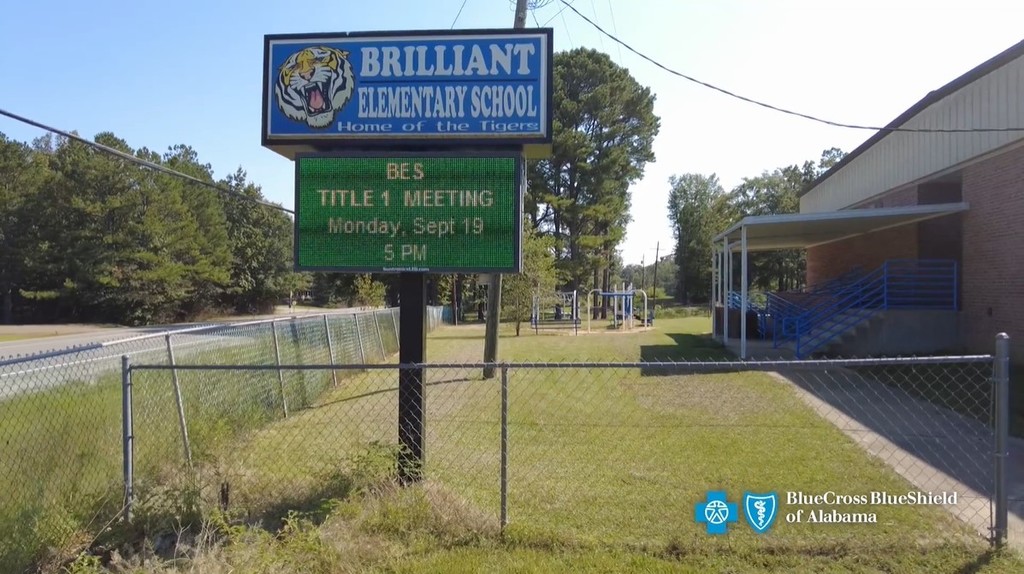 Tenth Graders from around the county participated in the Marion County Ag Expo held at Bevill State Community College today.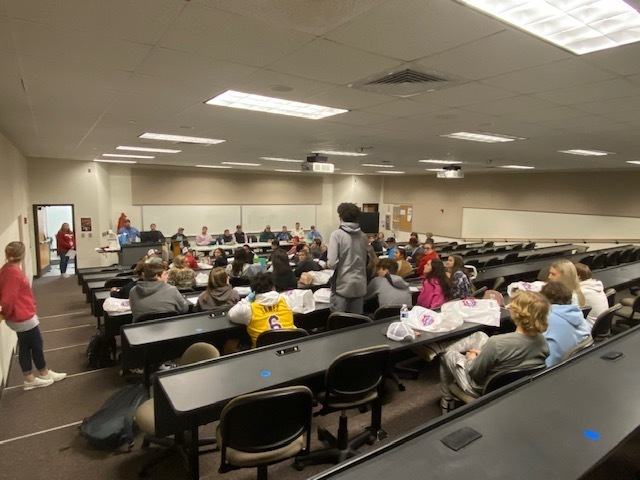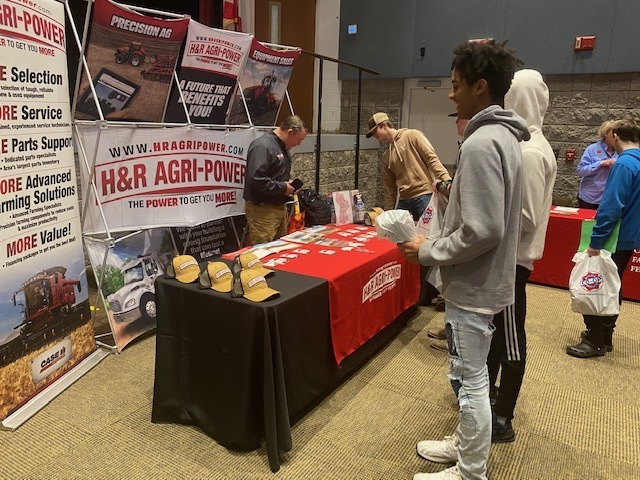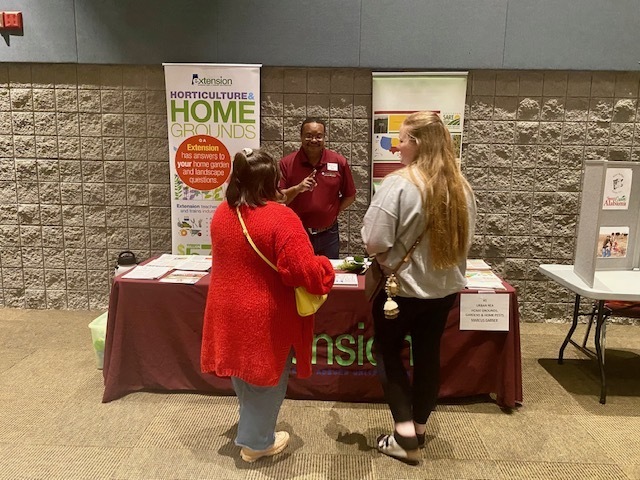 We are looking forward to seeing what the students at Guin Elementary School will accomplish with their new greenhouse!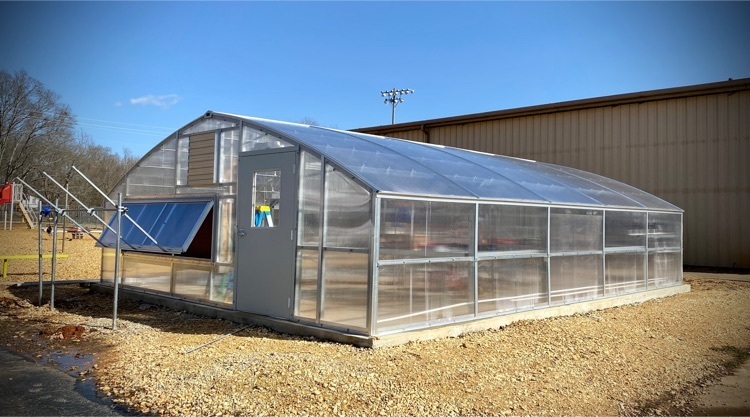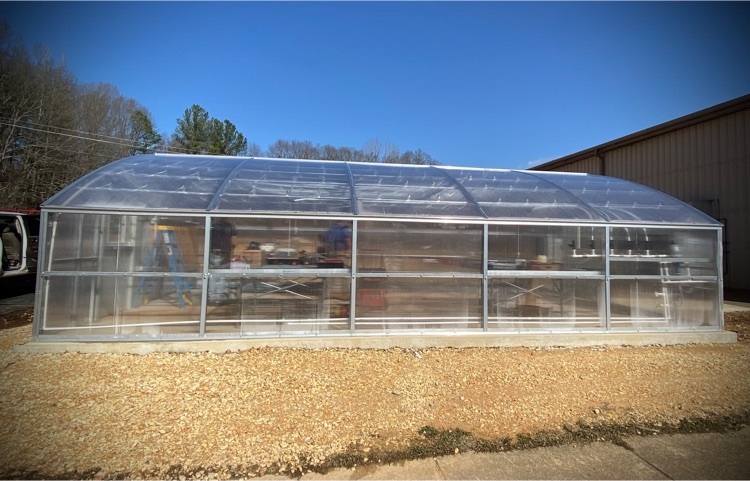 We appreciate the Elks Lodge for their generous donation to help support Phillips Elementary!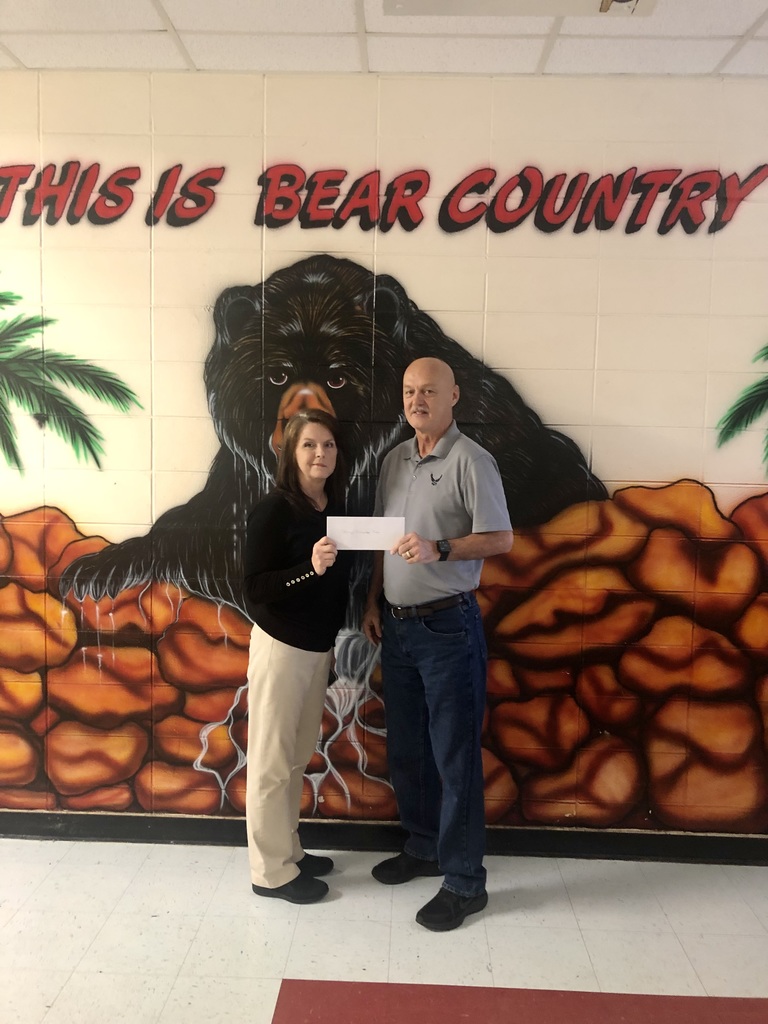 Ms. Kenzie Layne's Kindergarten class at Brilliant School taking a brain break...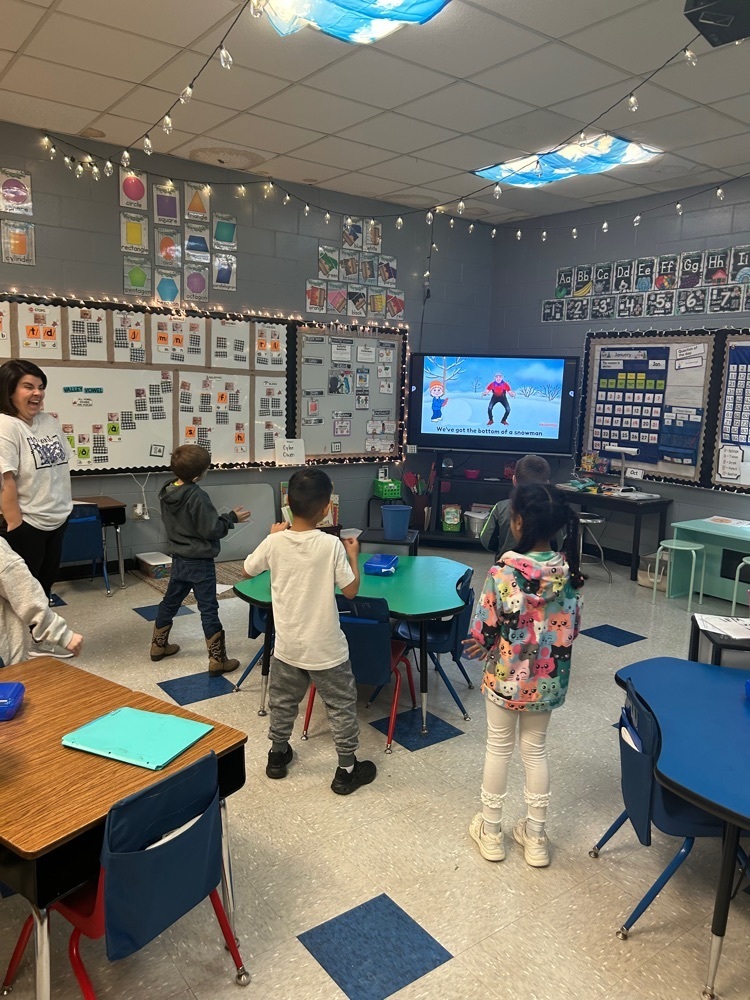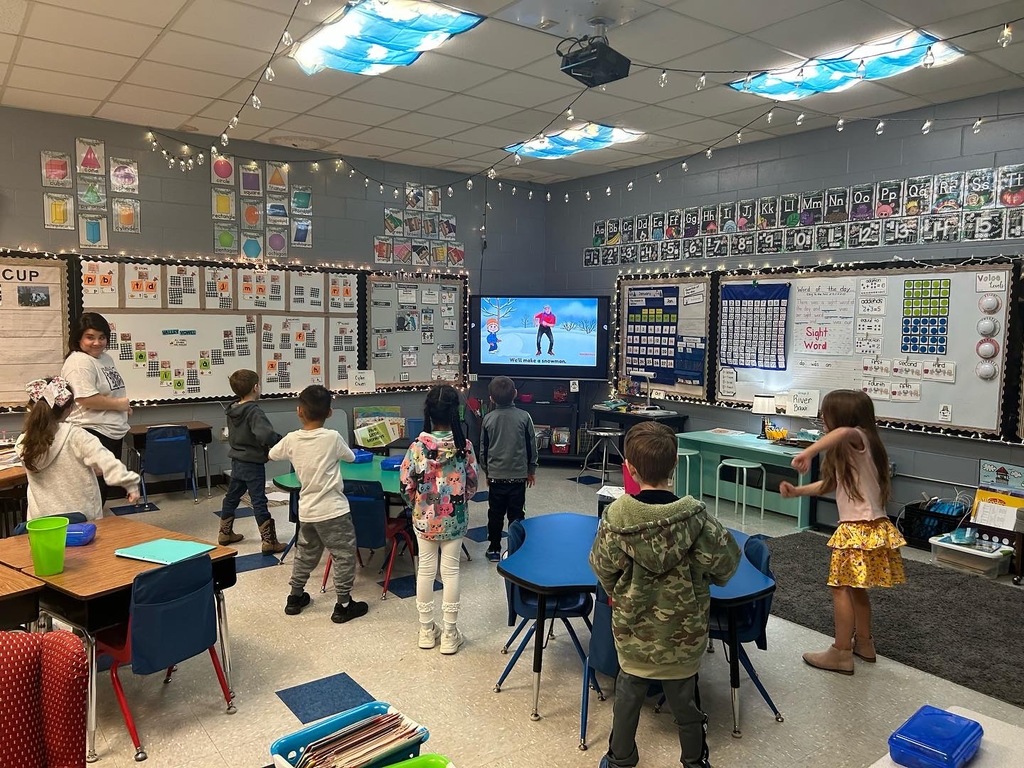 We appreciate the Elks Lodge for their generous donation to help support Brilliant Schools' music program!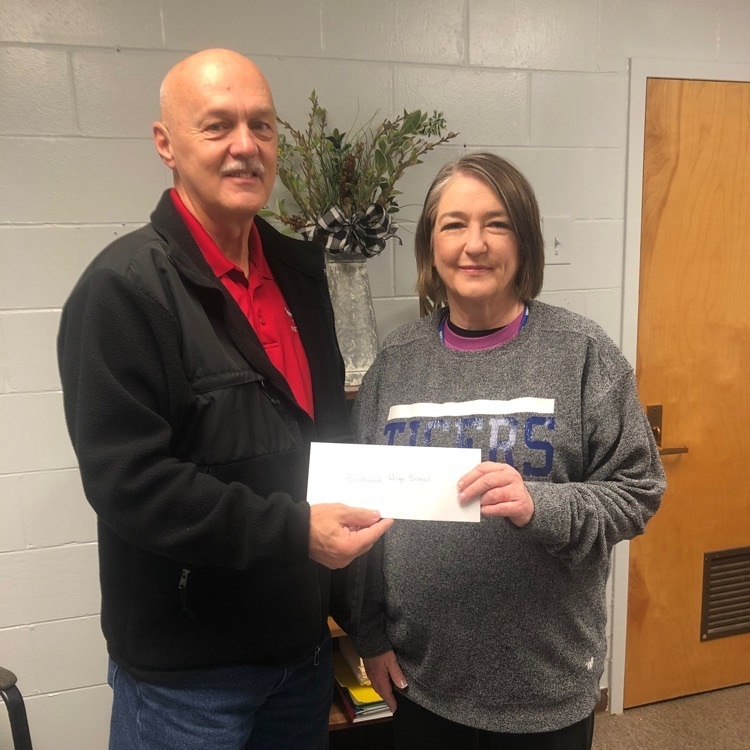 Have a safe and restful 3-day weekend!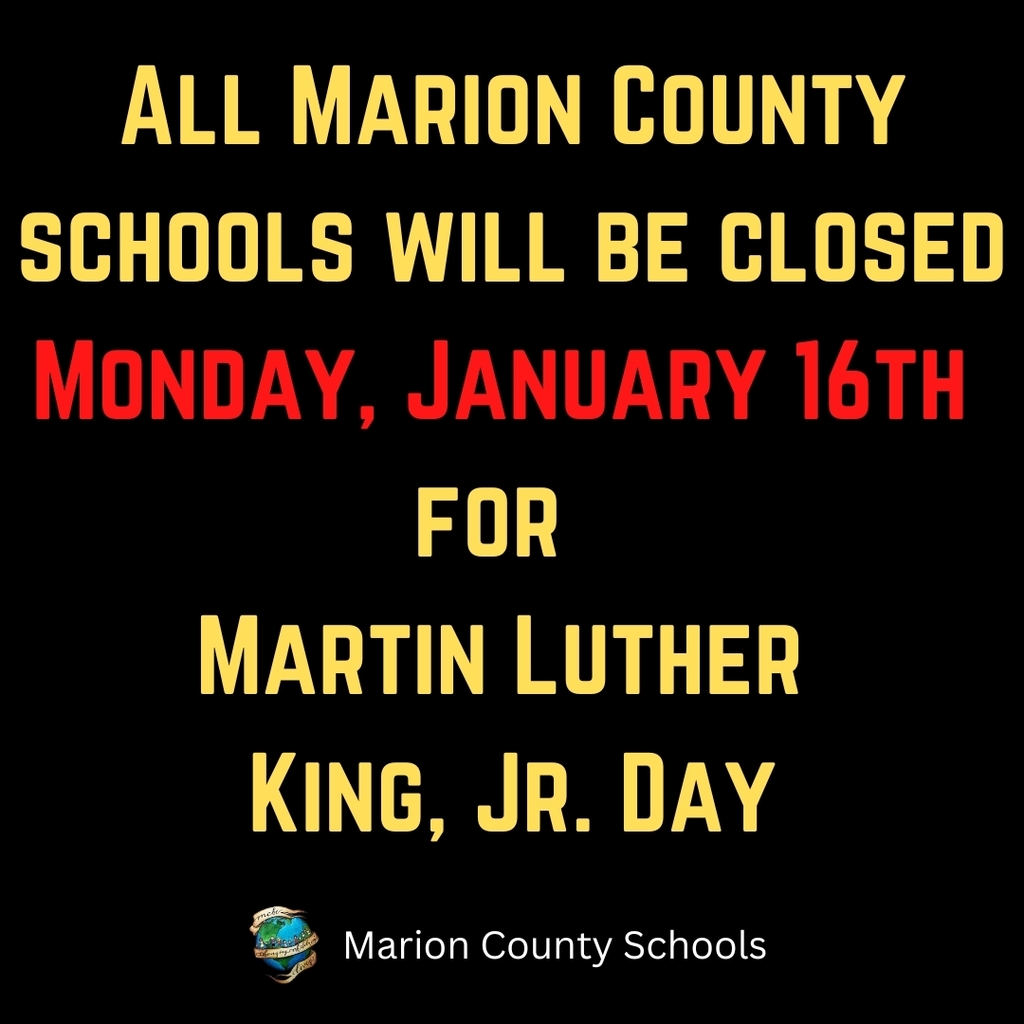 The Marion County School Counseling Advisory Committee had a wonderful turnout for their meeting on January 9th.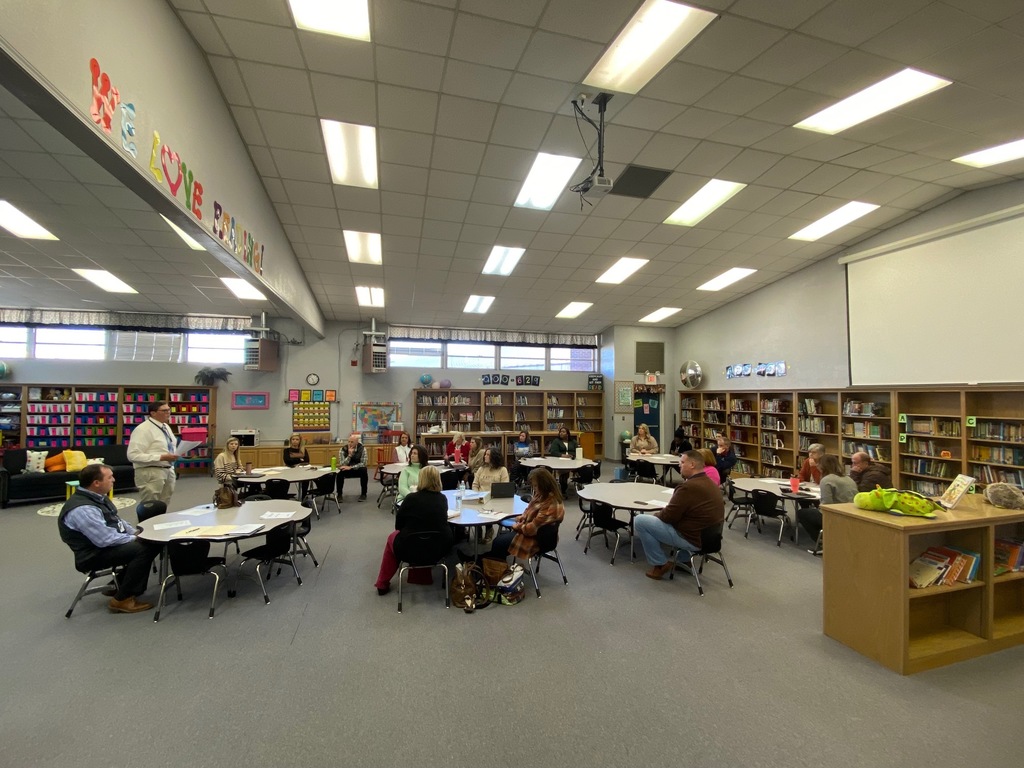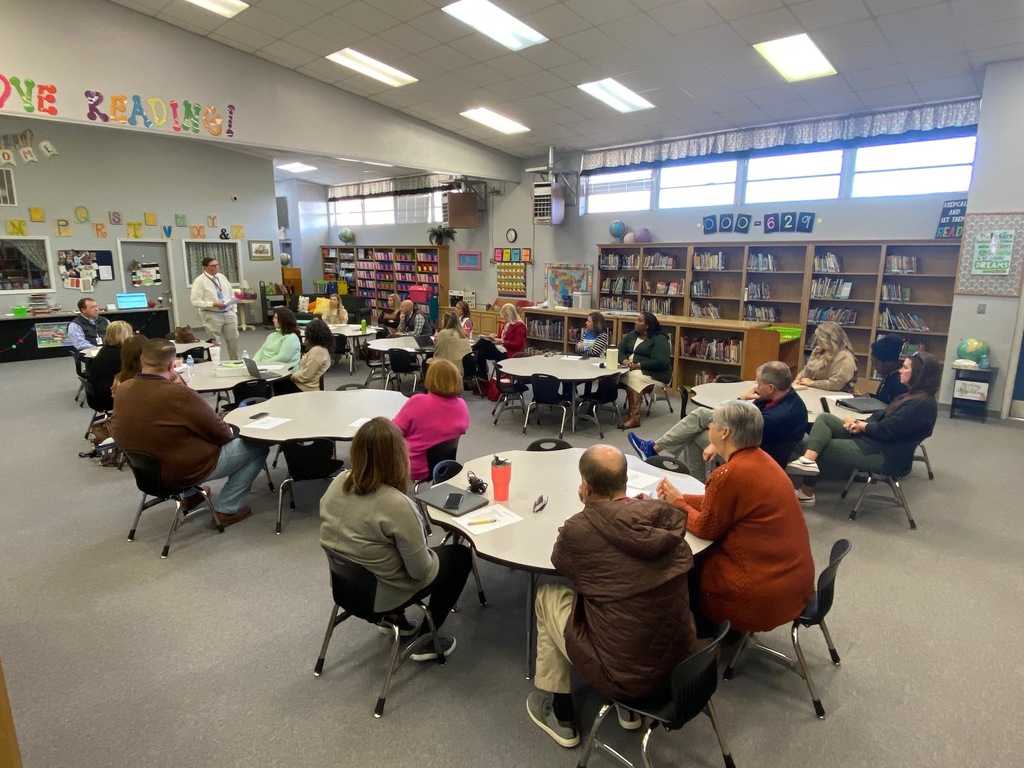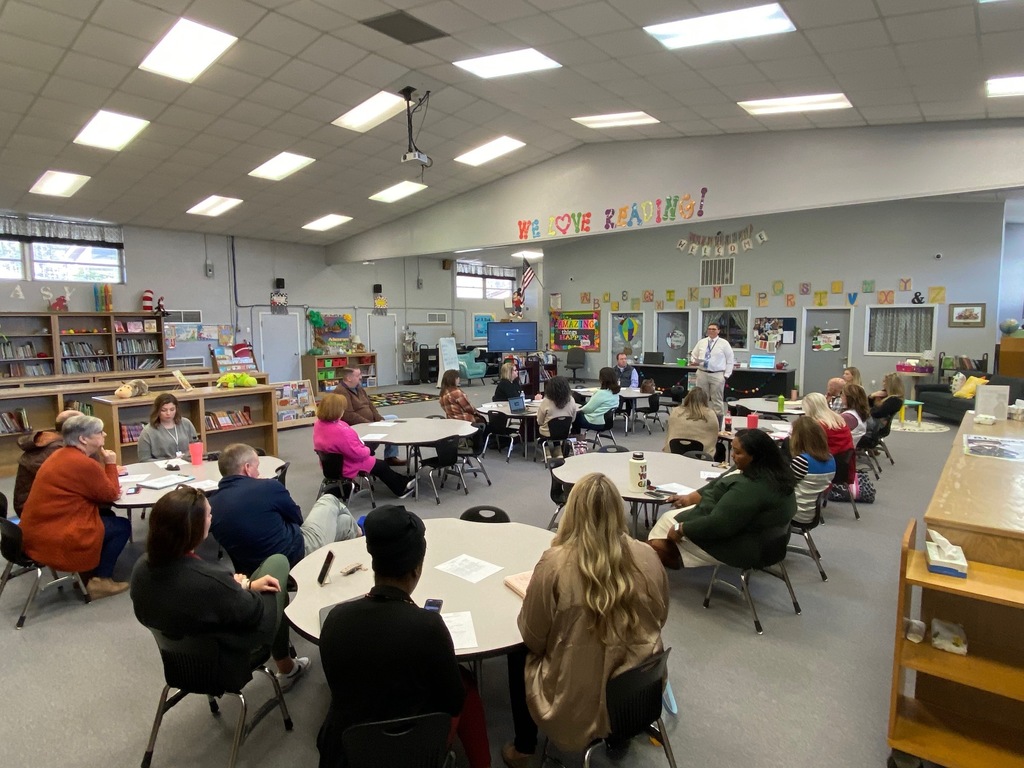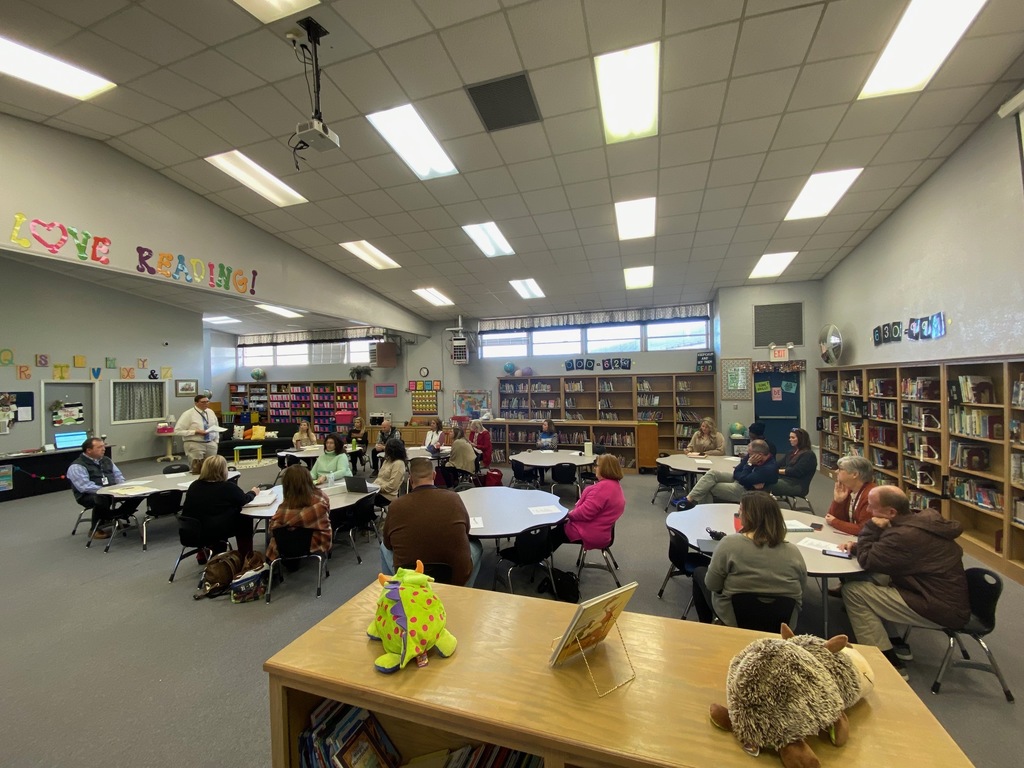 Free and Reduced lunch application reminder: Please remember that parents are eligible to apply for free or reduced lunches at any time during the school year. IF you have already applied and your income has changed, please reapply. You may apply at paypams.com/applynow (
https://paypams.com/onlineapp.aspx
) or by paper form that may be obtained at your student's school. Parents/Guardians may apply as many times throughout the school year as needed. At this time, many of our students have overdrawn accounts and we need to work to clear up these overdrafts as soon as possible. If you applied and did not qualify and your income has not changed, we ask that you work with us to correct the overdrawn lunch accounts. Please call Jennifer Roberts at 205-921-3191 if you have any questions concerning free and reduced lunch applications.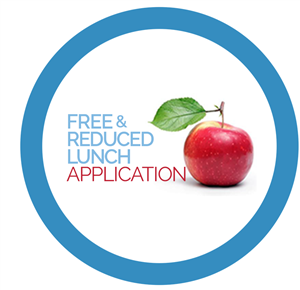 Thank you!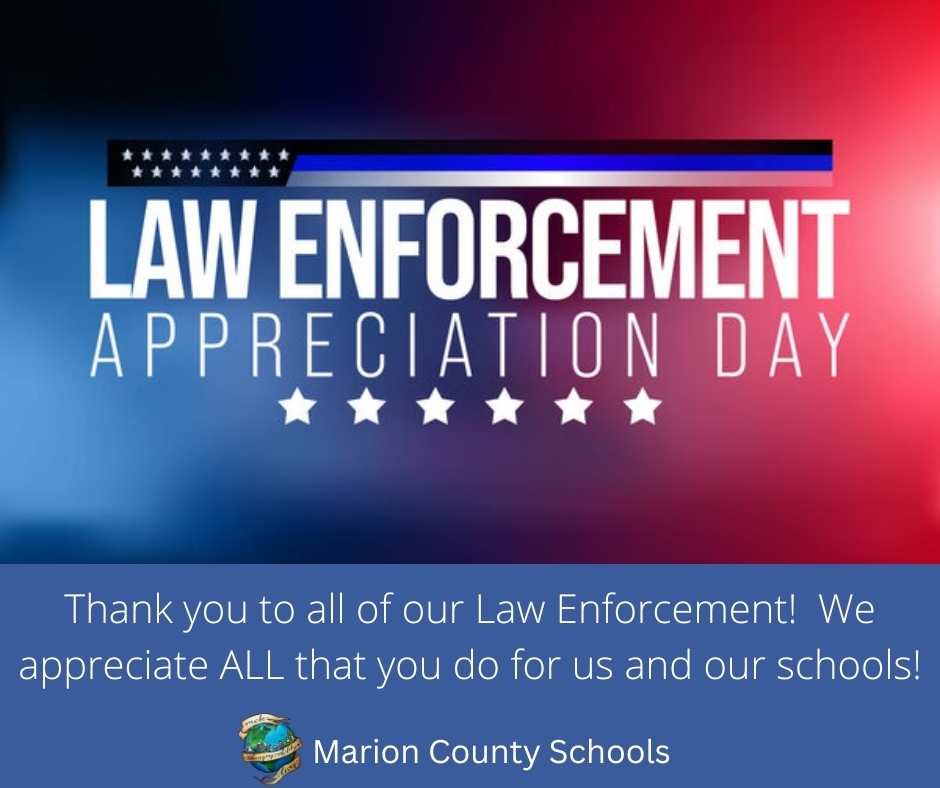 Congratulations to Guin Elementary for being ranked as the number one Standout School in Alabama by Niche for the second year in a row!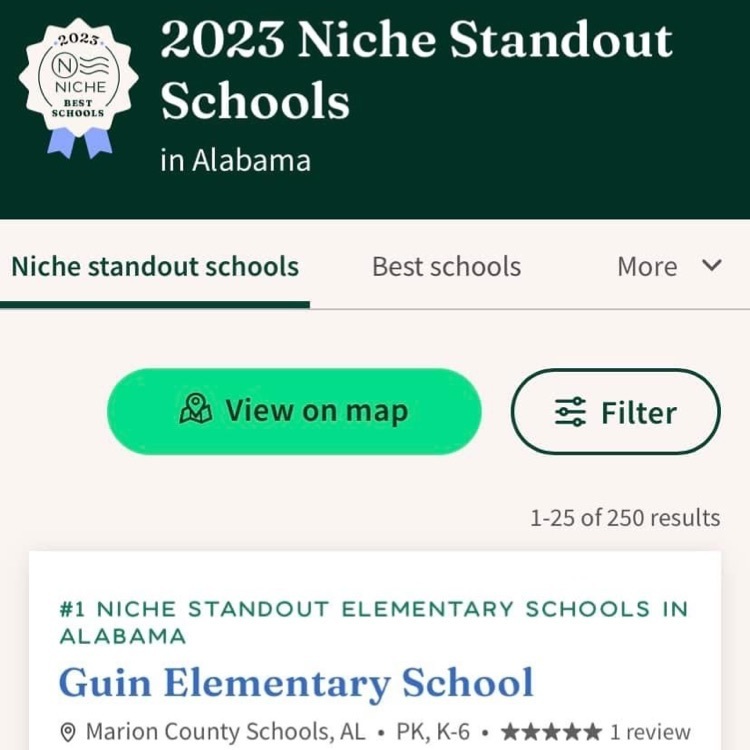 Welcome back! We hope you had a wonderful winter break!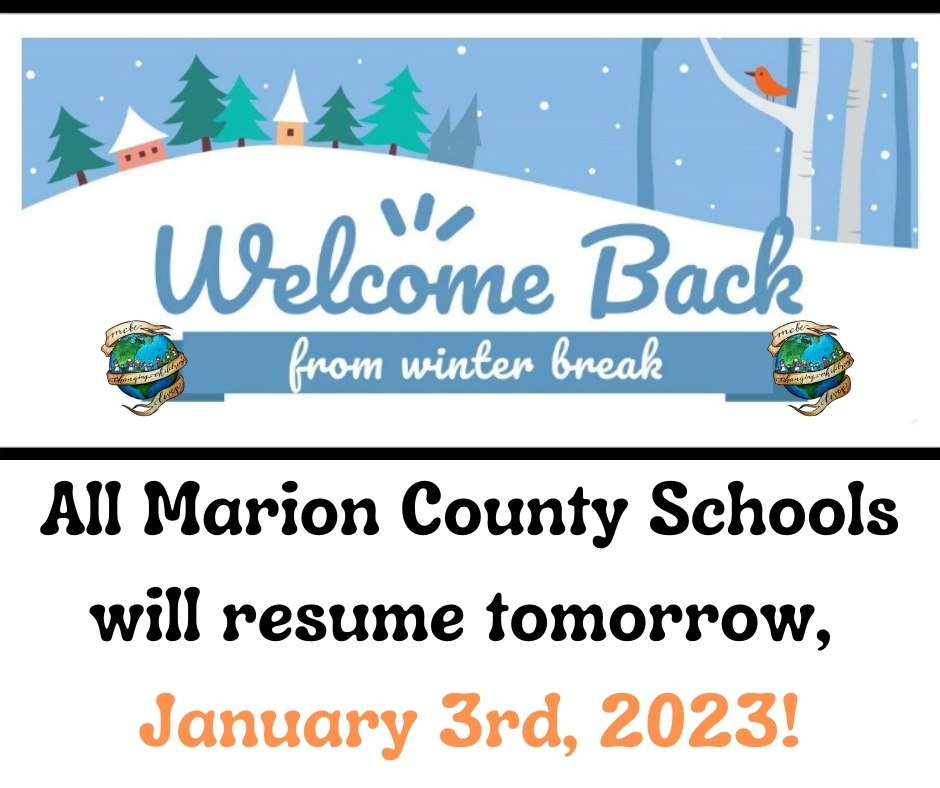 The Hackleburg FFA Coat and Hoodie Drive was a great success. On Thursday, 68 Hackleburg Elementary School and Hackleburg High School students received a new coat and a hoodie. Thanks to everyone who donated coats to this event including the FFA members, parents, faculty, and community members. You have truly been a blessing to our students. Also, thanks to the officer team for planning and executing this event. They are doing great things!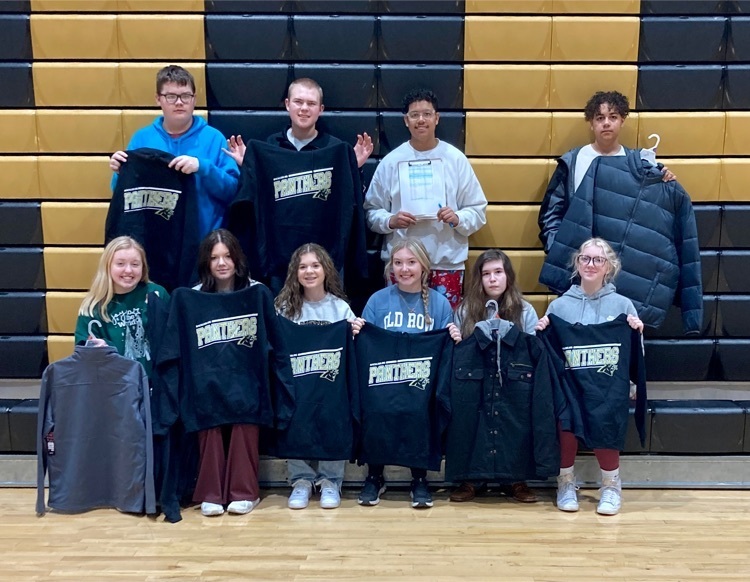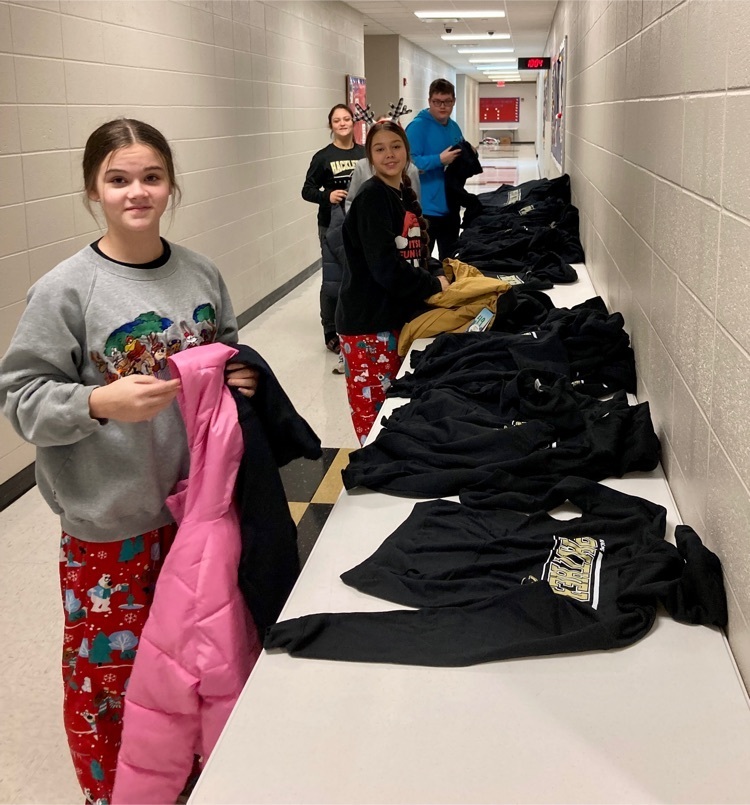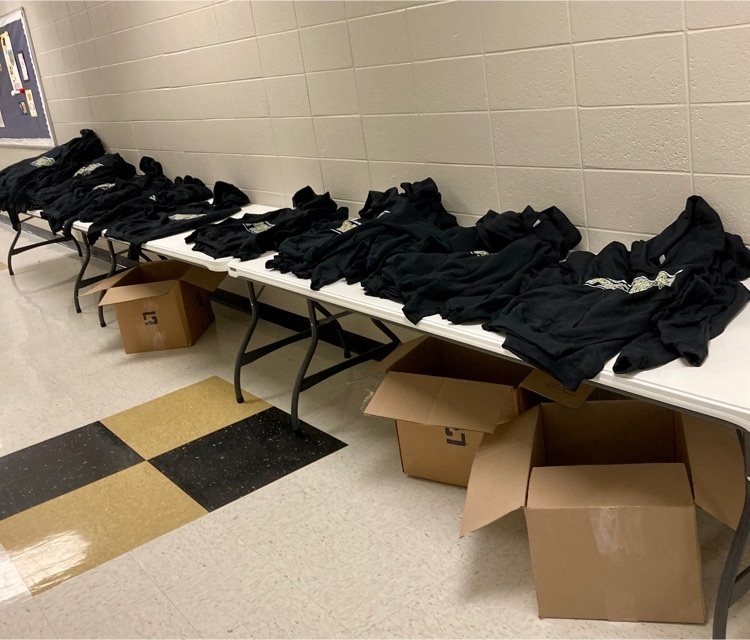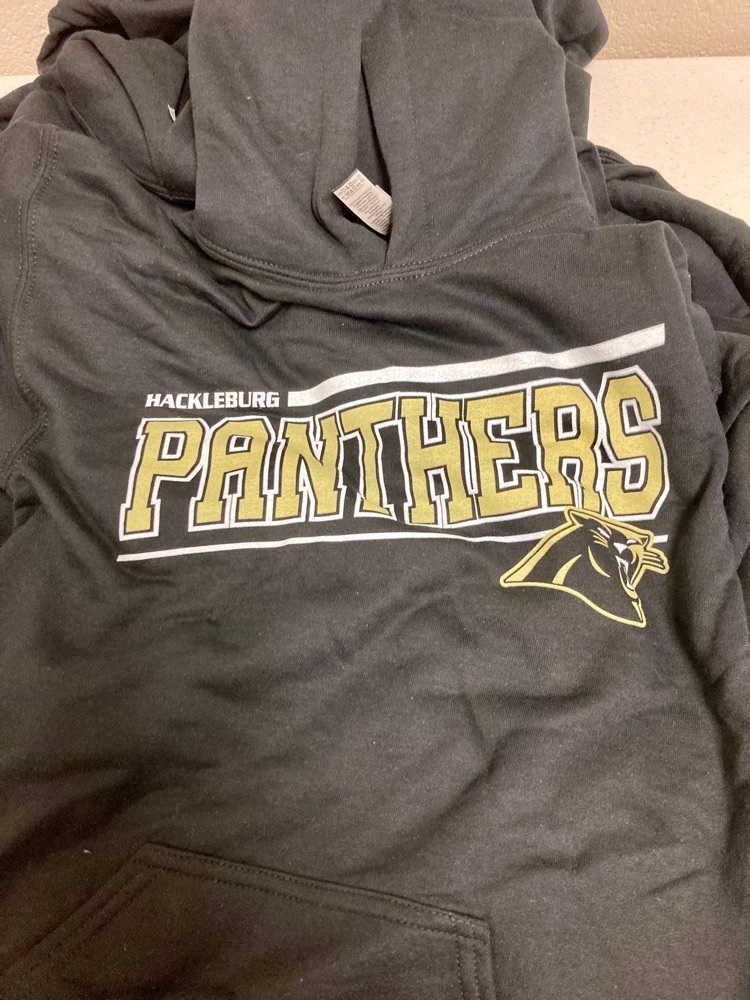 Hamilton High's Career Tech Departments collected over 300 stuffed animals that were distributed to our local emergency services. Representatives from Marion County Sheriff's Dept., Hamilton Fire Dept., Hamilton Police Dept., and Marion County EMS picked these up this week. These will be used to assist these services with children. We appreciate what you do!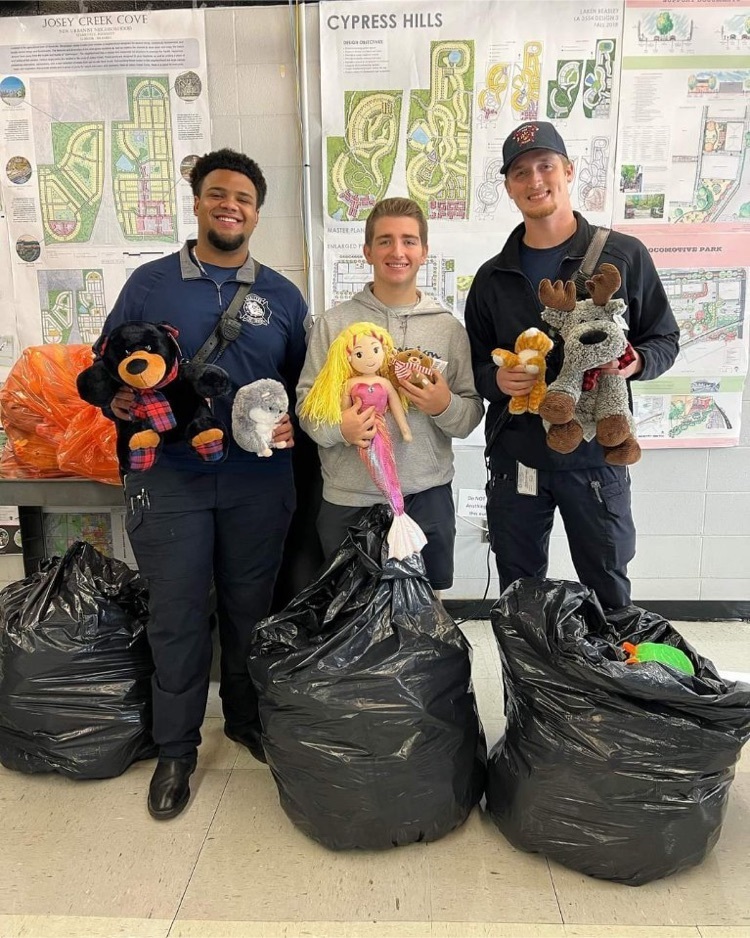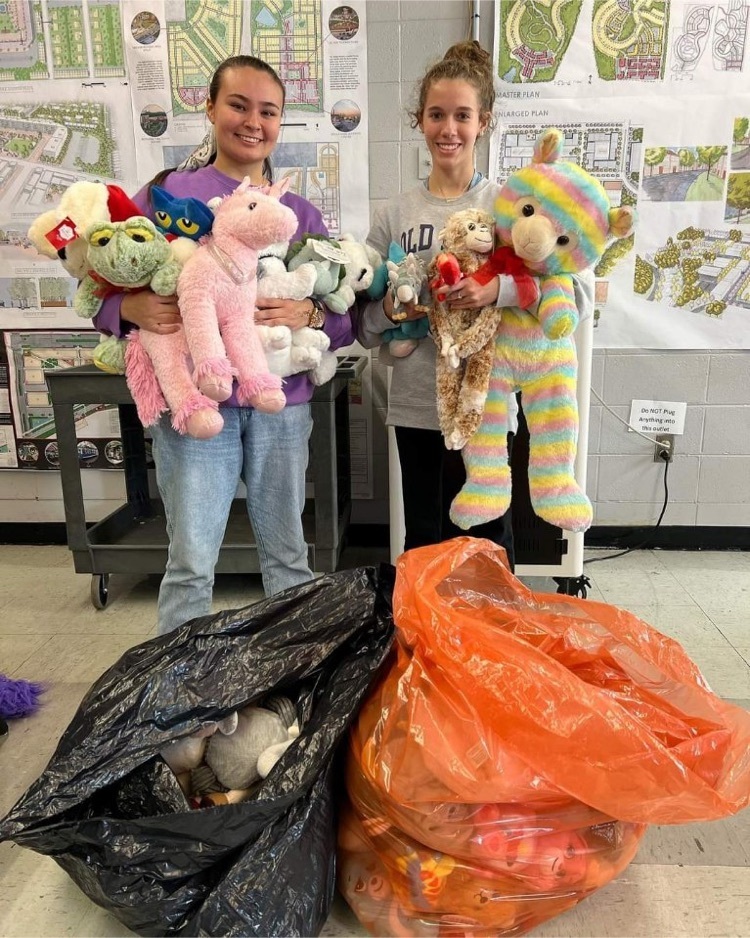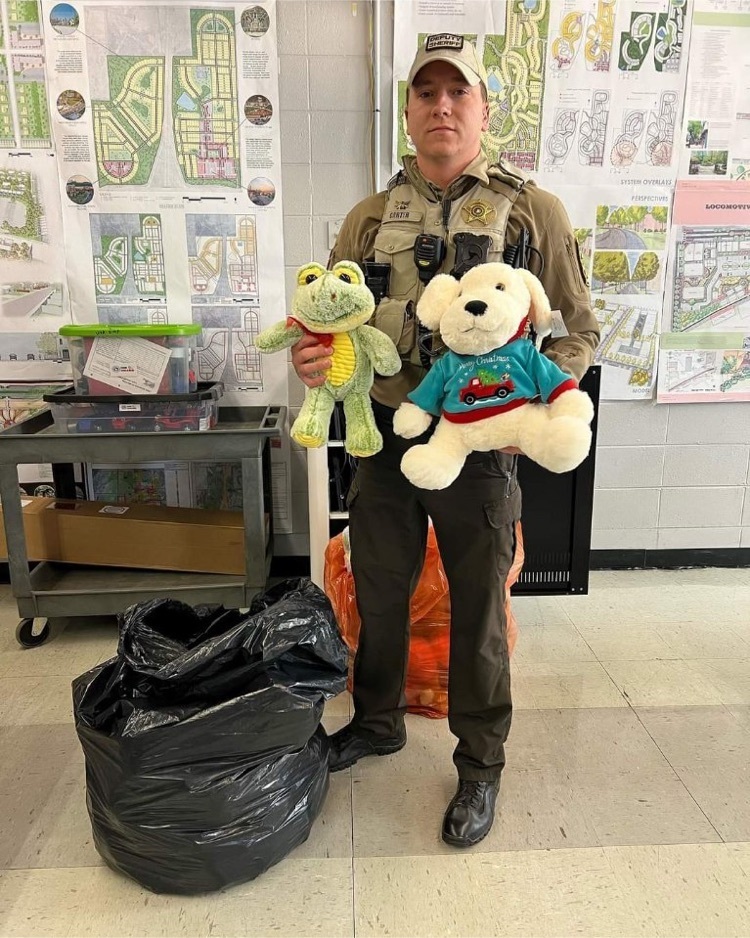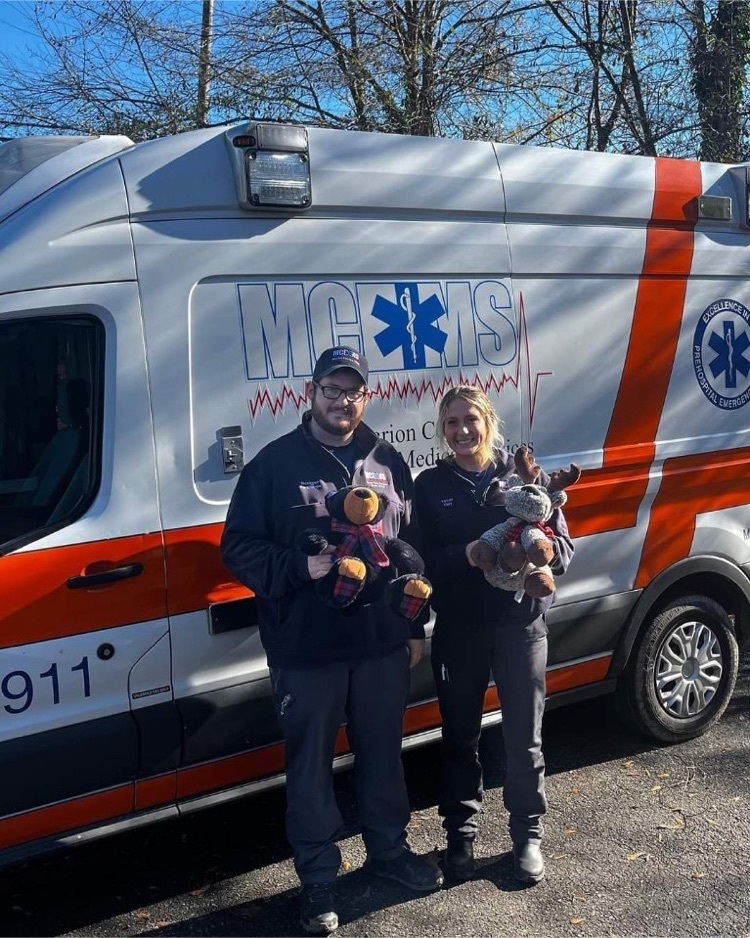 Holiday Learning: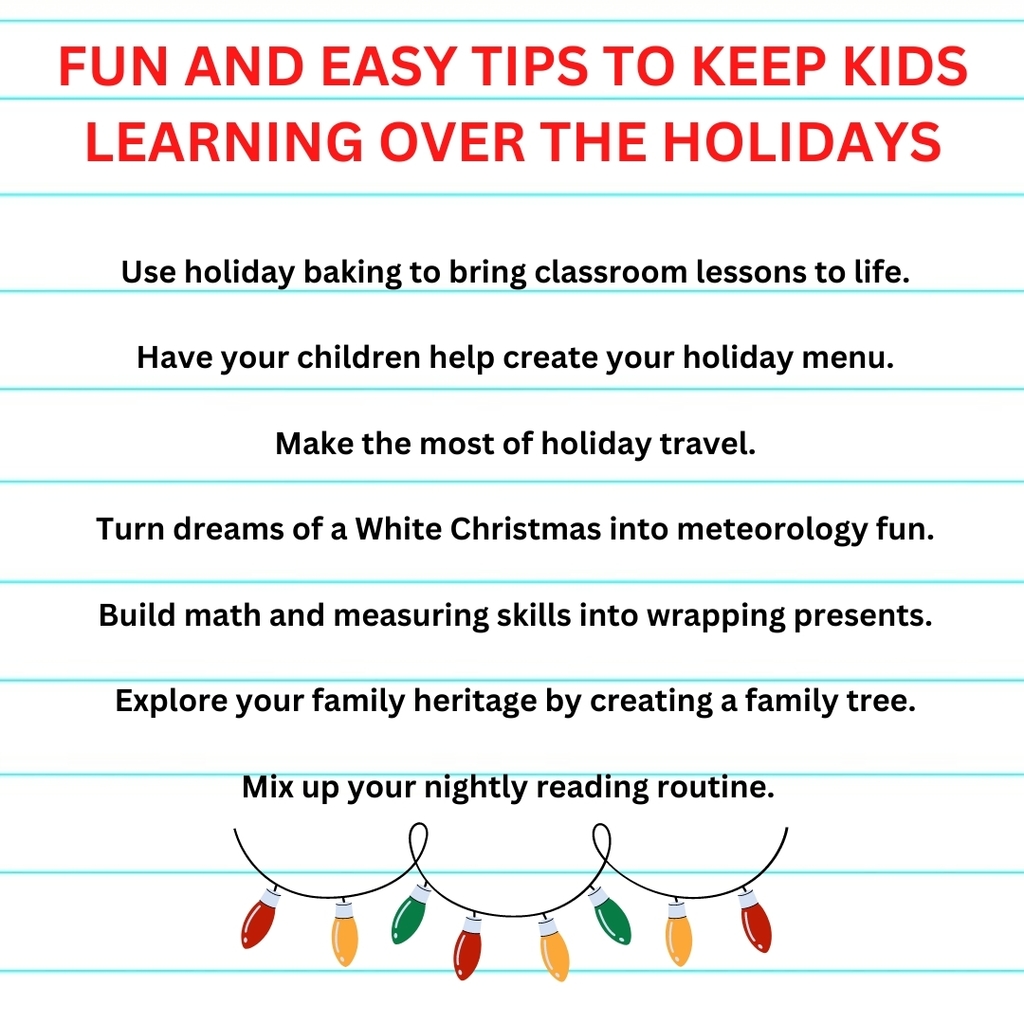 Happy Holidays!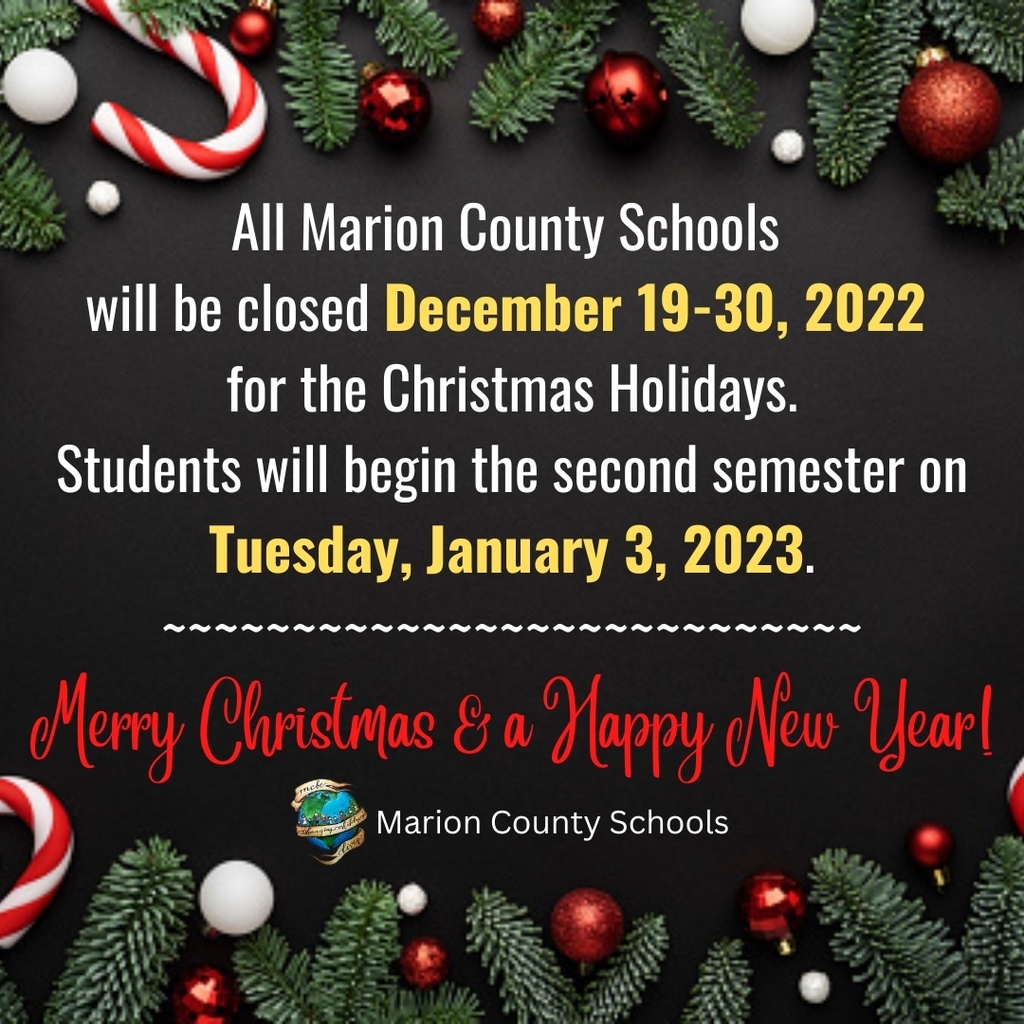 On Monday, Dec. 12th, Phillips High School presented the Bear Creek Christmas Spectacular. The high energy show included high school students showcasing their many talents. Band students featured Christmas classics and other students displayed acting, singing and dancing skills.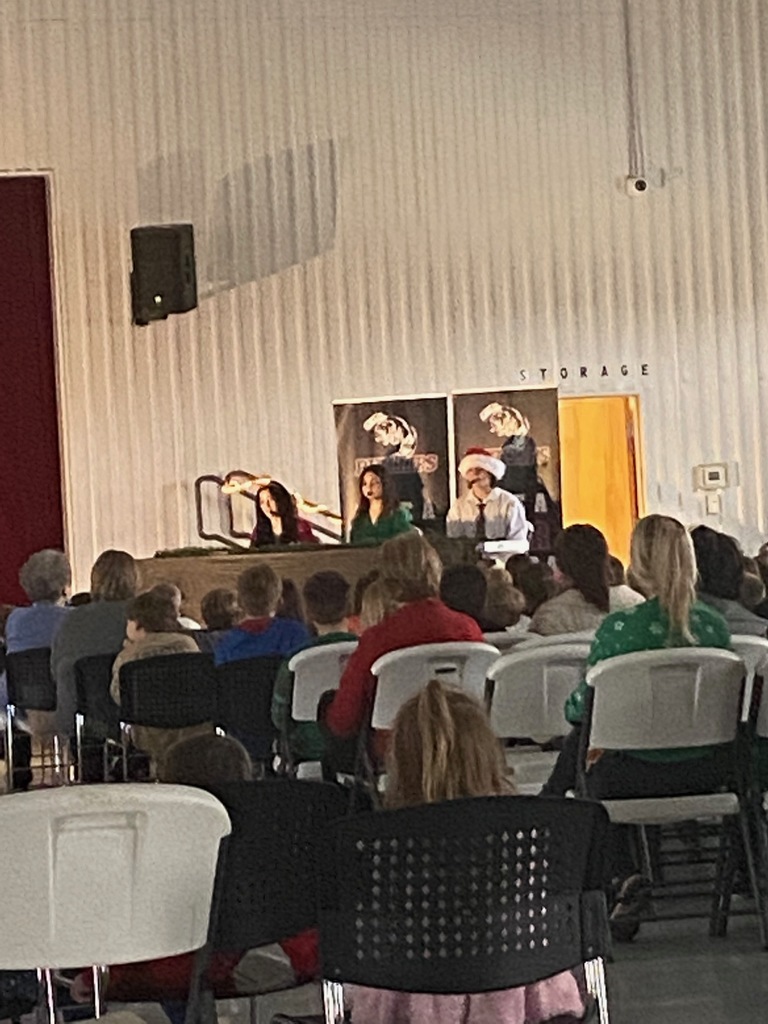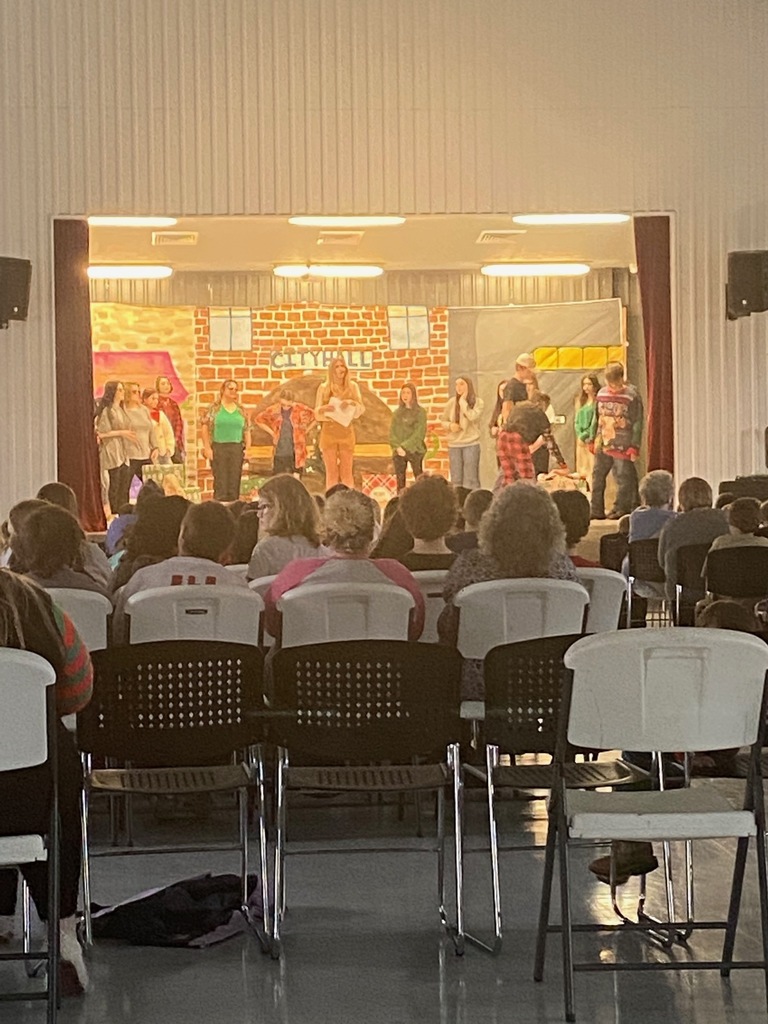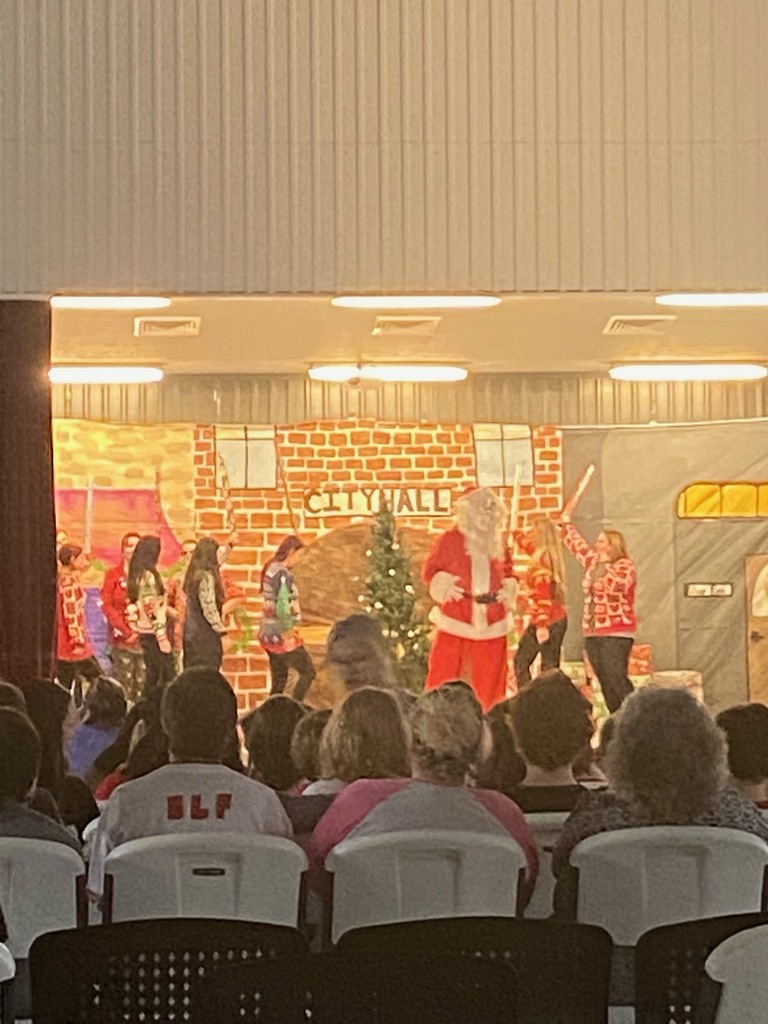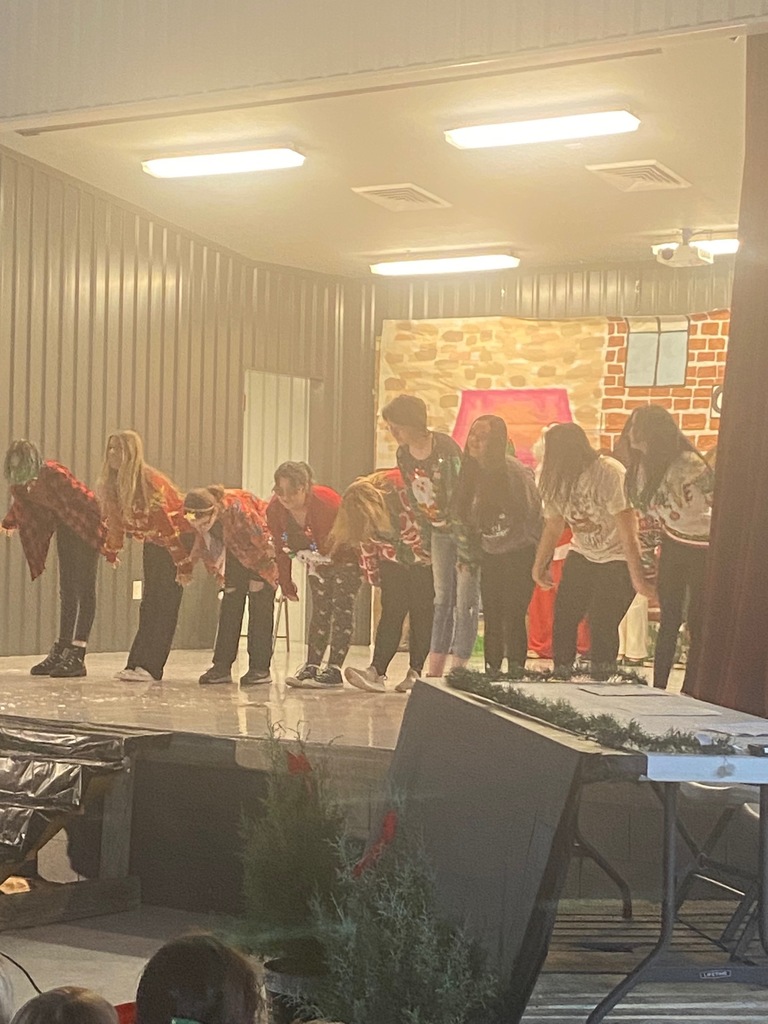 ***REMINDER***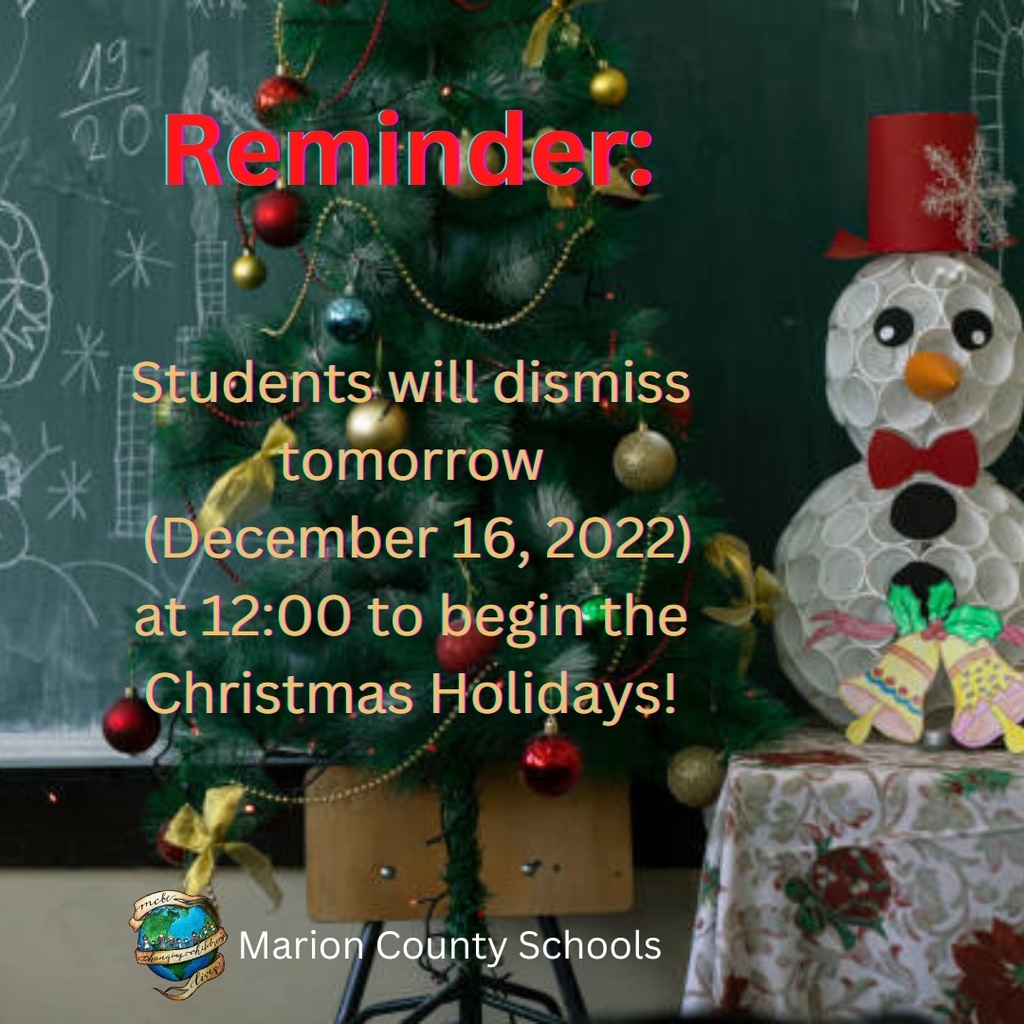 Do you need help? Does someone you know need help? Contact 2-1-1....your link to community resources.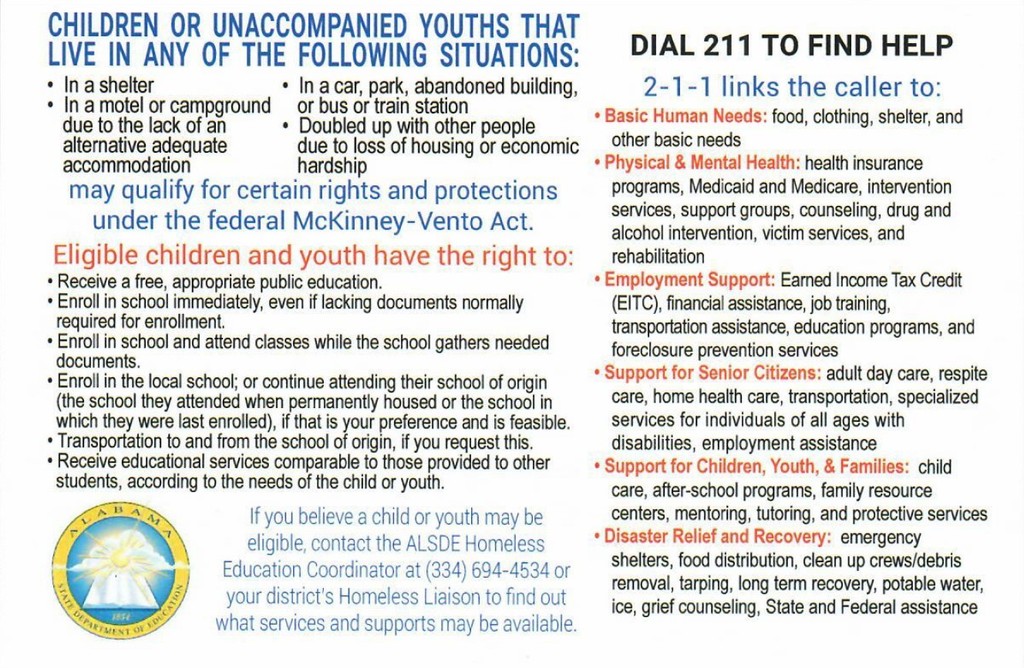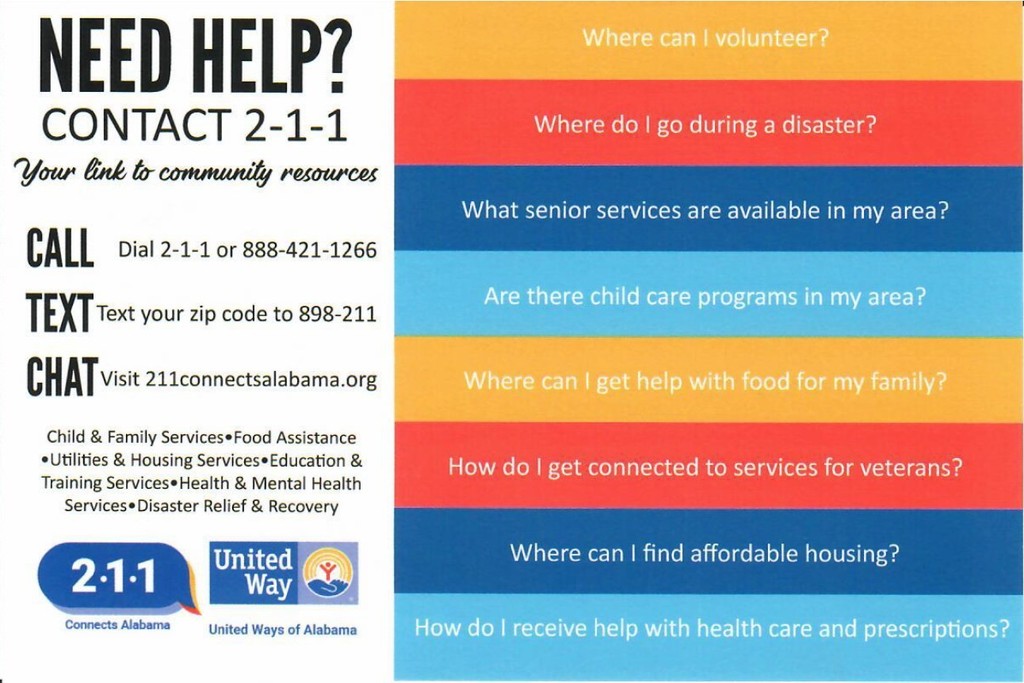 Juniors from all Marion County Schools were thrown into reality today when they were faced with projected income, bills, and expenses from their potential future lives. Thank you to all who made this "Your Money, Your Life" event such a success at Bevill State Community College!