Hamilton Middle School will welcome a new staff member on Monday! Mary Jane (MJ for short) will be serving as a school facility dog. MJ is a 3 year-old Yellow Lab from Service Dogs Alabama in Montgomery. We are super excited to see her make some "paw-sitive" changes in our school. Welcome MJ!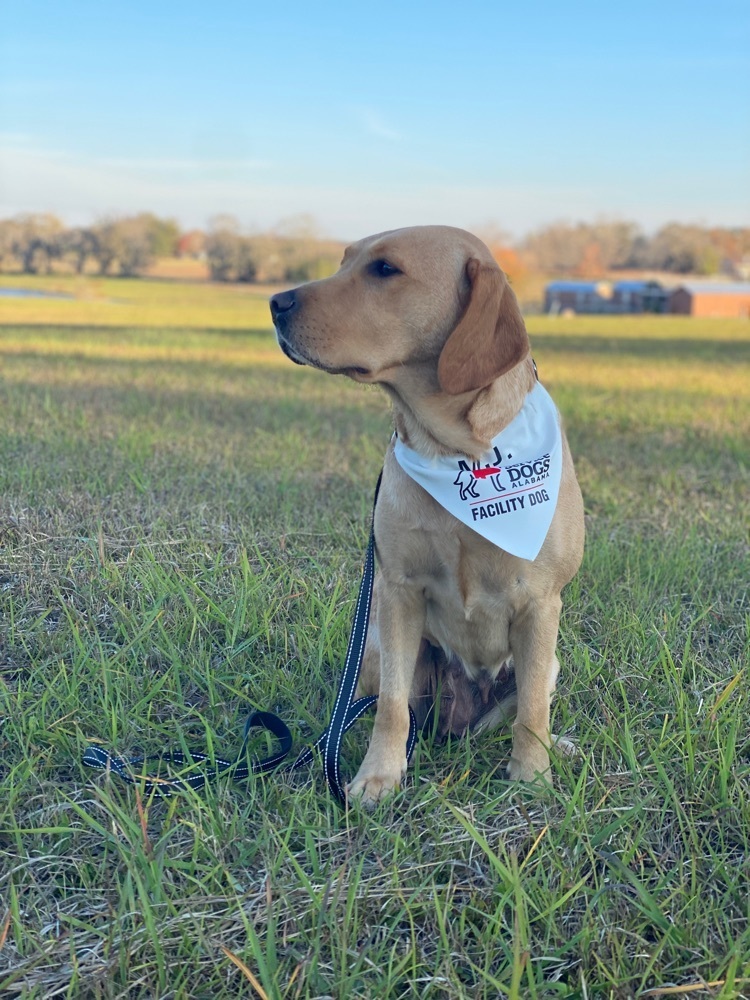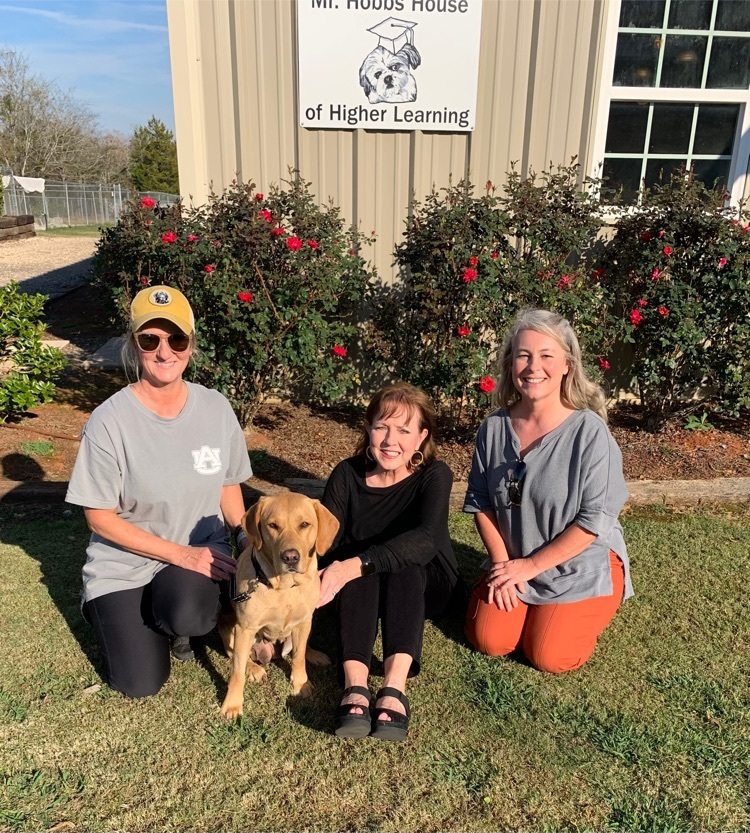 Thank Alabama Teachers Month! They're more than just teachers. They're counselors, coaches, mentors, and friends. They deserve a full month of gratitude from all of us. Give your own heartfelt thanks to the special teachers in your life or share some kind words on social media with #ThankALTeachers. We are thankful for our Marion County Teachers!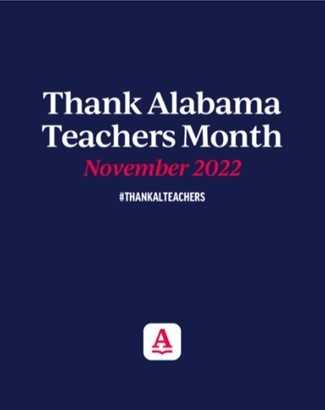 We appreciate these K-9 units from Franklin and Marion County Sheriffs' offices for conducting a search of the Hackleburg Schools today. These are important partnerships in keeping our schools safe!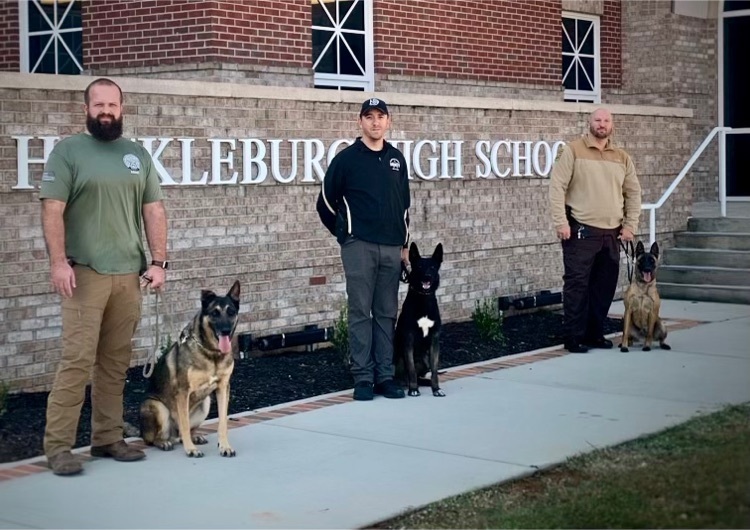 Thank you to ALL of our First Responders!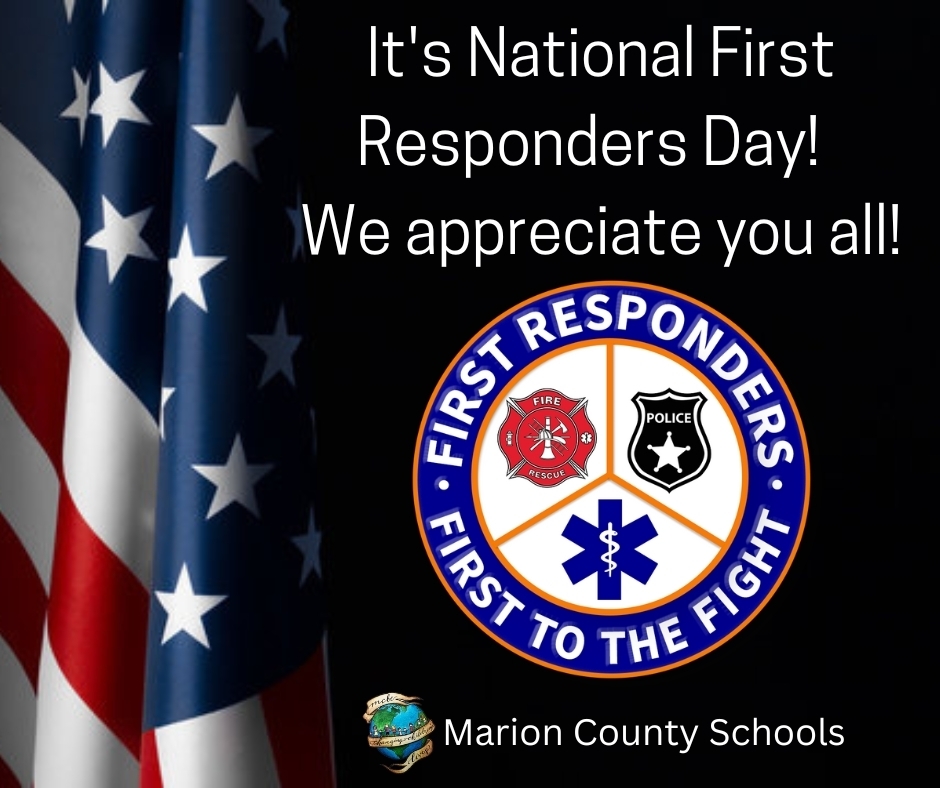 Juniors representing all of the high schools in Marion and Winston Counties met today for their Marion Winston Youth Leadership Orientation.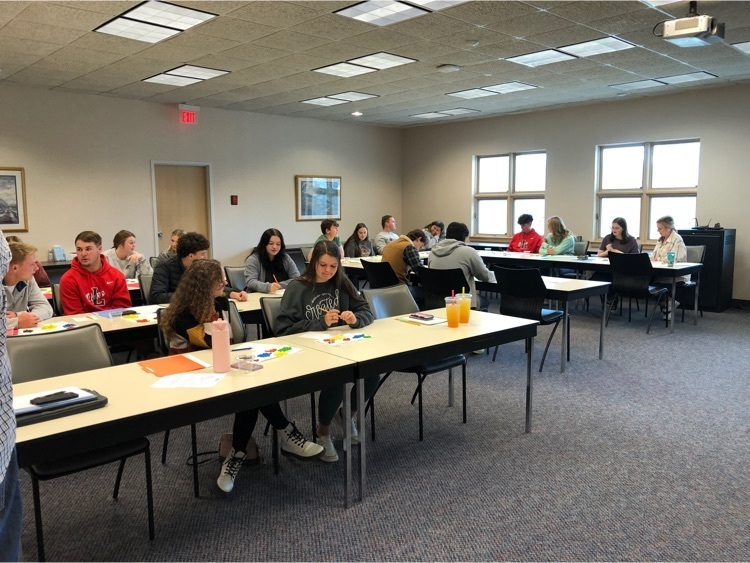 Hamilton High Health Science/HOSA- Dalton Frederick, Hamilton alumni, came and spoke to Mrs. Humphres' classes about how to become a Family Physician & important college/resume tips. They really enjoyed learning how to suture from him.  Dalton is a 3rd year med student at UAB.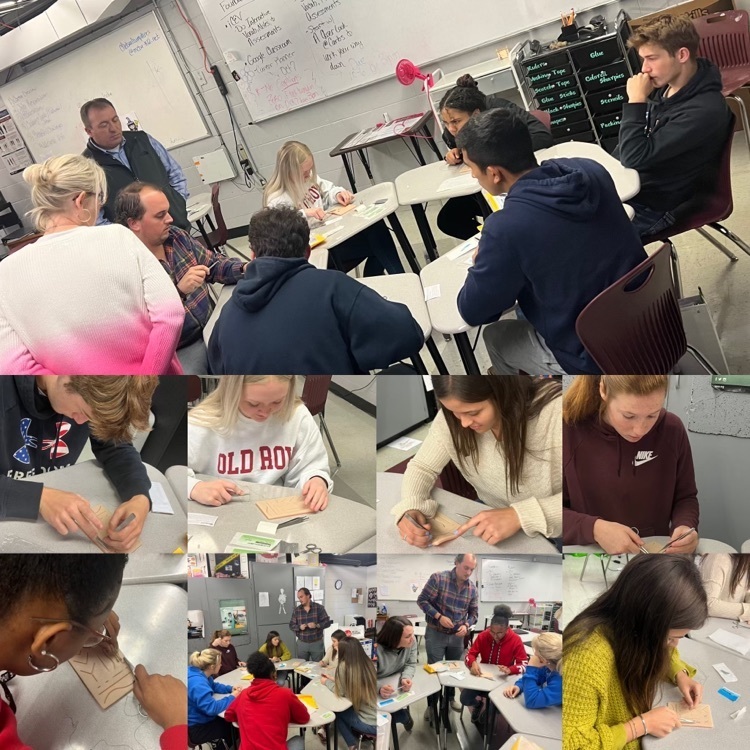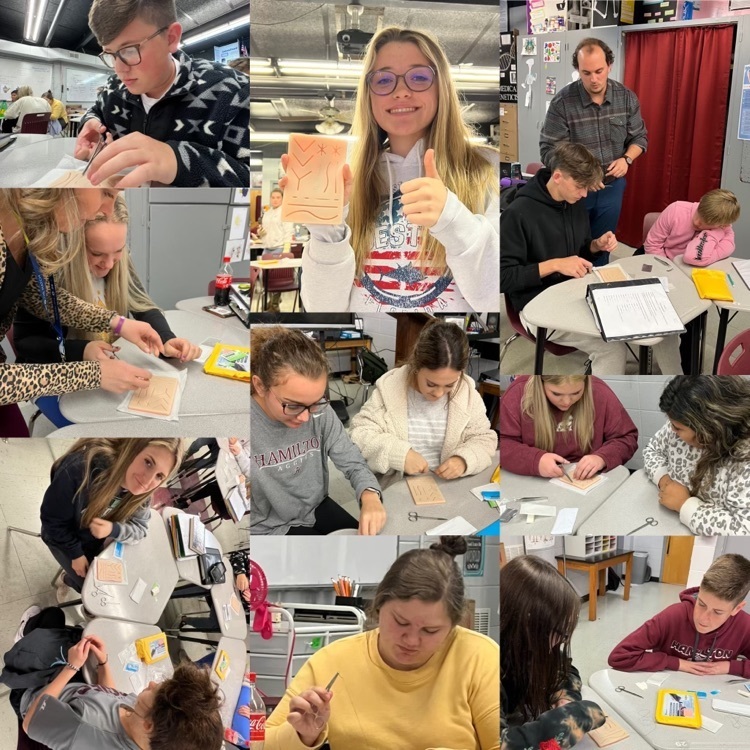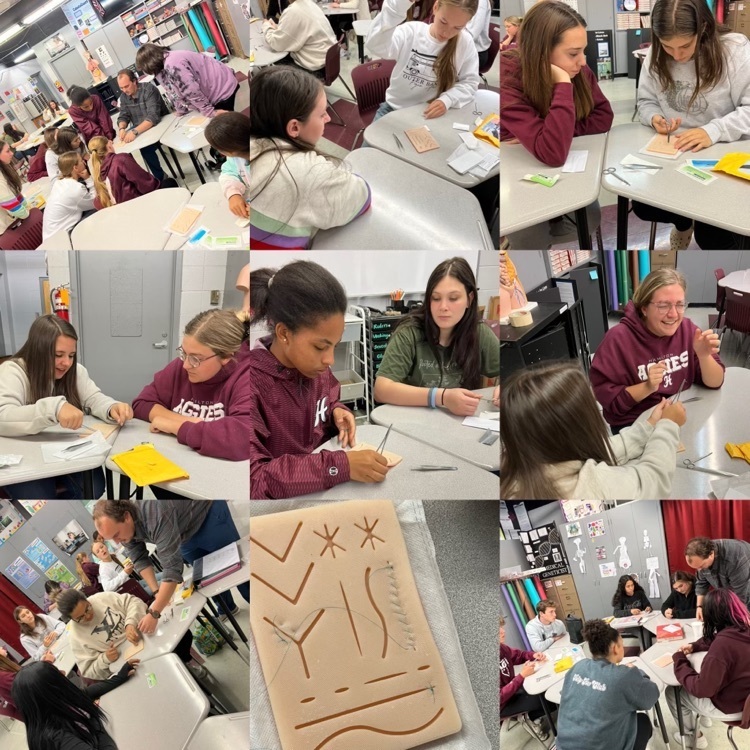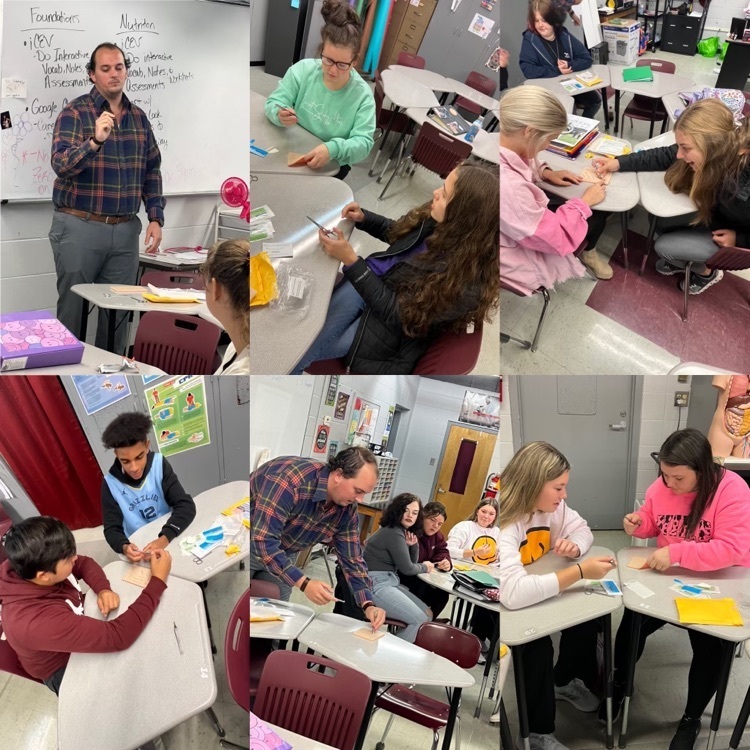 Please click this link to enroll in our emergency alert notifications. Through the school notification system, we are able to quickly send important information and news to the school community. If you are listed as the first (1st) or second (2nd) contact for a currently enrolled student, you SHOULD NOT complete this form. The first two contacts for each student are automatically enrolled in emergency alerts.
https://forms.gle/eqtuzpAK6HkKAzo58


Due to the threat of severe weather, all Marion County Schools will dismiss today (October 25th, 2022) at 11:00 a.m. Stay safe, everyone!

Mr. Gary McCarley, Mrs. Nancy Hallman, Dr. Kim Davis, and Mr. Josh Weatherly did a wonderful job presenting their Continuous Improvement Plans at today's board meeting. We are proud of the progress of each of their schools.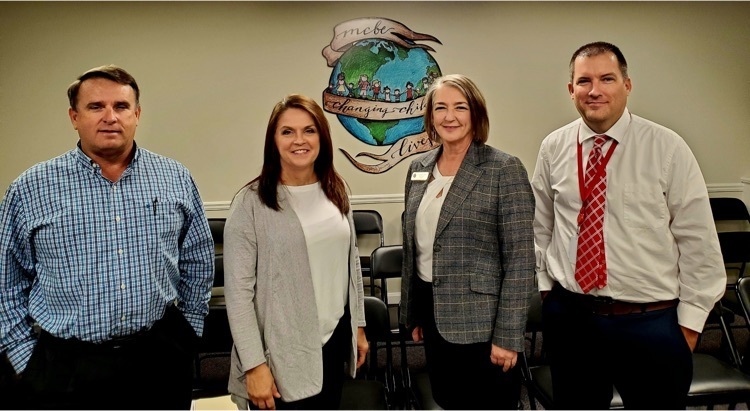 Phillips High School Seniors are participating in College Application Week!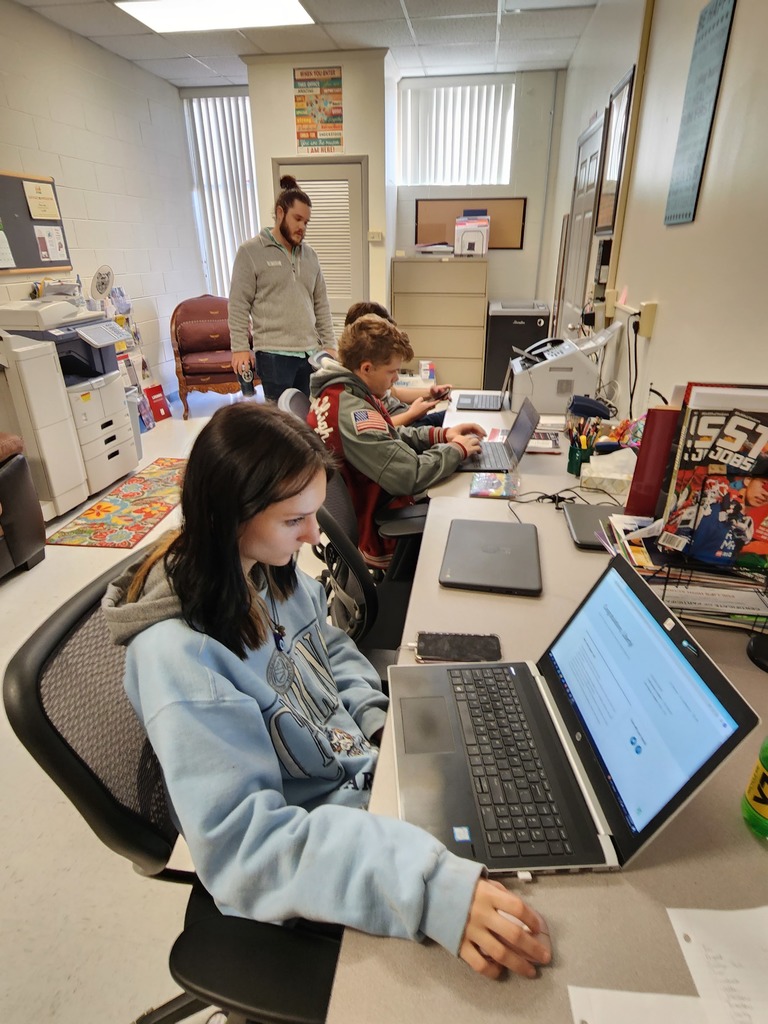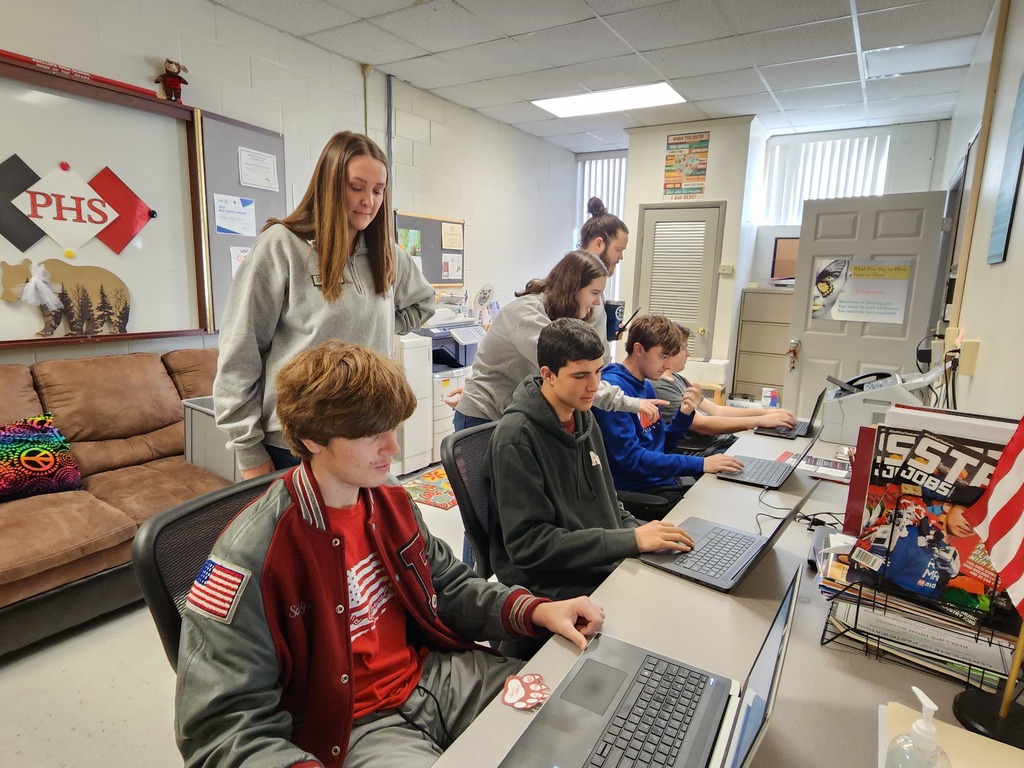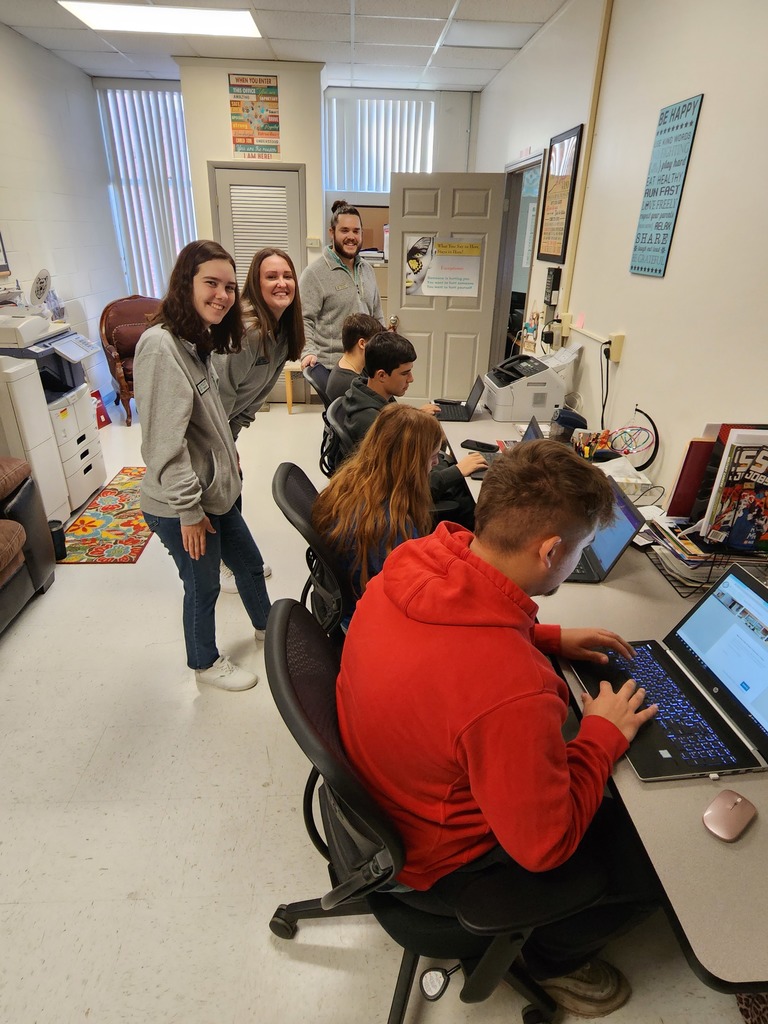 October is Dyslexia Awareness Month. "Dyslexia is a specific learning disability. It is characterized by difficulties with accurate and/or fluent word recognition and by poor spelling and decoding abilities. Secondary consequences may include problems in reading comprehension and reduced reading experience that can impede growth of vocabulary and background knowledge." Follow this link for more information about Dyslexia from the International Dyslexia Association:
https://dyslexiaida.org/october-is-dyslexia-awareness-month-2/


The goal of National School Bus Safety Week is to address the importance of school bus safety. This takes place each year during the third full week in October and offers a reminder to all parents, teachers, students, motorists, and school bus operators about the importance of following the law and implementing school bus safety tips. Parents should be able to trust that when their child gets on the school bus, there is no need to worry about their safety. If everyone follows school bus safety rules, every child will stay safe. We are thankful for our Marion County bus drivers!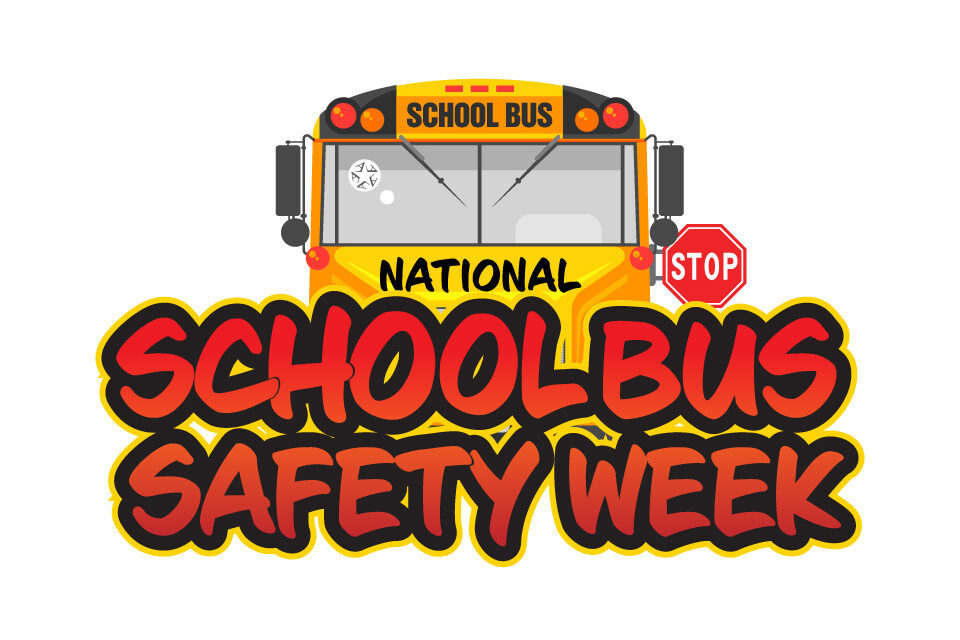 🎸Marion County Schools are getting ready to ROCK Flu shots! Consent forms are being sent home this week or can be picked up from your school nurse. Flu shots will be given on October 24th by Health Heroes. Consent forms must be turned in to your school nurse.🎸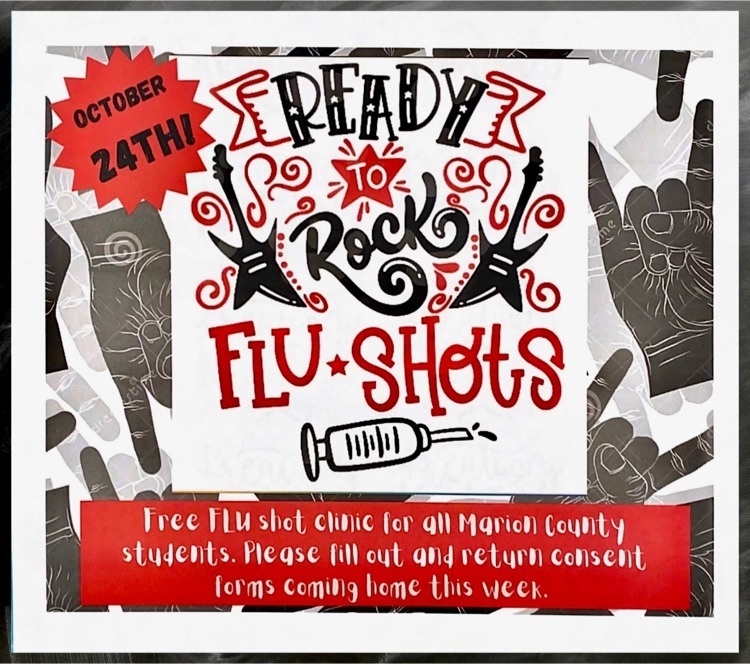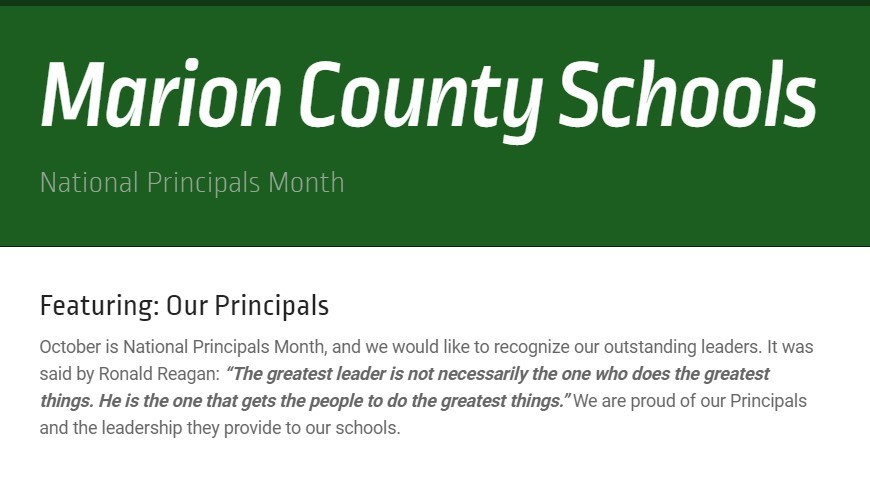 October 17-21, 2022 is College Application Week! Alabama high school students can get their application fees waived when applying to certain colleges, universities, and community colleges this week.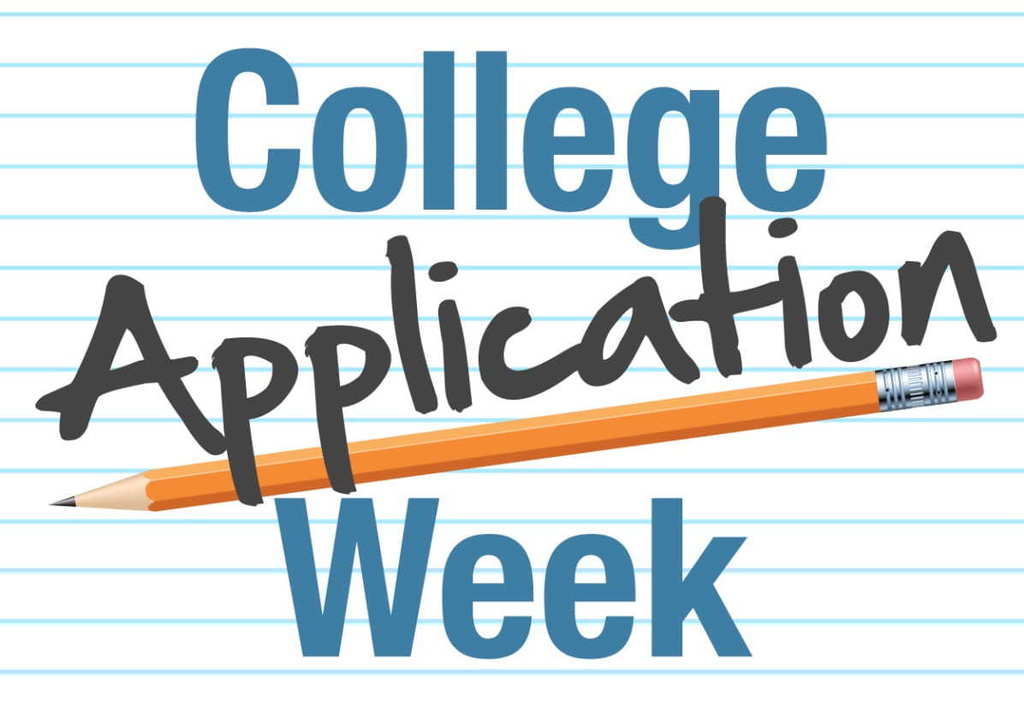 Student Digital Equity & Learning Preferences — Internet Survey The collection of this information is required by the Federal Government to obtain data about where in the USA broadband internet expansion needs to be funded. Please complete a separate entry for each of your students that attend a Marion County Alabama School. Thank you for your assistance in collecting this data. Please use the link below:
https://forms.gle/o9Ez4szQk24UCjJm9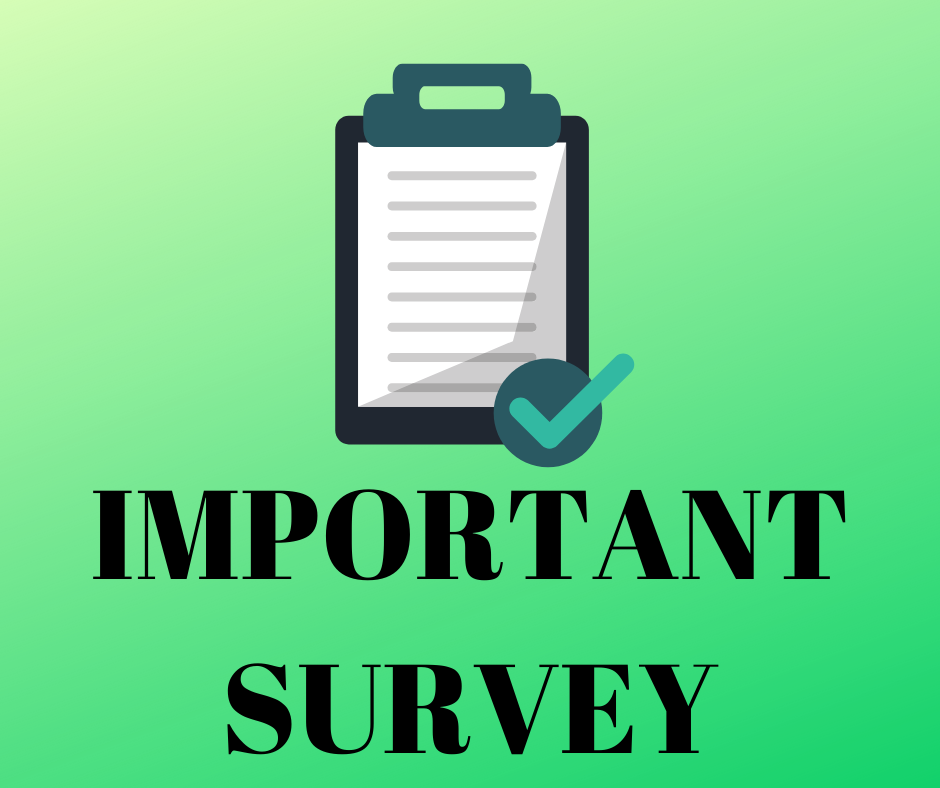 VERY IMPORTANT!!!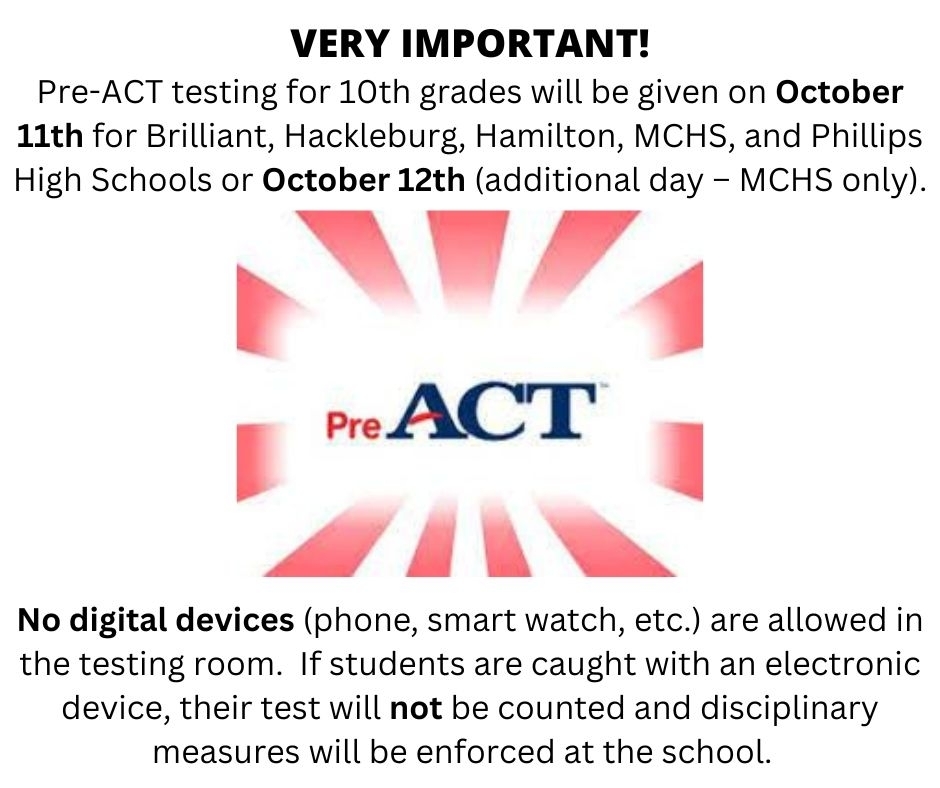 There will be no school for students on Monday, October 10th. It is a teacher workday.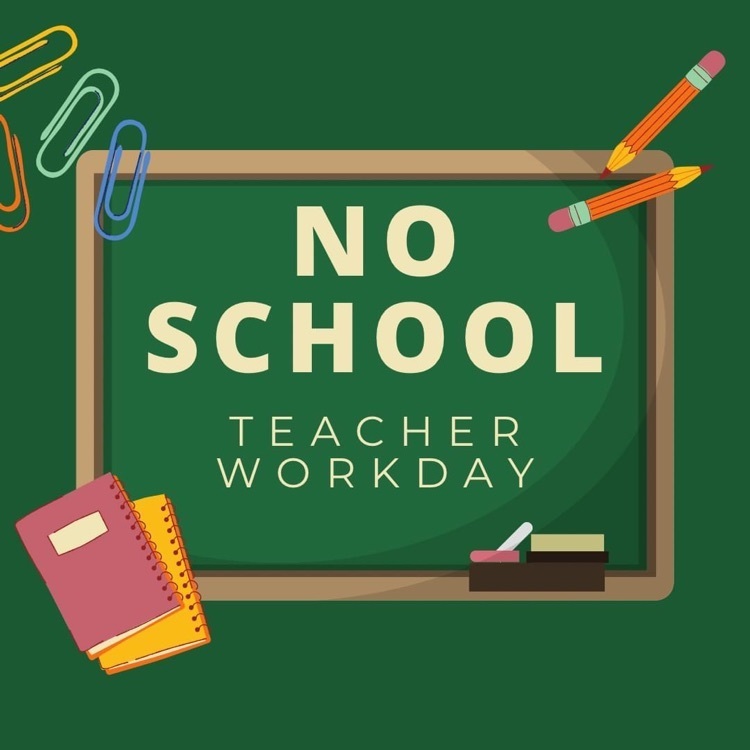 Parent/School Communication Week is next week!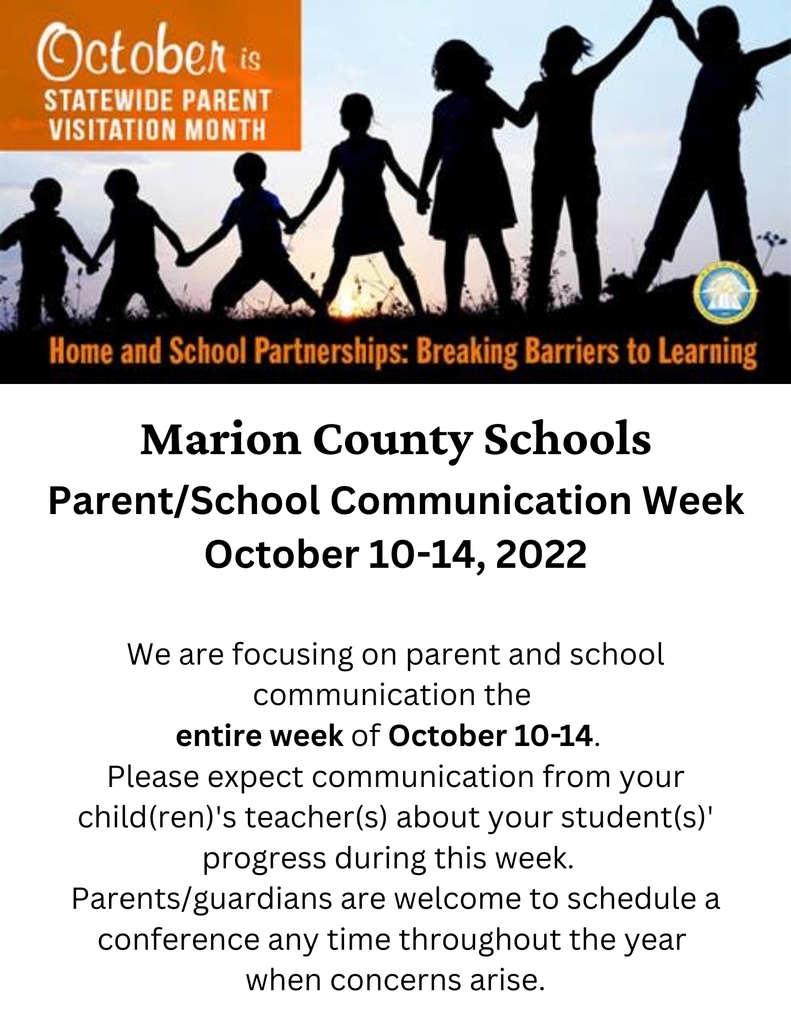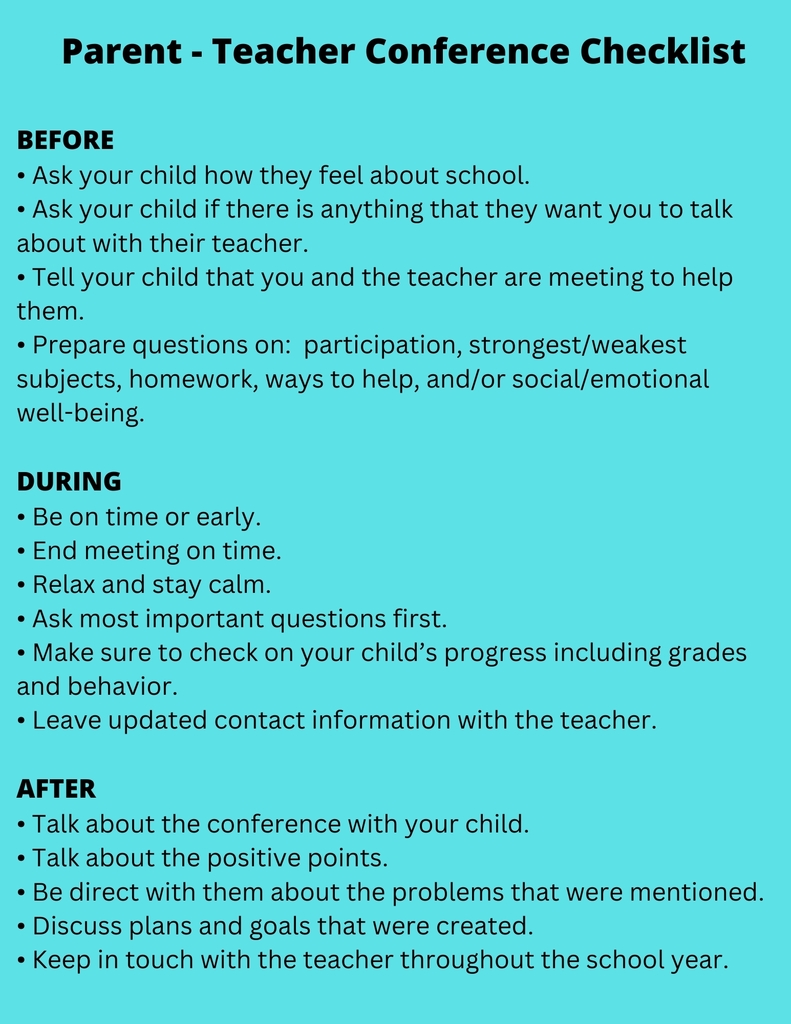 PRESS RELEASE: