May is Law Enforcement Appreciation Month! We are thankful for all that our surrounding law enforcement agencies do for our schools and communities!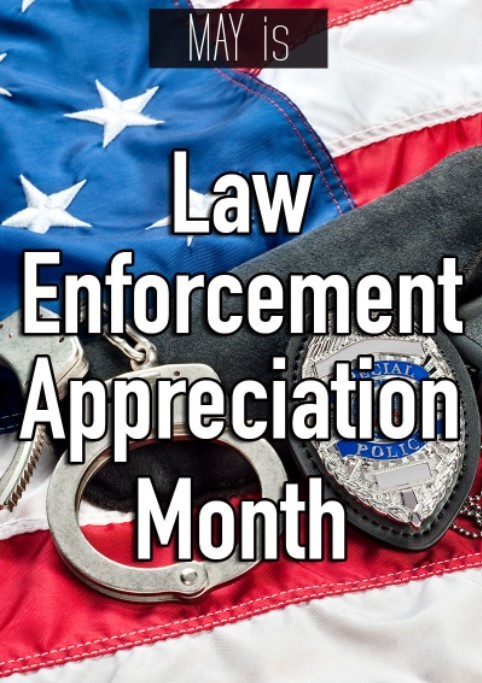 These State Beta Club officers from Marion County High School were recognized today at the Marion County Board of Education. Left to right: Austin Berry - incoming State Vice-President, Riley Pyron - outgoing State Vice-President, and Amber Beckon - Beta Club sponsor.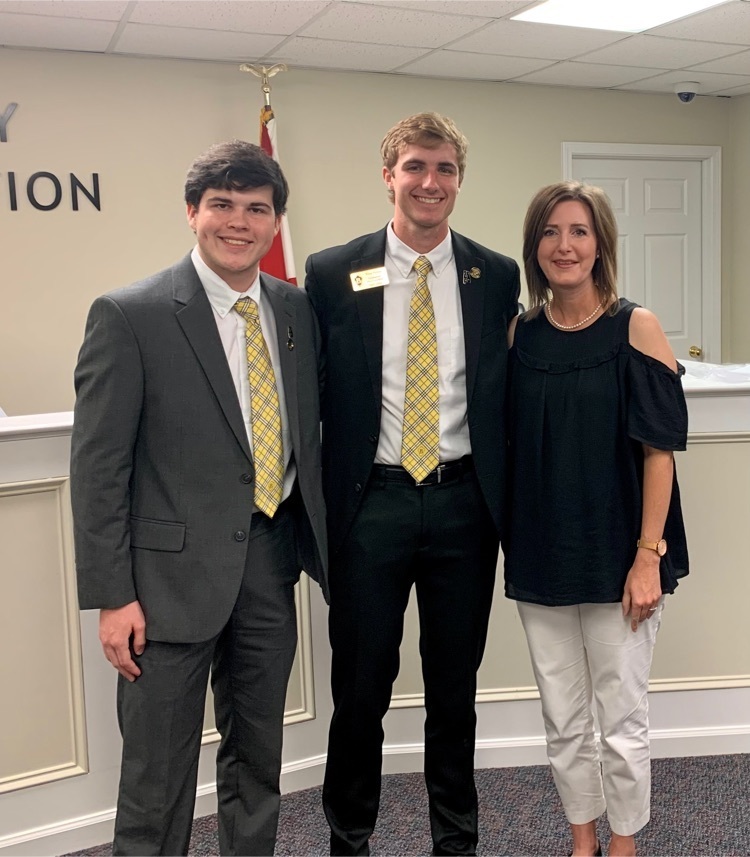 Congratulations to these students who were recognized today by the Marion County Board of Education for scoring a 30 on their ACT!!!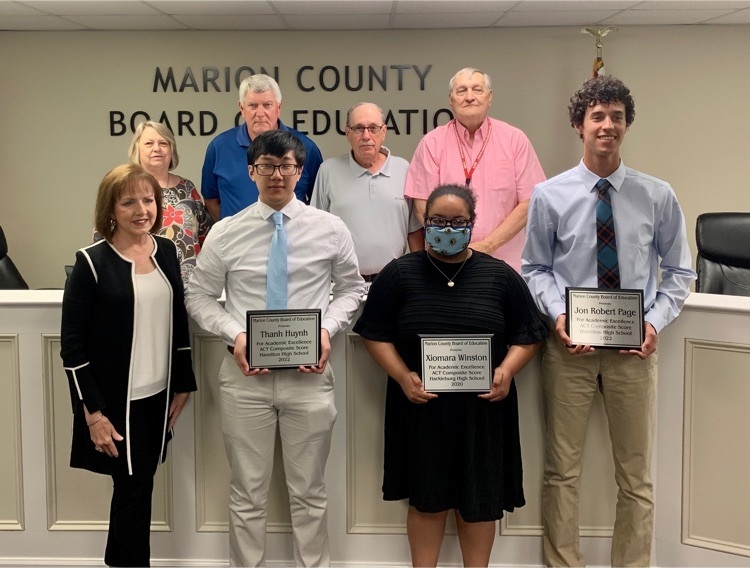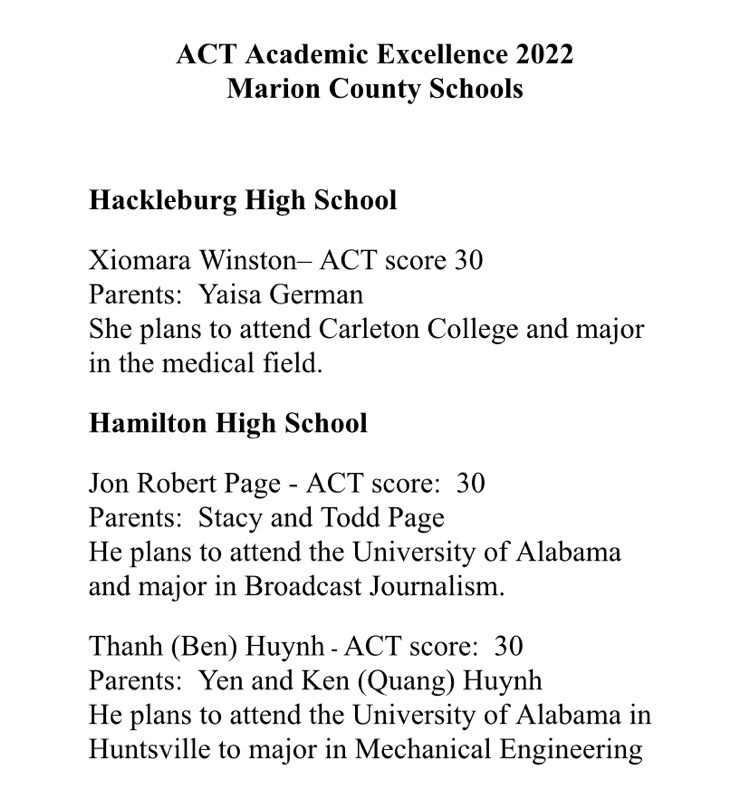 Elizabeth Brewer, Shelby Dodd, and Amanda Miller from Phillips High School were recognized today at the Marion County Board of Education for their accomplishments at the JAG State Competition. PHS JAG finished 2nd overall at the State competition in Birmingham on April 19th.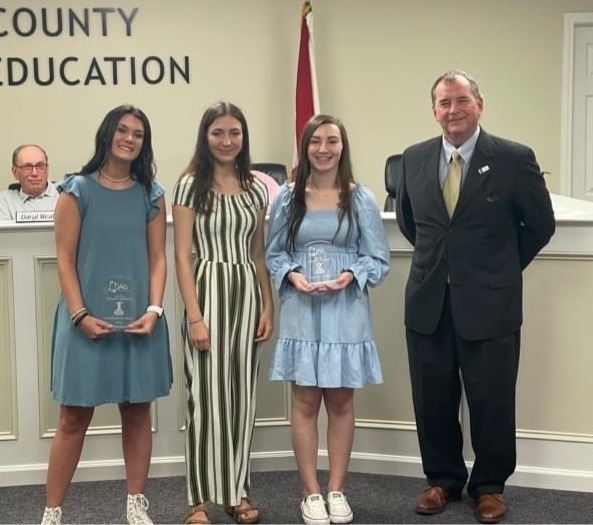 Marion County Educators are Lifelong Learners! Today teachers in grades k-12, reading specialists and resource teachers attended a Comprehension Toolkit Training at Hamilton Middle School. Thank you Mr. Ballard for the snacks, technology support and hospitality!!!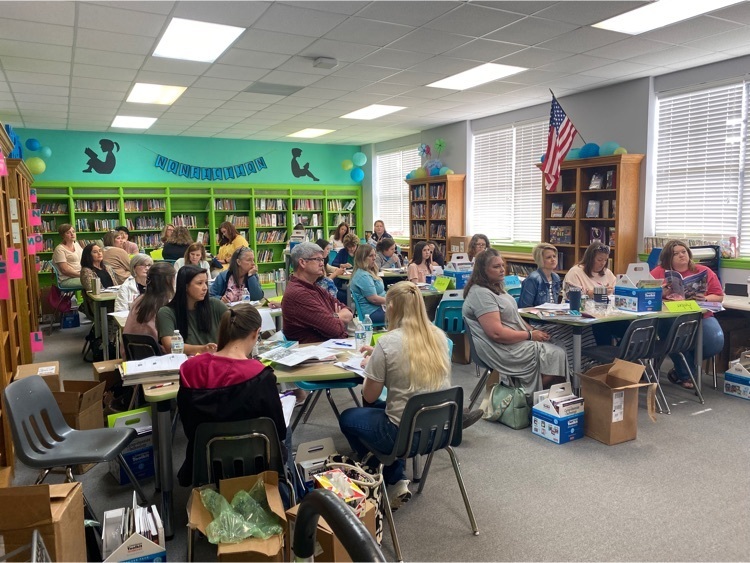 Bikers Against Bullies spoke to the 6th, 7th, and 8th graders at Hackleburg today.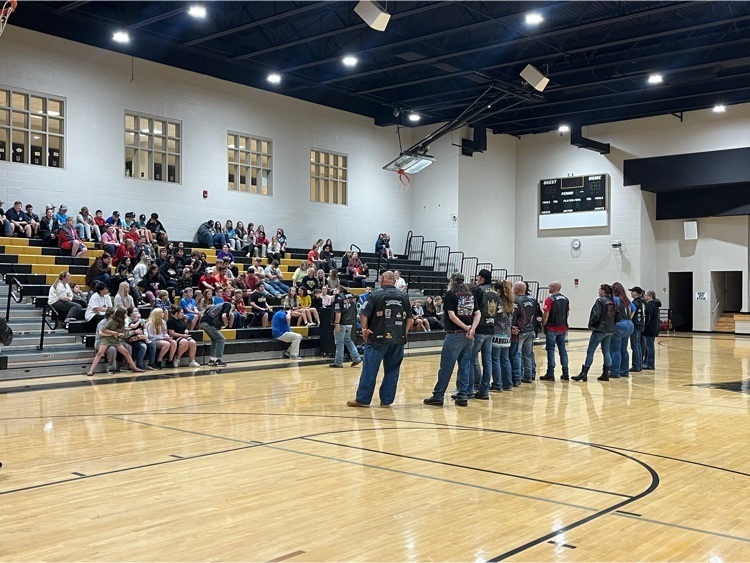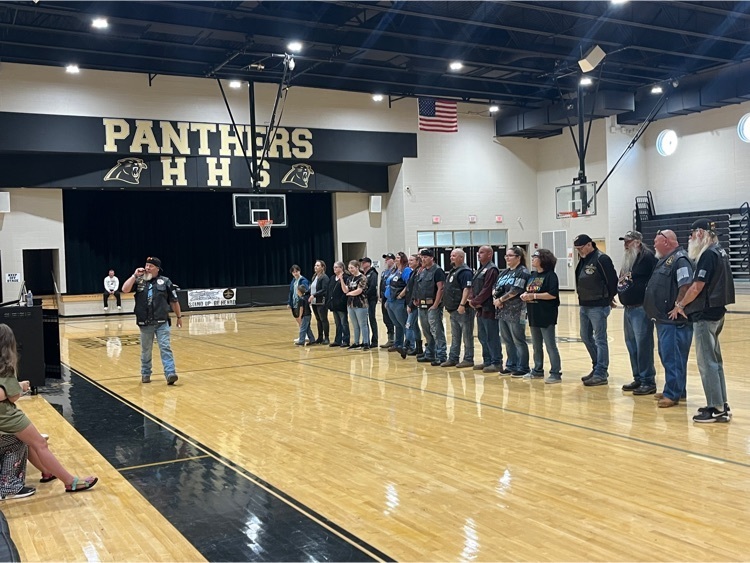 Let's all thank our Marion County Schools lunchroom workers for all that they do every day for our students!!! We appreciate you all!!!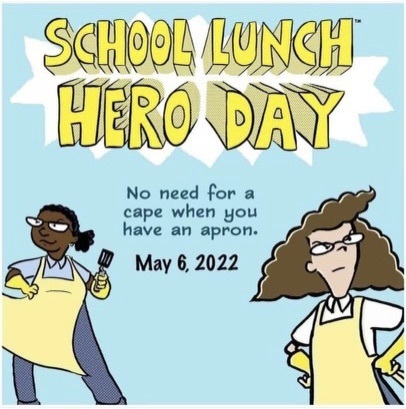 The Marion County Department of Human Resources invites you to the Foster Parent Recruitment Session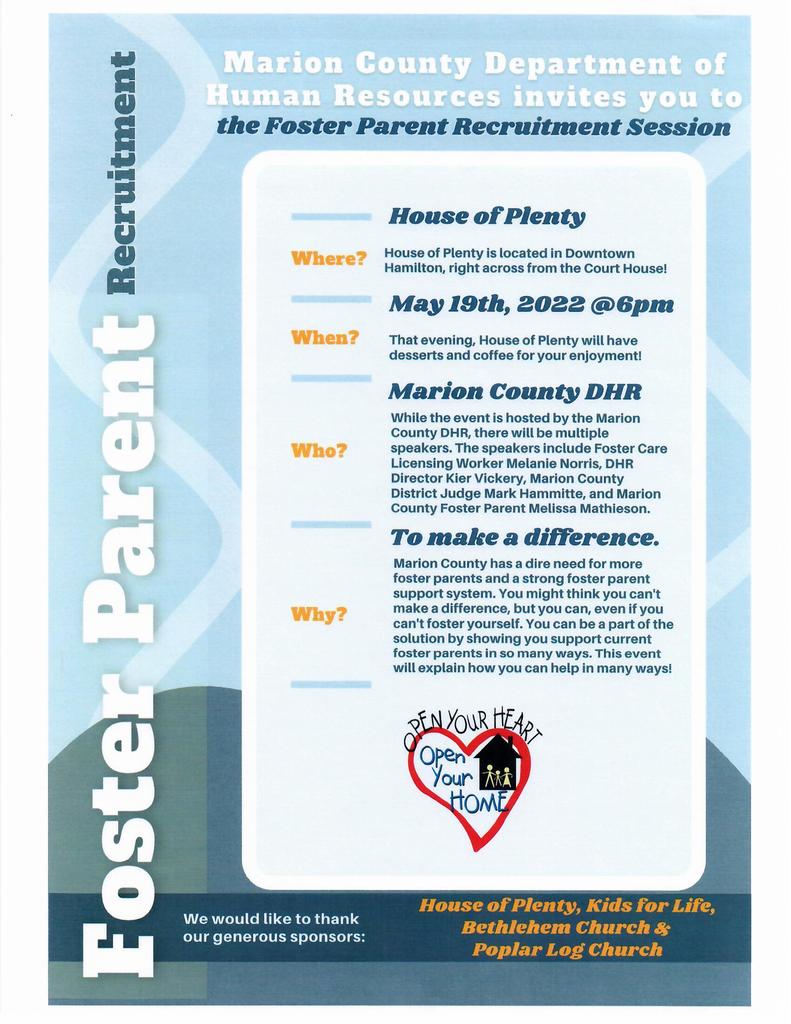 The Birmingham Zoo - Hamilton High School's Environmental Club's classroom for the day!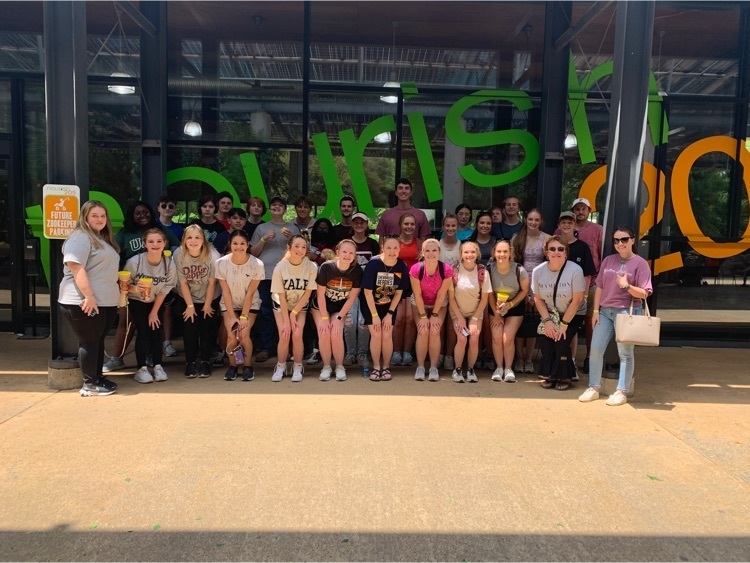 Revised May Lunch Menu for HMS and HHS
Revised May Lunch Menu for GES and MCHS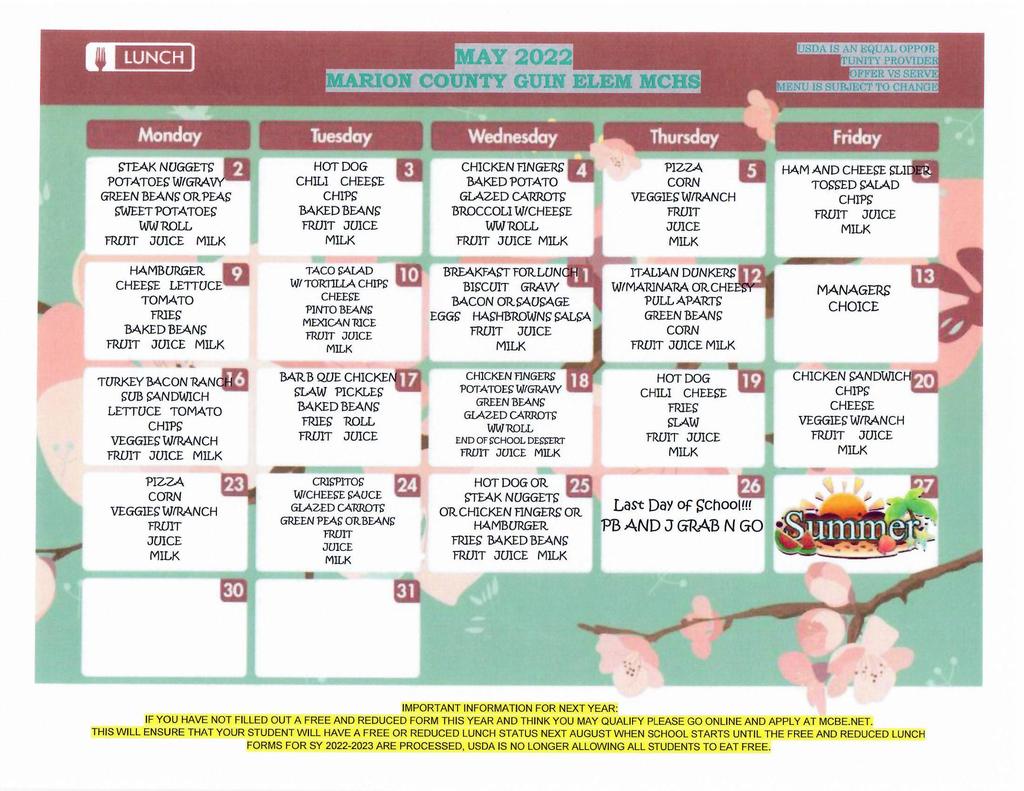 Menus for May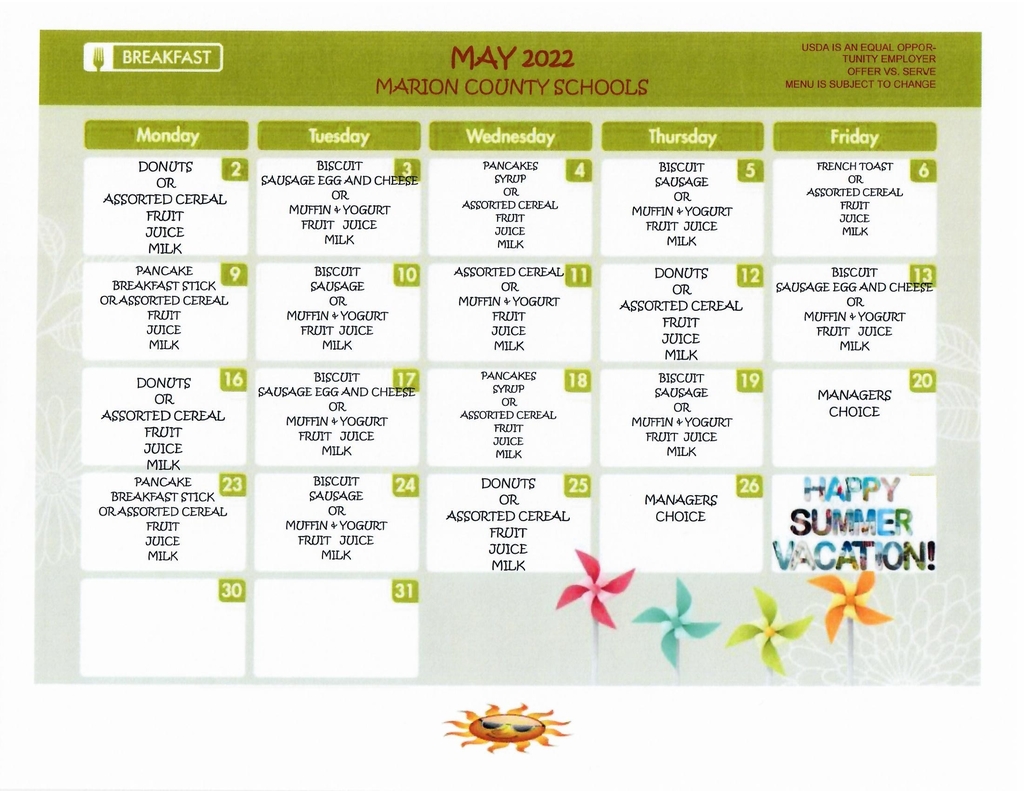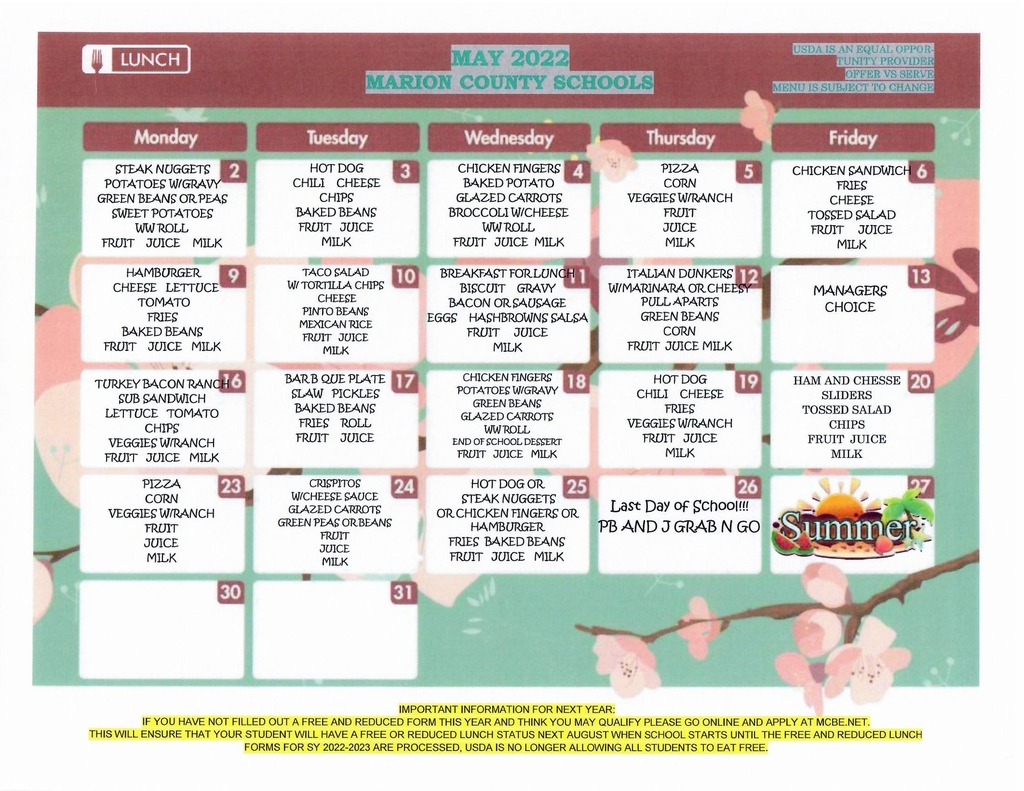 Parents, guardians, and caregivers can use this weblink to access resources from the National Federation of Families, which provides helpful tips and family-focused mental health information:
https://www.ffcmh.org/cmha-activites-for-youth
. They can also see additional resources provided by the Centers for Disease Control and Prevention at Learn About Children's Mental Health | CDC. Learn more about the efforts and special initiatives developed to facilitate student success through our state's Mental Health Service Coordinators program and community partnerships by contacting ALSDE Education Administrator, Dr. Kay Warfield, or Education Specialist Shenitra Dees at 334-694-4717.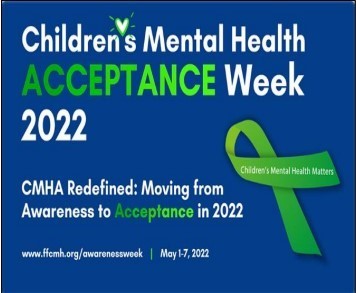 Happy Teacher Appreciation Week!!! We are thankful for the job you do, and we appreciate you this week and every week!

May 1st was National Principal's Day! Behind every great school is a hard-working, caring Principal! We appreciate you!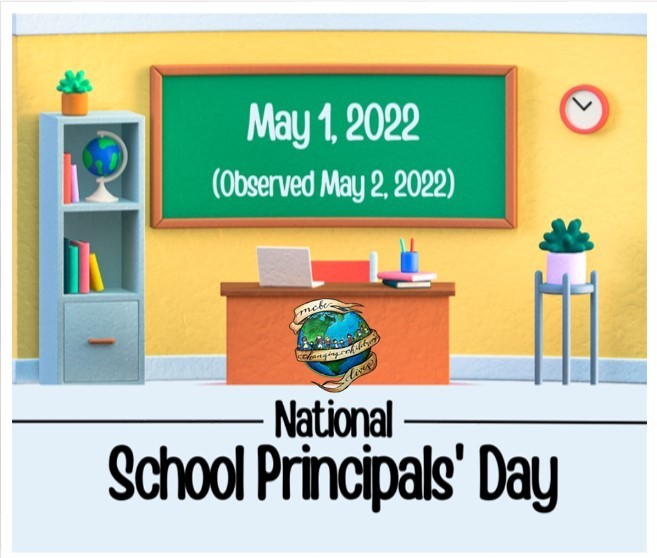 April 27th was Administrative Professionals' Day - what would we do without these folks?! We appreciate all of you so much!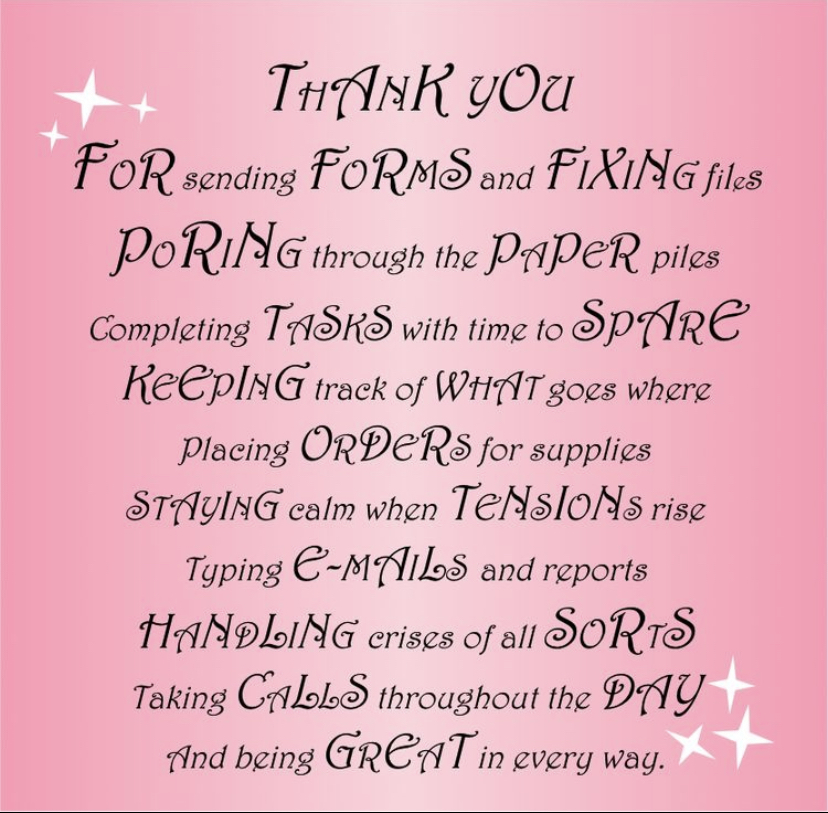 GES - Holly Markham's 3rd Grade Class just released the butterflies they raised in the classroom! How fun!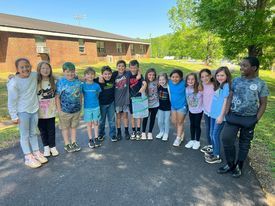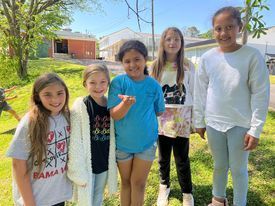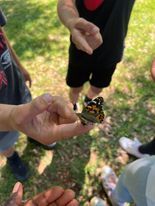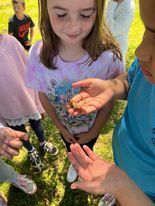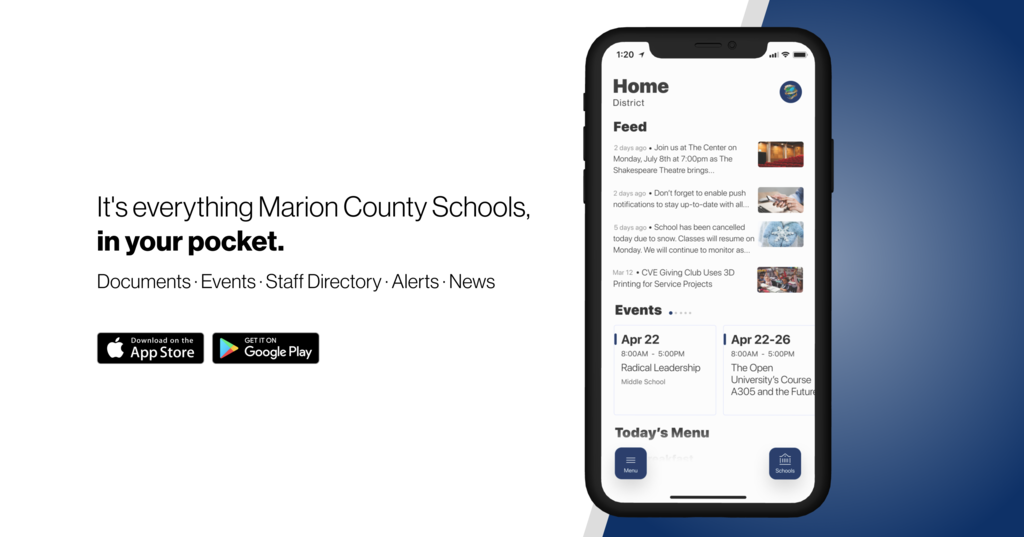 Strawberries are ready to be delivered to our school lunchrooms in Marion County!!! These are locally grown at Planting Roots Farm in Brilliant, AL. Our students love these fresh strawberries that we get for them every year!!!
Madison Wilson and Millie Ramsey, outgoing and incoming State HOSA Presidents from Hamilton High School, were recognized at the board meeting this week.