Let's all thank our Marion County Schools lunchroom workers for all that they do every day for our students!!! We appreciate you all!!!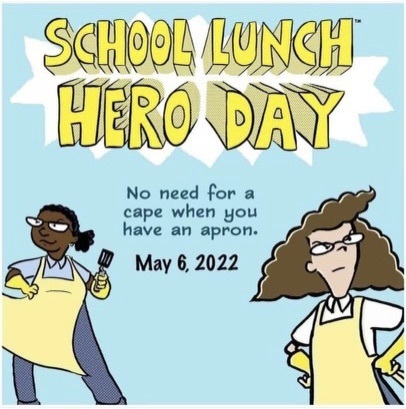 The Marion County Department of Human Resources invites you to the Foster Parent Recruitment Session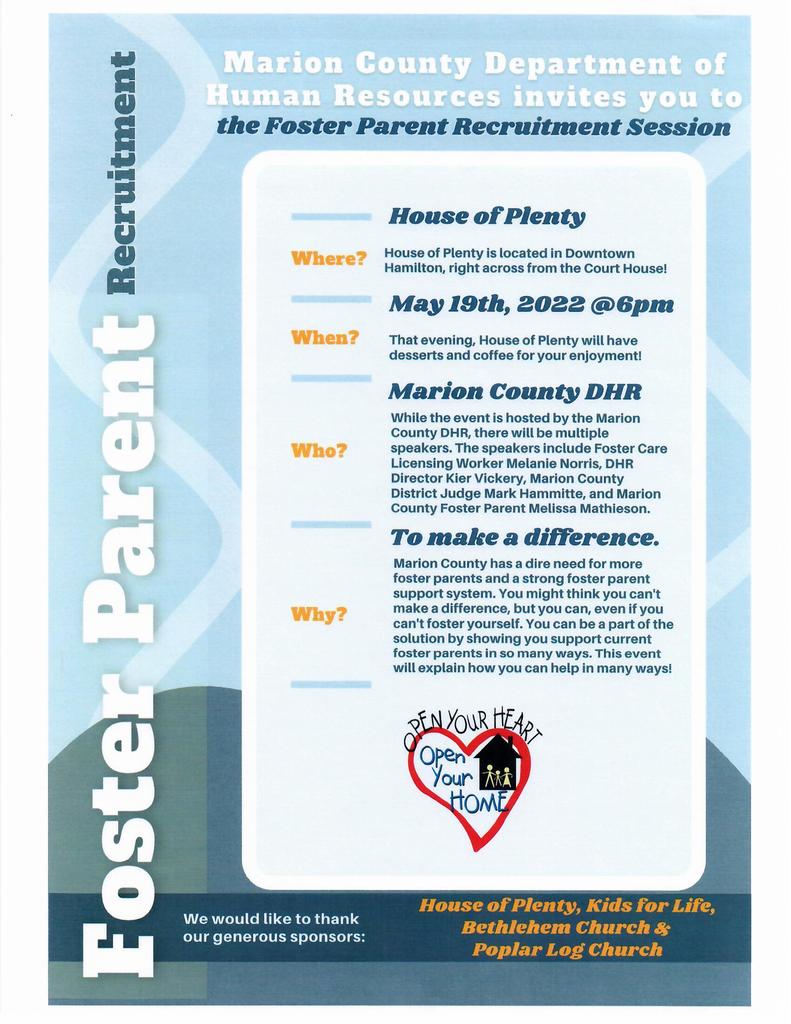 The Birmingham Zoo - Hamilton High School's Environmental Club's classroom for the day!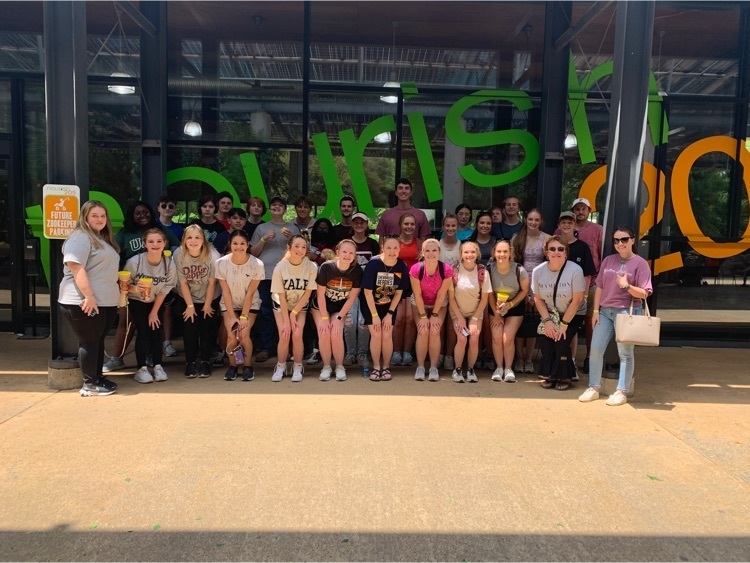 Revised May Lunch Menu for HMS and HHS
Revised May Lunch Menu for GES and MCHS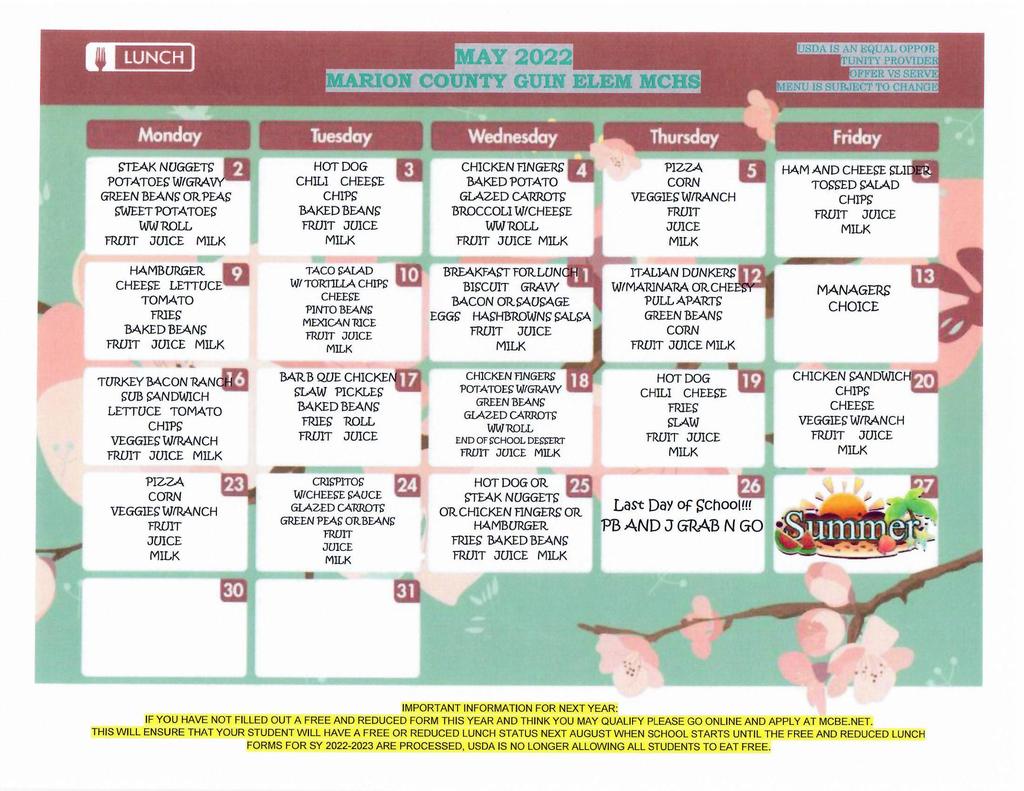 Menus for May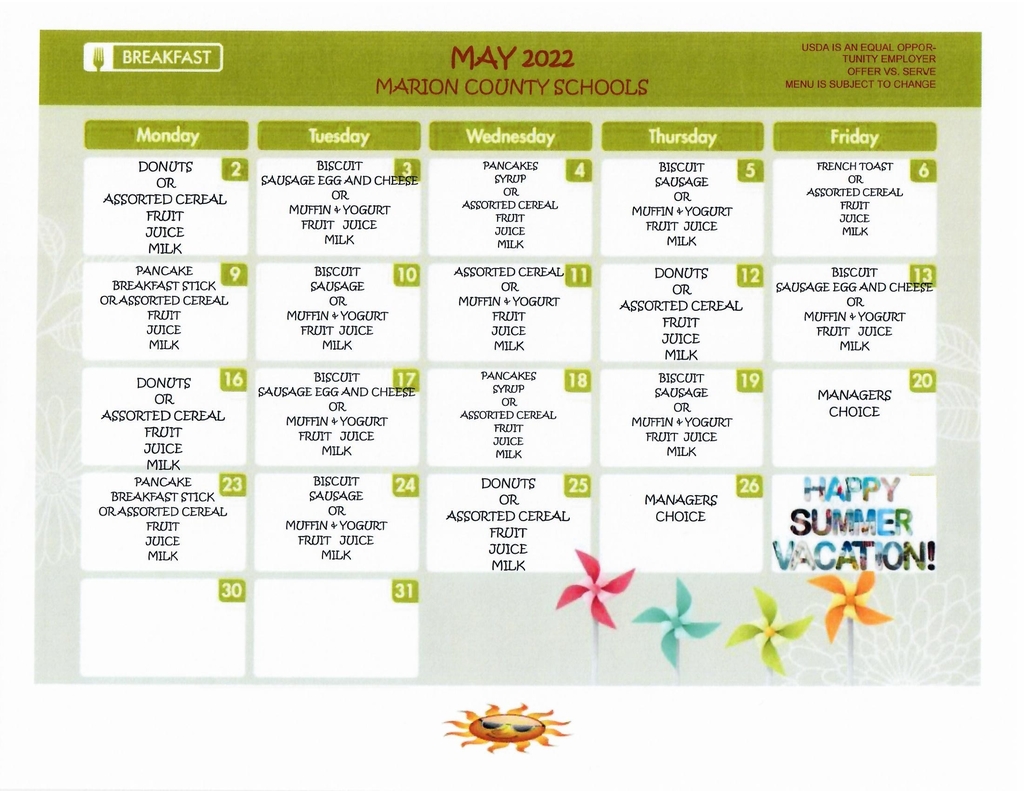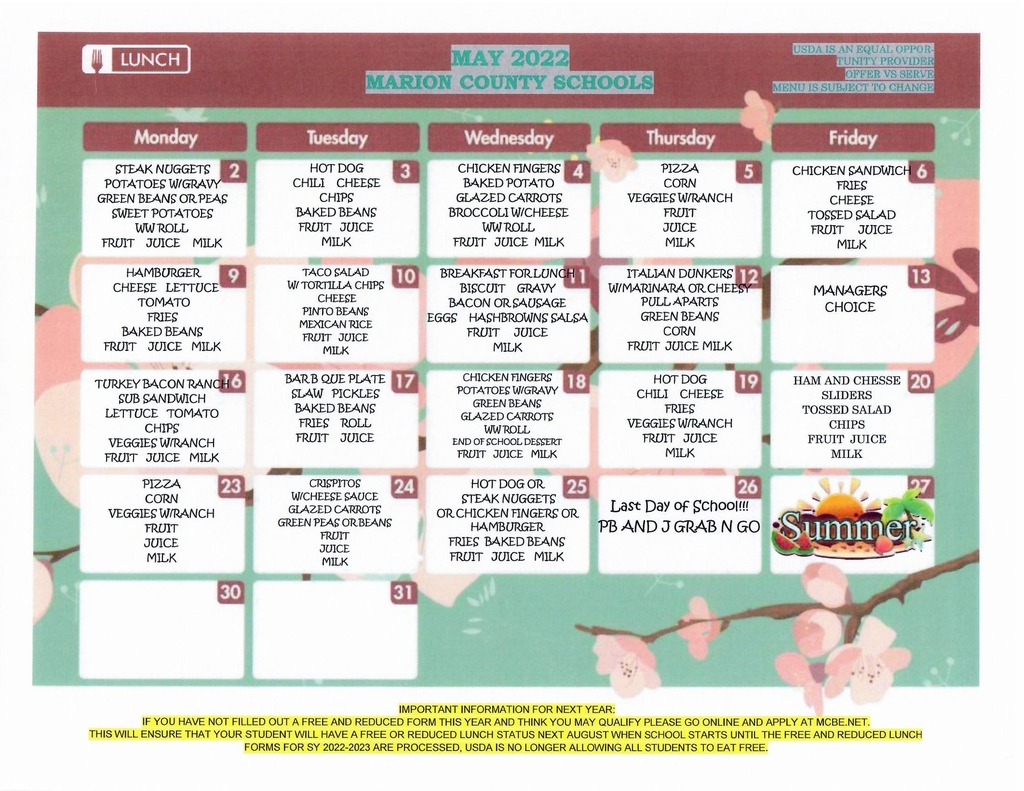 Parents, guardians, and caregivers can use this weblink to access resources from the National Federation of Families, which provides helpful tips and family-focused mental health information:
https://www.ffcmh.org/cmha-activites-for-youth
. They can also see additional resources provided by the Centers for Disease Control and Prevention at Learn About Children's Mental Health | CDC. Learn more about the efforts and special initiatives developed to facilitate student success through our state's Mental Health Service Coordinators program and community partnerships by contacting ALSDE Education Administrator, Dr. Kay Warfield, or Education Specialist Shenitra Dees at 334-694-4717.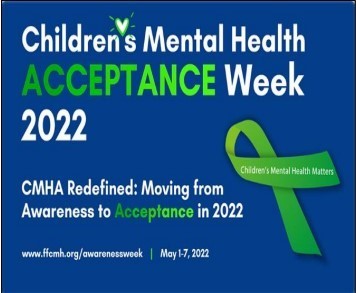 Happy Teacher Appreciation Week!!! We are thankful for the job you do, and we appreciate you this week and every week!

May 1st was National Principal's Day! Behind every great school is a hard-working, caring Principal! We appreciate you!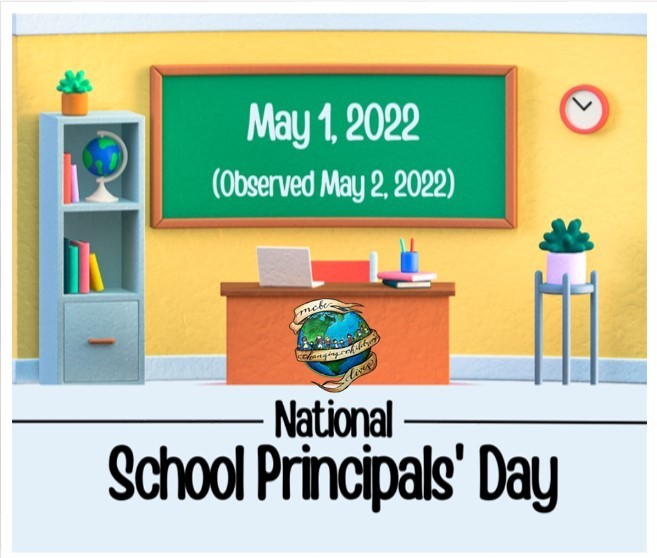 April 27th was Administrative Professionals' Day - what would we do without these folks?! We appreciate all of you so much!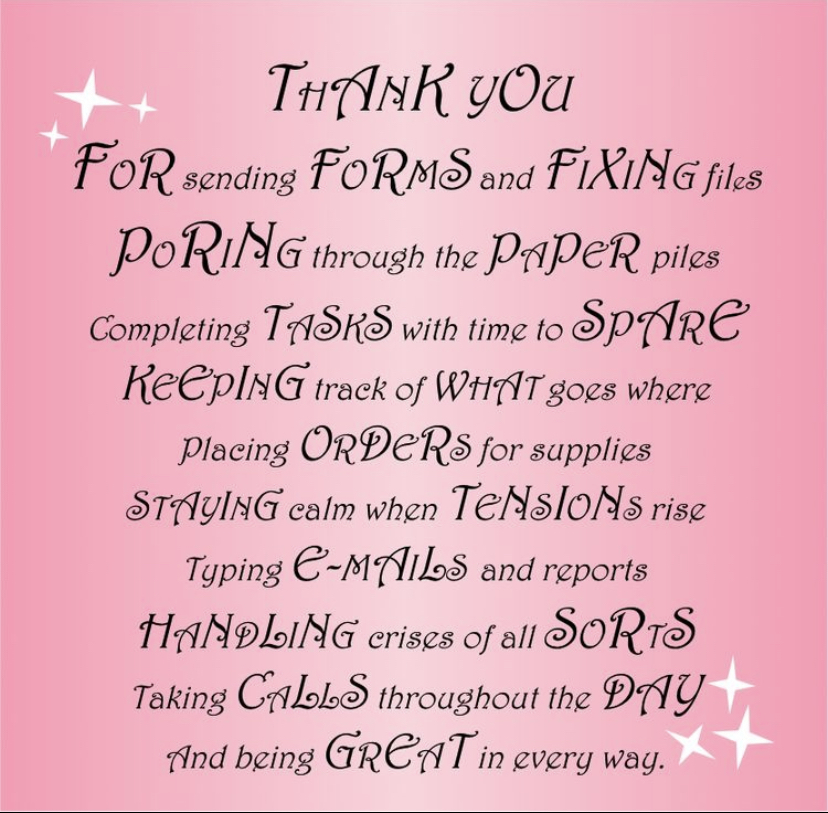 GES - Holly Markham's 3rd Grade Class just released the butterflies they raised in the classroom! How fun!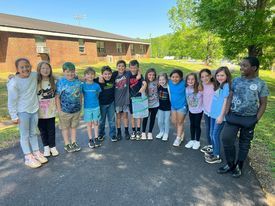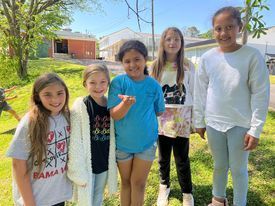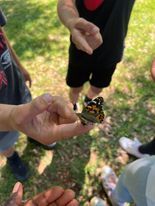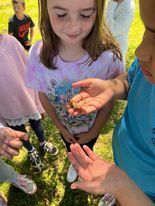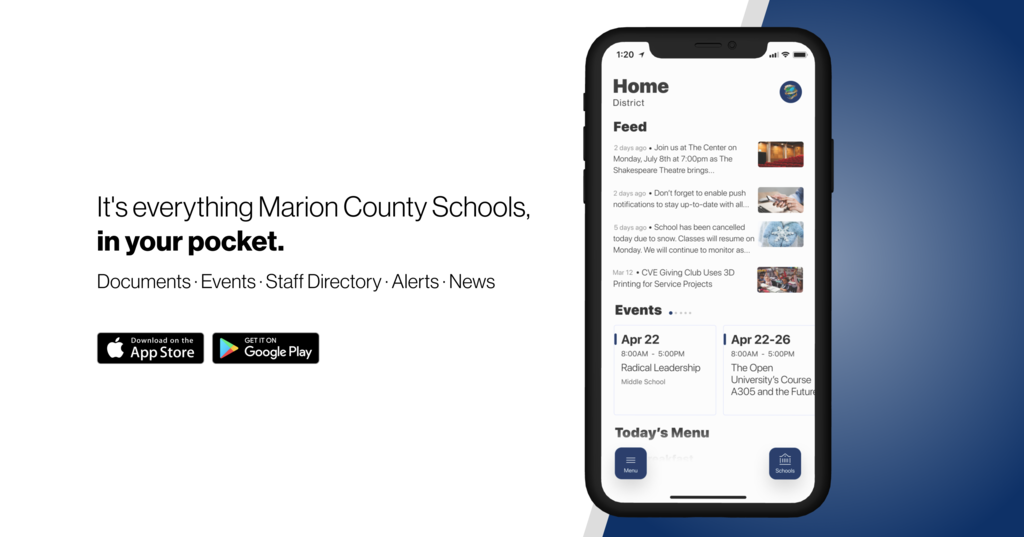 Strawberries are ready to be delivered to our school lunchrooms in Marion County!!! These are locally grown at Planting Roots Farm in Brilliant, AL. Our students love these fresh strawberries that we get for them every year!!!
Madison Wilson and Millie Ramsey, outgoing and incoming State HOSA Presidents from Hamilton High School, were recognized at the board meeting this week.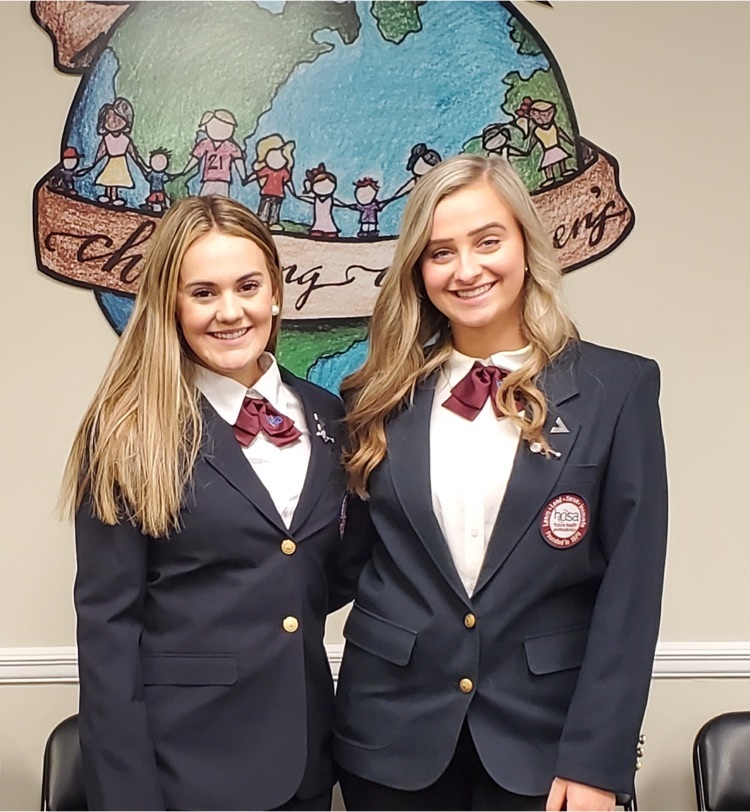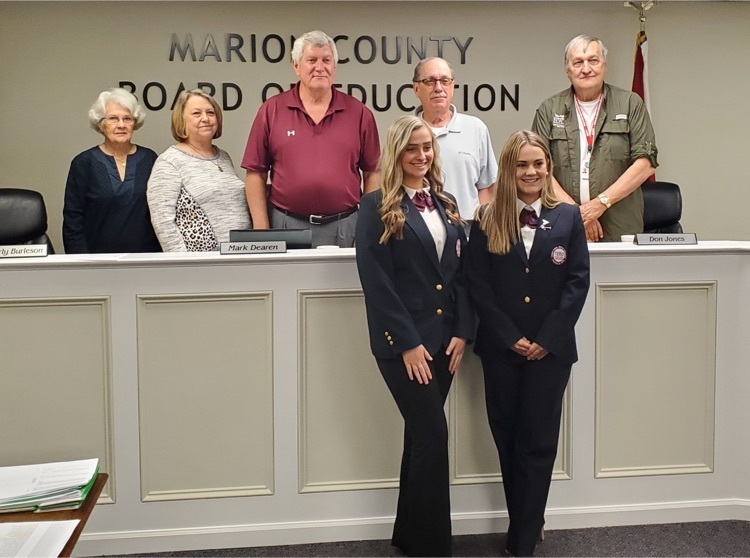 Congratulations to the PHS JAG Chapter! 2022 JAG State Conference: Employability Skills 1st Place Shelby Dodd Financial Literacy 2nd Place Elizabeth Brewer Chairman's Award Amanda Miller Outstanding JAG Chapter 2nd Place Phillips High School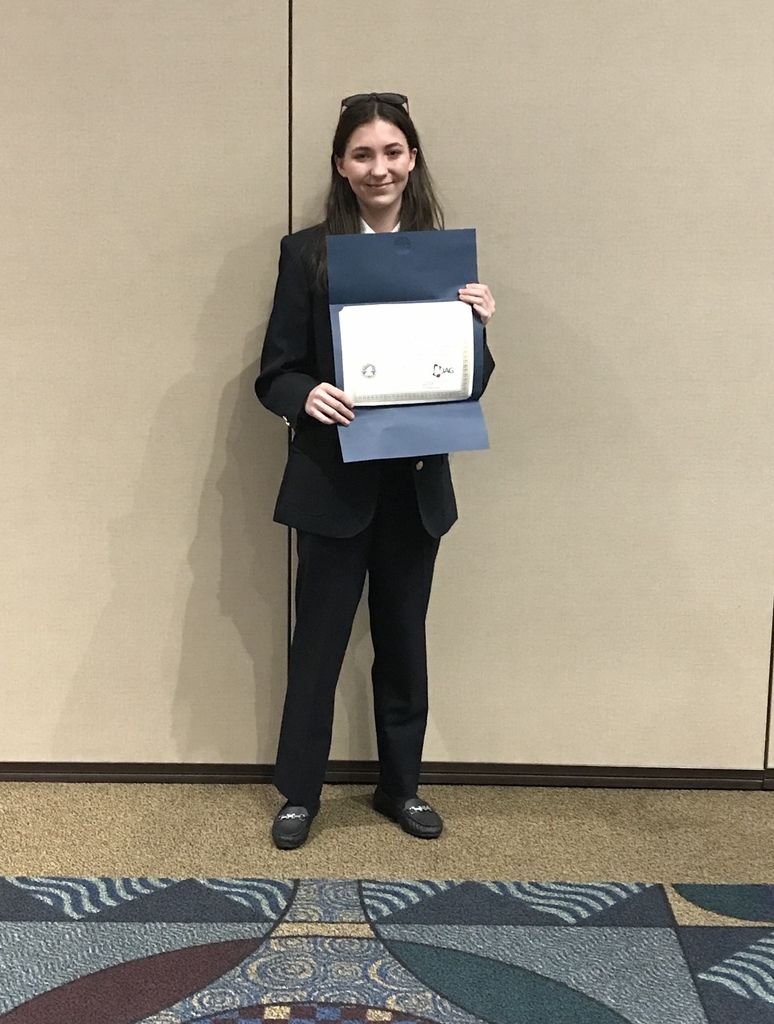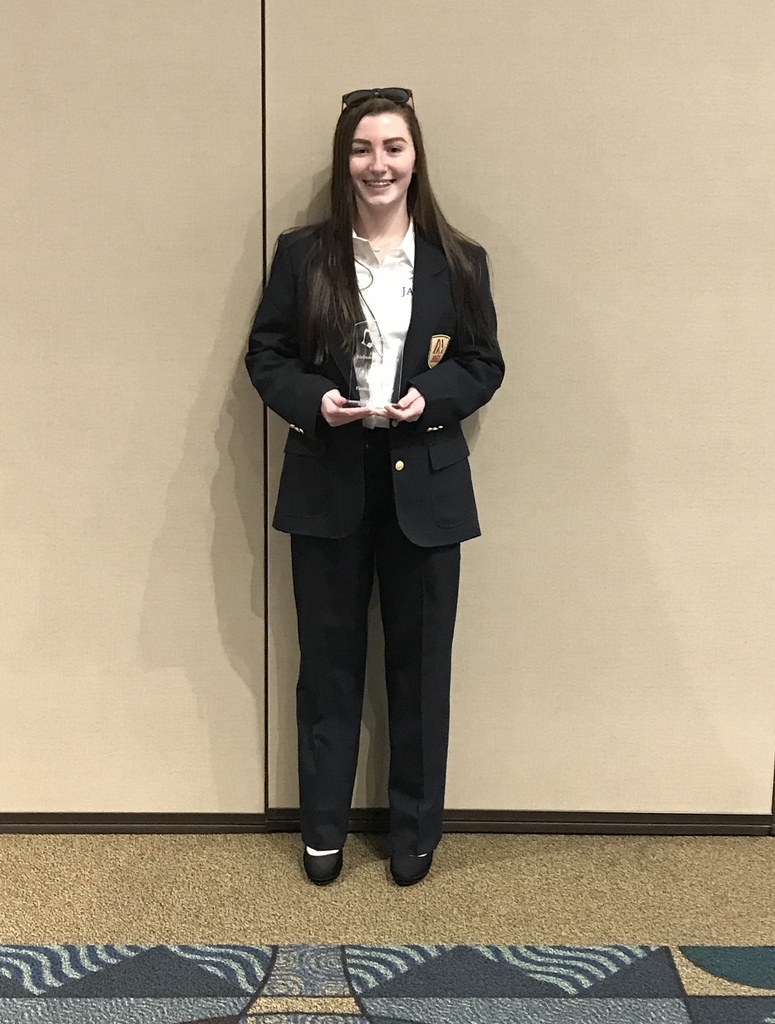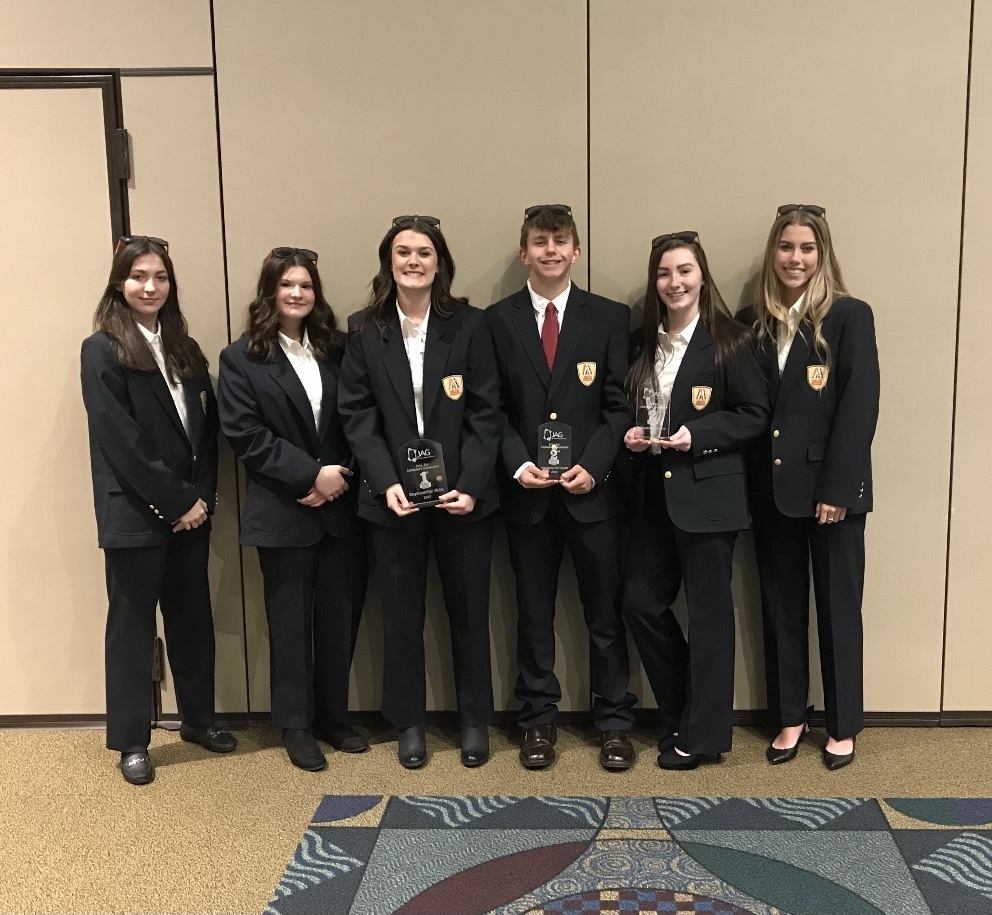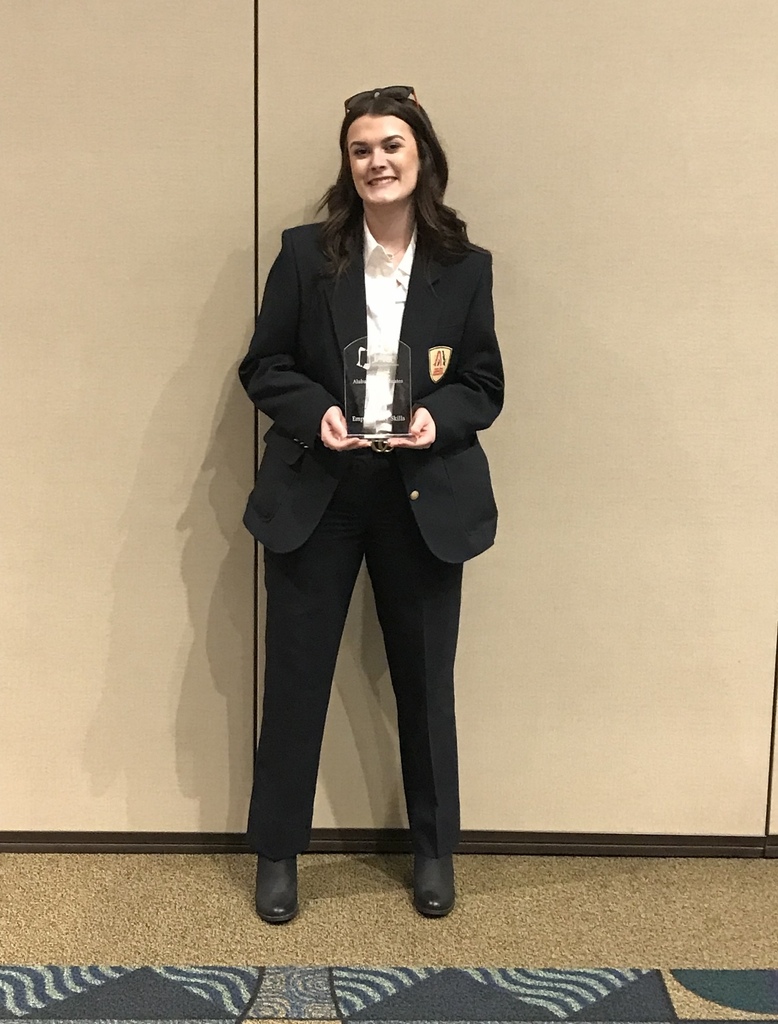 REMINDER: All parents who think they may qualify for free or reduced lunch, please fill out a form immediately if you did not do so this year. If not, your student will have to pay next year until the form is completed.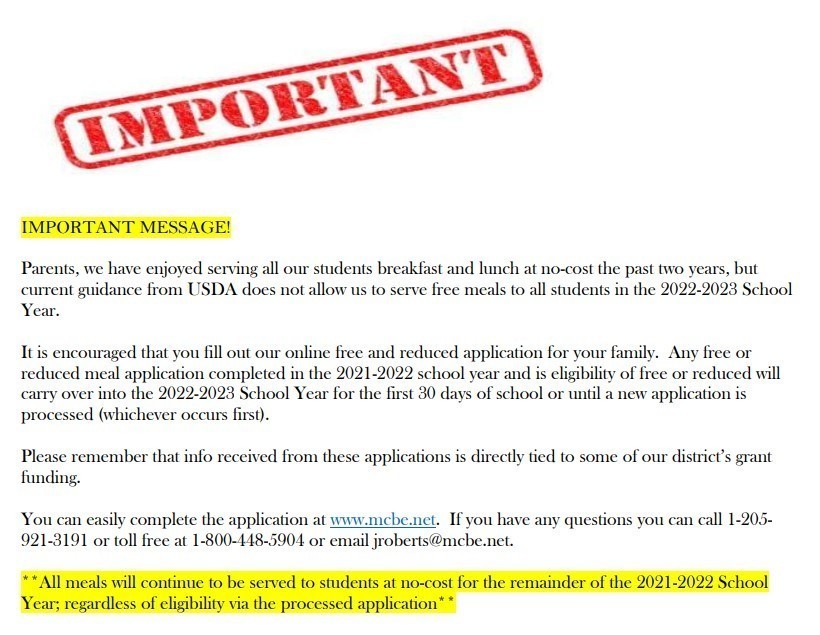 See the updated Senior Job Fair Registration List for Friday, May 6th at Bevill State below. If you'd still like to sign up, please go register at:
https://forms.gle/hQuFCbjHSi42CTEm6
DCH Health System King Kutter Inc. Career Coach Guin Water Works and Sewer Board First National Bank Bevill State Community College ALABAMA ARMY NATIONAL GUARD Clayton Supply Guin Masonite Corporation KONTOOR BRANDS Alabama Career Center System Phifer Incorporated Kith Kitchens, LLC ResourceMFG (TOYOTA | MS) Job Corps Alabama Department of Corrections TRU Riverbirch Fontaine Trailer Sunset Manor Listerhill Credit Union G&G Steel, Inc. North Mississippi Medical Center - Hamilton Buccaneer Homes Diversicare - Winfield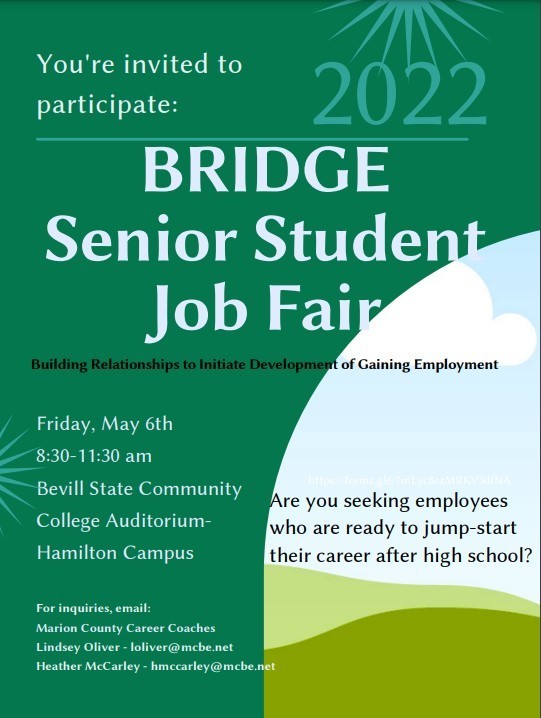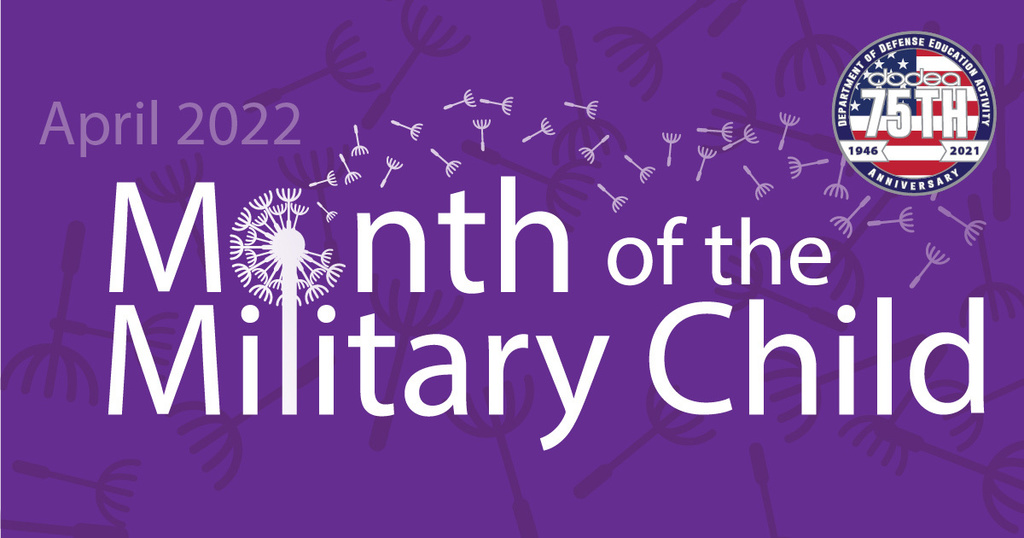 Phillips High School Ag students are selling plants they grew in their greenhouse.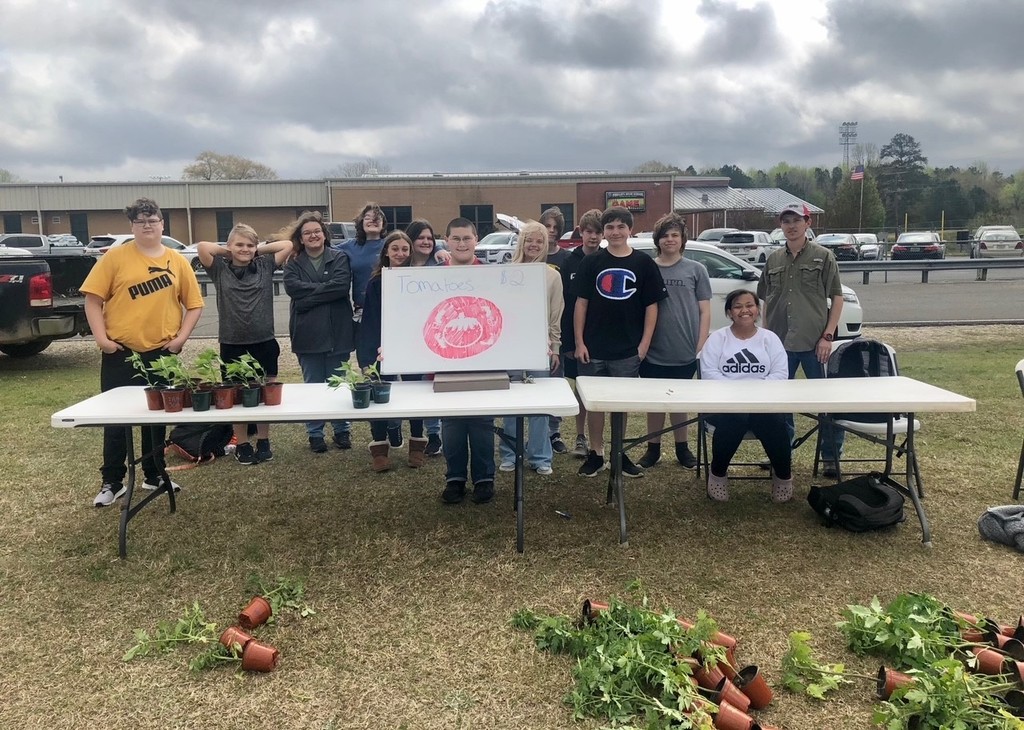 Fall 2022 - Substitute Sign-Up Days